Tim Duncan flips off a stalker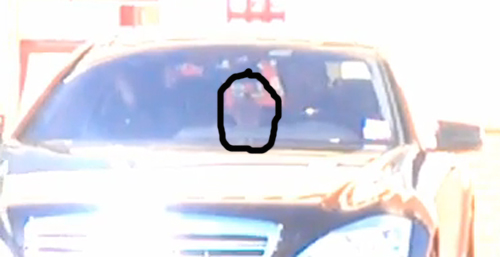 Okay, maybe "stalker" is too strong a word in this case, but it's close. San Antonio Spurs legend and future Hall of Famer was minding his own business, just shopping at the local CVS, when coming into the parking lot, his jedi powers kicked in. Duncan gave no indication of knowing a woman was filming him walking to and getting into his car… until he flipped her off ever so efficiently, which is in line with his majestic work on the court.
You can watch the video courtesy of Deadspin.
The following two tabs change content below.
Dennis Velasco (AKA DV) has contributed a lot of content throughout the Internet over the past several years - SB Nation, ESPN/TrueHoop, SI, SLAM, Yahoo! Sports, BuzzFeed, and The New York Times Company among others. DV is the Publisher of Hardwood and Hollywood.
Latest posts by Dennis Velasco (see all)