BMF Debut: The Li-Ning WoW 2.0 All-Star Experience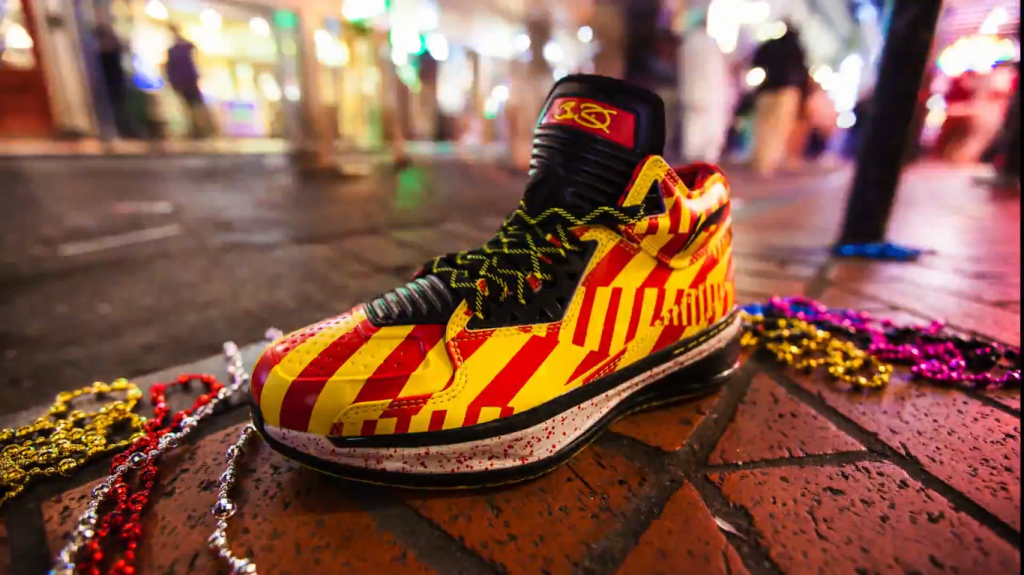 Dwyane Wade loves the kids, and the kids love D. Wade — and his Li-Ning Way of Wade 2.0. Apparently so much that they turned out for the Li-Ning WoW 2.0 All-Star Experience at 2014 NBA All-Star in New Orleans.
Check the video and exclusive photos of the Experience and the Li-Ning WoW 2.0 below, courtesy of Li-Ning: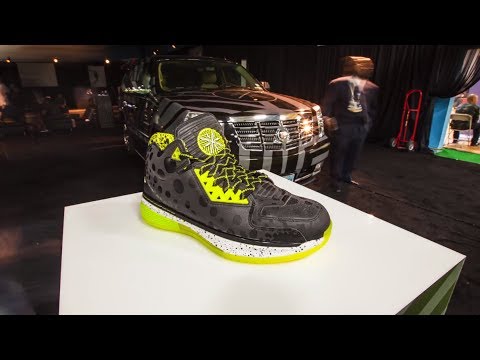 The following two tabs change content below.
Sandy Dover serves as Managing Partner of Hardwood & Hollywood and network partner with H&H content partner, Complex Media. With background as Senior Editor, Leadership Board Member, and Equity Partner of H&H as well, Sandy has his hands in everything creative, editorial, social, and strategic for the outlet.
Latest posts by Sandy Dover (see all)