Like Mic(-haeloangelo): Nike Kobe 9 Elite 'Detail'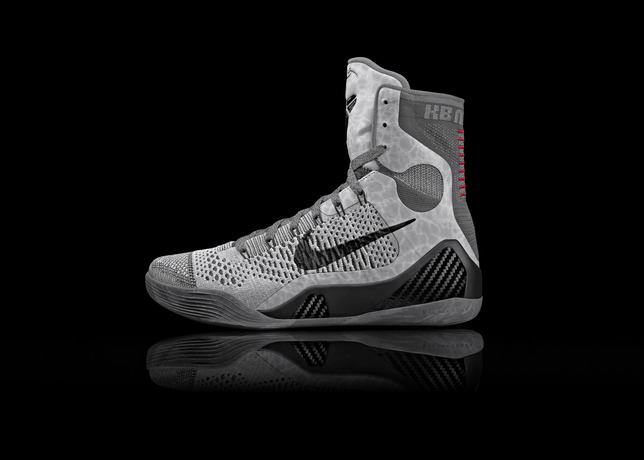 Courtesy of Nike:
The Italian Renaissance artist who reigned supreme in the 1500's could be considered one of the greatest artists of all time. Known primarily for his life-like human sculptures, his work inspired art for centuries to follow. With similar Italian roots, for Bryant, detail is everything, leading to the creation of this grey-based Nike Kobe 9 Elite 'Detail' colorway.
With a marbleized look on the upper and outsole, the neutral palette of white, grey and black gives the 'Detail' colorway a timeless look. Releasing on March 22 at Nike.com (8am EDT/5am PDT).
The following two tabs change content below.
Sandy Dover serves as Managing Partner of Hardwood & Hollywood. With background as Senior Editor, Leadership Board Member, and Equity Partner of H&H as well, Sandy has his hands in everything creative, editorial, social, and strategic for the outlet. Sandy precedes his time with the Complex Media partner as a feature writer, multimedia producer-photographer, and event correspondent for a number of major media publications and outlets, including Yahoo!, SLAM, and both ESPN and espnW. Sandy is an industry insider concerning the NBA, footwear and sportswear, product, technology, lifestyle & fashion, and fitness & training.
Latest posts by Sandy Dover (see all)