The Dets: Nike Free Innova Woven 'Geo Camo' x Brush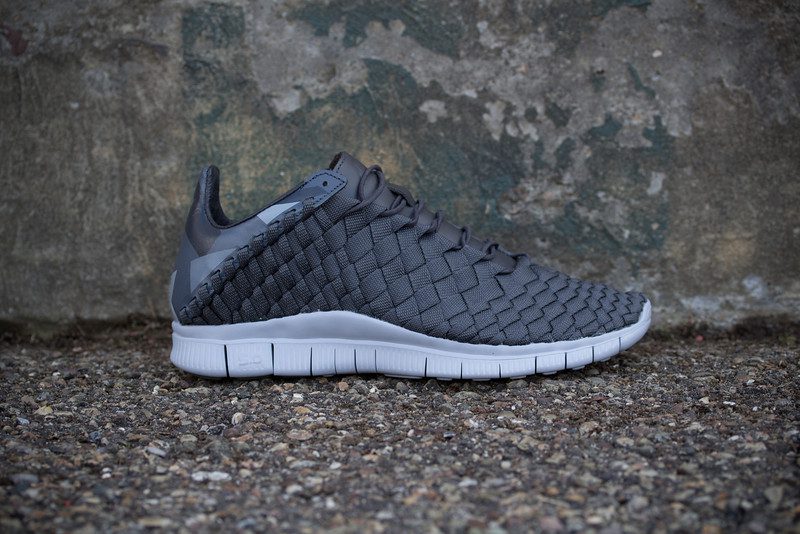 Courtesy of Brush Footwear | featuring the Nike Free Innova Woven 'Geo Camo' x Brush
Explains lead artist of Brush Footwear, Ben Smith:
The wolf grey Innevas were hand painted along the leather heel of the shoe. The artwork is a geometric camouflage painted in various shades of grey. The artwork was meant to compliment and work with the angles and lines in this Inneva woven.
See the Nike Free Innova Woven 'Geo Camo' x Brush at brushfootwear.com.
>>>
The Dets at Baller Mind Frame: All visual details here, folks. Plenty to see here — not much to read. Still, enjoy.
The following two tabs change content below.
Sandy Dover serves as Managing Partner of Hardwood & Hollywood and network partner with H&H content partner, Complex Media. With background as Senior Editor, Leadership Board Member, and Equity Partner of H&H as well, Sandy has his hands in everything creative, editorial, social, and strategic for the outlet.
Latest posts by Sandy Dover (see all)