BMF Style: Control Sector 2015 Cyber Bully Collection & Lookbook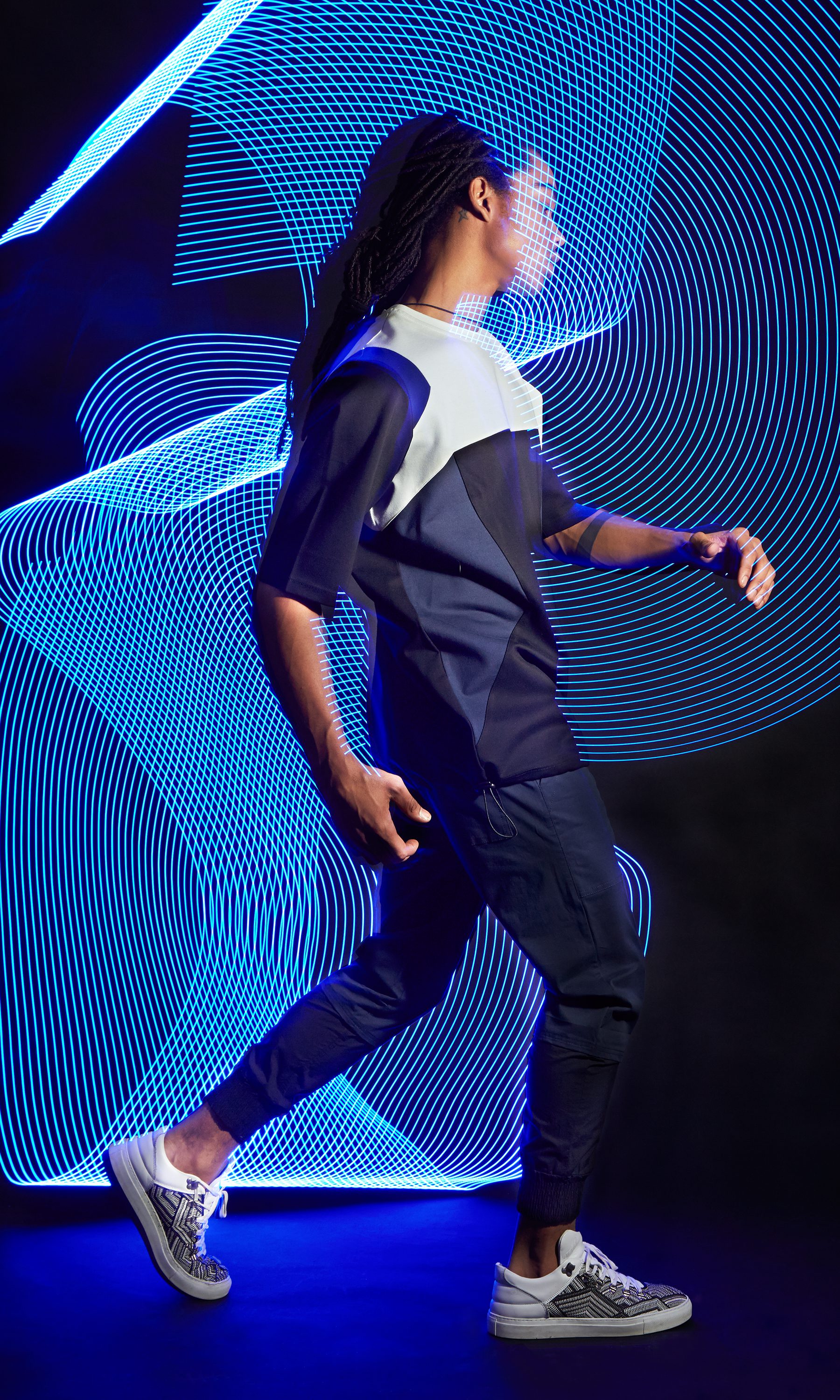 Fashion is literally being broken wide open today, with styles in the street and runway going a seemingly myriad number of ways across age groups, ethnic groups, and even sex & gender. Cutting edge trends are always eye-catching, and one such brand that fits the bill with its designs is Control Sector, introducing its 2015 Cyber Bully Collection lookbook for spring and summer.
See more on the Cyber Bully Collection by Control Sector here at BMF and at controlsector.com.
Control Sector is a blend of sophisticated streetwear and modern menswear. We aim to defy convention, yet remain wearable. Control Sector was founded in NYC in June 2013, by brothers Adam Thomison, Luke Deenihan, and friend Maxwell Amadeus.

In an increasingly digital world, SS15 'Cyber Bully' is the result of an interpretation of physical experience being filtered through the electronic layers of reality.
The following two tabs change content below.
Sandy Dover serves as Managing Partner of Hardwood & Hollywood and network partner with H&H content partner, Complex Media. With background as Senior Editor, Leadership Board Member, and Equity Partner of H&H as well, Sandy has his hands in everything creative, editorial, social, and strategic for the outlet.
Latest posts by Sandy Dover (see all)