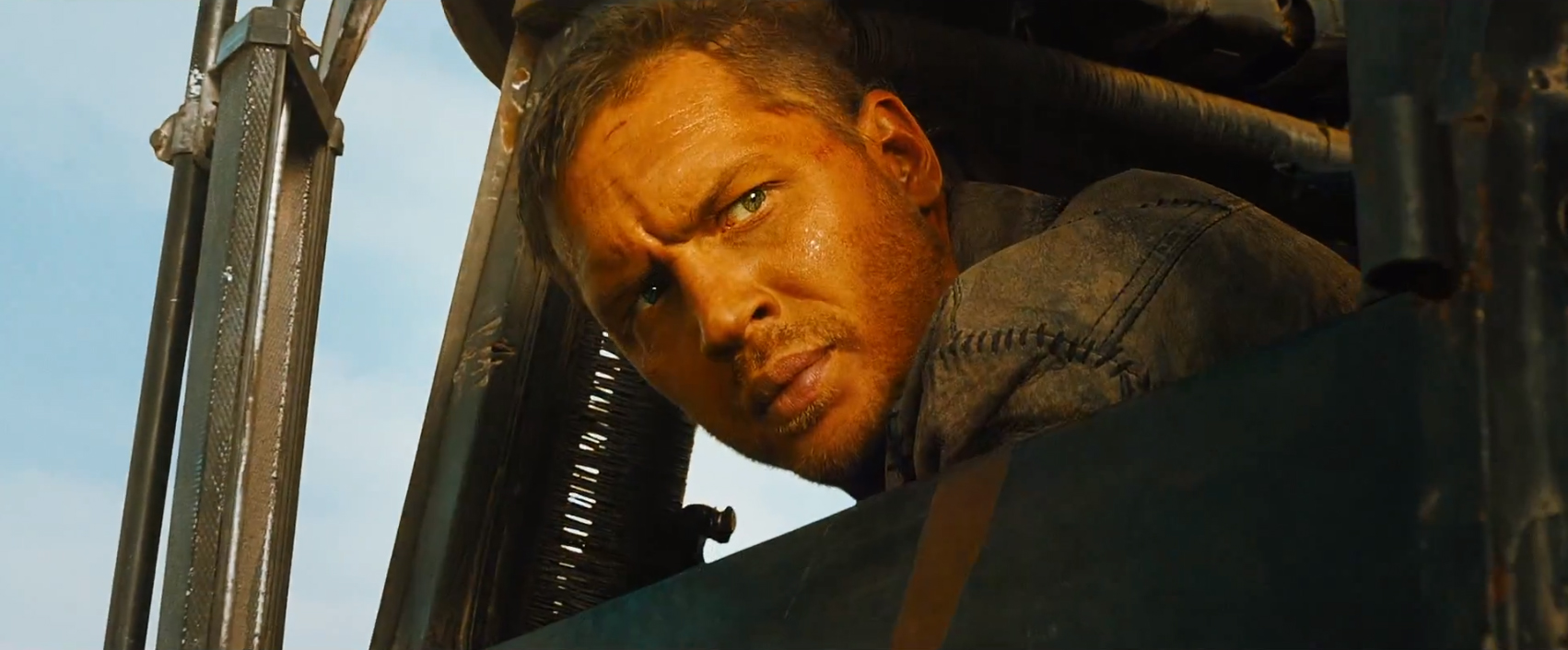 After over 25 years of post-apocalyptic pre-production hell, George Miller's fourth Mad Max installment, Mad Max: Fury Road, is finally off the ground. The film features Tom Hardy in the titular role formerly portrayed by Mel Gibson, with Charlize Theron as the female lead and Nicholas Hoult in what appears to be a transformative performance.
For those too young to remember, the Mad Max franchise is essentially Waterworld, but with Australian desert replacing water and vice versa. And if you're too young to remember Waterworld, the Mad Max franchise is essentially Beyonce giving a piggyback ride to Justin Bieber while they twerk and wear Silly Bandz.
Check out the trailer below.