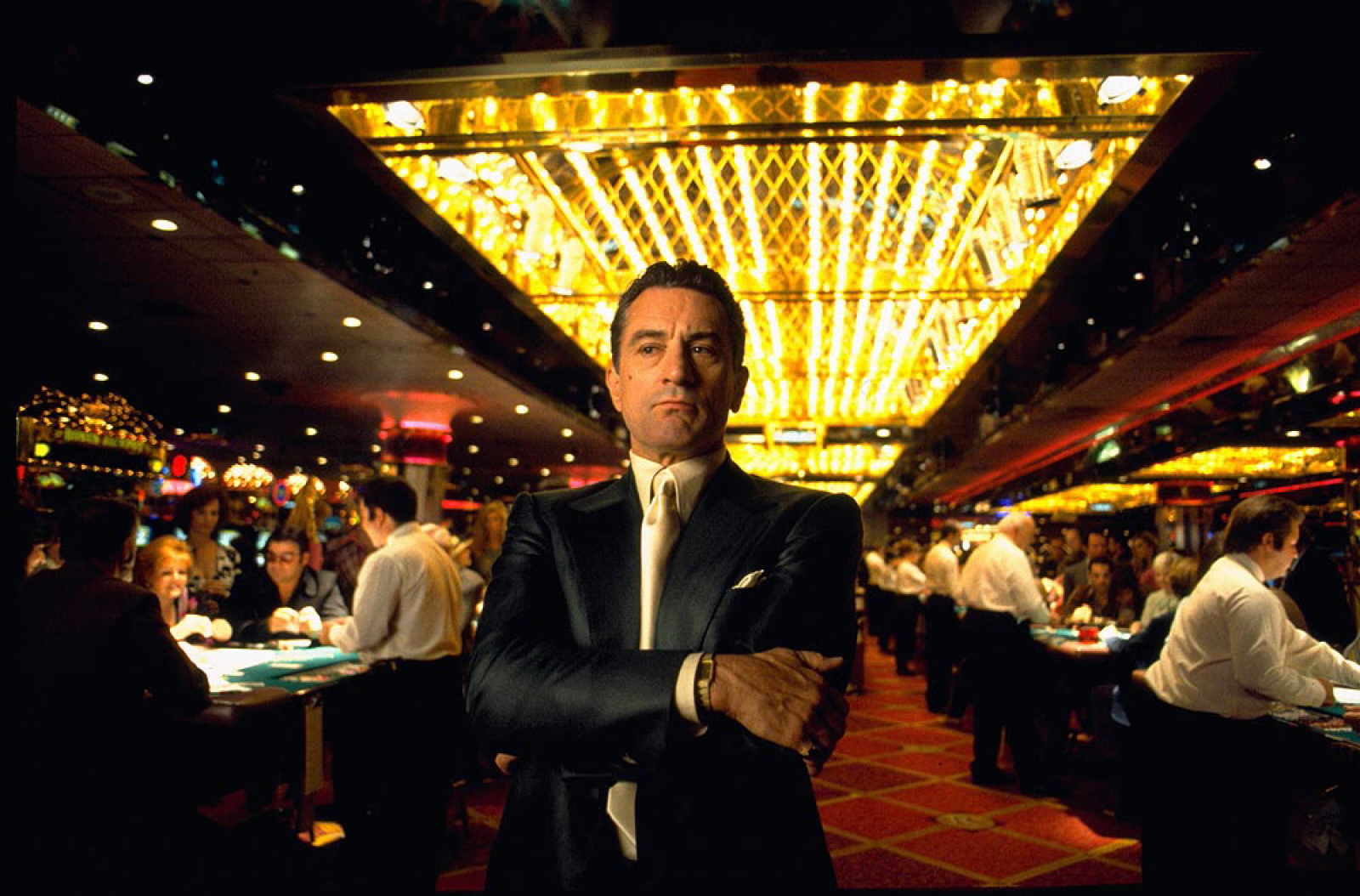 Leonardo DiCaprio, Robert De Niro, and Martin Scorsese have teamed up for a project! That's the good news. The bad news is that it's for an extended commercial. The ugly part about it is that it's a $70 million ad for casinos in Macau and Manila. In addition to that amazing filmmaking trio, Brad Pitt and writer, Terence Winter will also be involved.
De Niro and Scorsese are one of the best, if not the best, duos in cinema history. They've made so many classics, including Taxi Driver, Raging Bull, and Goodfellas. Their last outing together was all the way back in 1995 with Casino. The world was waiting for another project from the two, but it just never happened. There's talk about The Irishman finally getting started, but the reality is that it's been nothing but a long tease so far.
After a few decades of Scorsese using De Niro as his leading man, he transitioned to DiCaprio, making amazing films with him like The Aviator The Departed, and The Wolf of Wall Street. DiCaprio and De Niro have also worked together a couple of times before, but never with Scorsese in the director's chair. Will we ever see the three work together beyond this extended commercial? I sure hope so, but at least we have this little thing to imagine what might have been if they never jump on a film project together.
The extended commercial is called "The Audition" and it pits De Niro and DiCaprio against each other, "vying" for the same role in a fictional Scorsese film project. When the Studio City casino officially opens later in the year, the full ad will be in full effect. I'm sure it will be a sharp, amusing, and classic commercial from Scorsese, but really Marty? This is the project you choose to do with two of your go-to guys? I guess it's something.