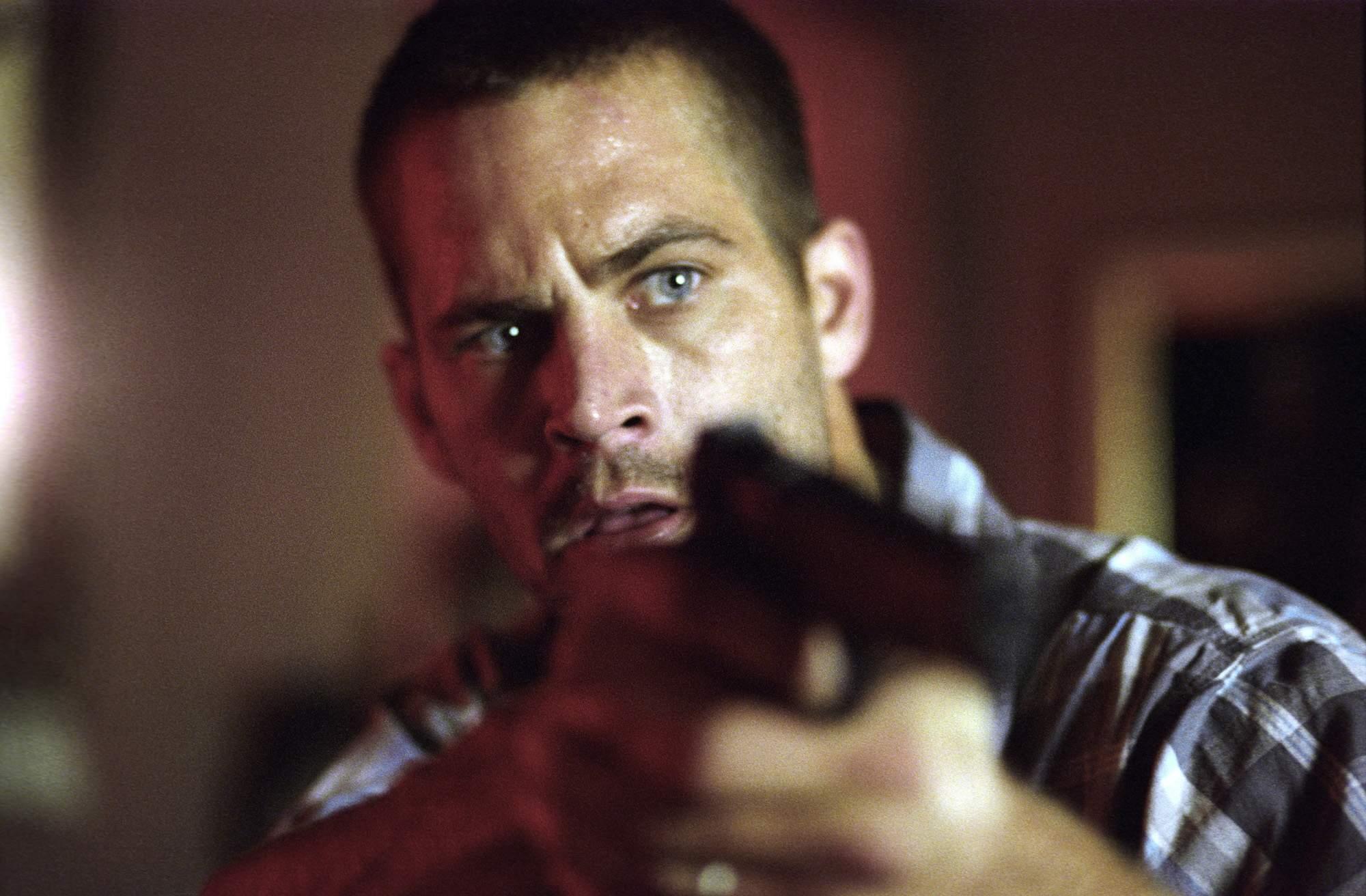 During his life, Paul Walker was mostly recognized for his recurring role in The Fast and the Furious series. He'll even posthumously appear in Furious 7, the latest installment of an overdone concept. There's no denying the careless enjoyment of these films. There's also no denying Walker's suitability for the series. But he also appeared in a better movie, one that even his most loyal following has largely forgotten: Running Scared.
This 2006 film starred Walker alongside Vera Farmiga, Cameron Bright, and others. The late actor played Joey Gazelle, a mafia member who was an undercover FBI agent. Running Scared wasn't reviewed particularly well. It didn't generate loads of money. But it was a gritty gem that stands as Walker's best movie. Yes, better than any action sequences from The Fast and the Furious.
Running Scared succeeded in showcasing acting depth for Walker. He played a committed father to his troublemaking son and supportive wife. The difficulty in his life was the innate secrecy. Gazelle's undercover persona was so deeply entrenched that his own family remained unaware. They simply believed he was a common criminal who tried to maintain a clandestine career and a functional family.
Within this secrecy, Gazelle entered the unforgiving darkness. Confronting mafia shot-callers, dangerous homeless individuals, and even a pimp during his Running Scared journey, Gazelle was put through the ringer. And this is where Walker displayed his dramatic chops. Normally just a nice face or action junkie in his films, Running Scared represented one of Walker's rare chances to perform. He revealed intensity forged from multiple worlds that were destined to collide.
For any fan of Walker, check out Running Scared. Only if you have the stomach for depravity, though, as this flick covers plenty of unsettling territory. My guess is that the subject matter was partially responsible for the film's underwhelming reviews, but that shouldn't scare you off. Watching Walker shine will compensate for any dreariness. After all, if you do consider yourself a fan of Walker, it would be a shame to overlook one of his best features.