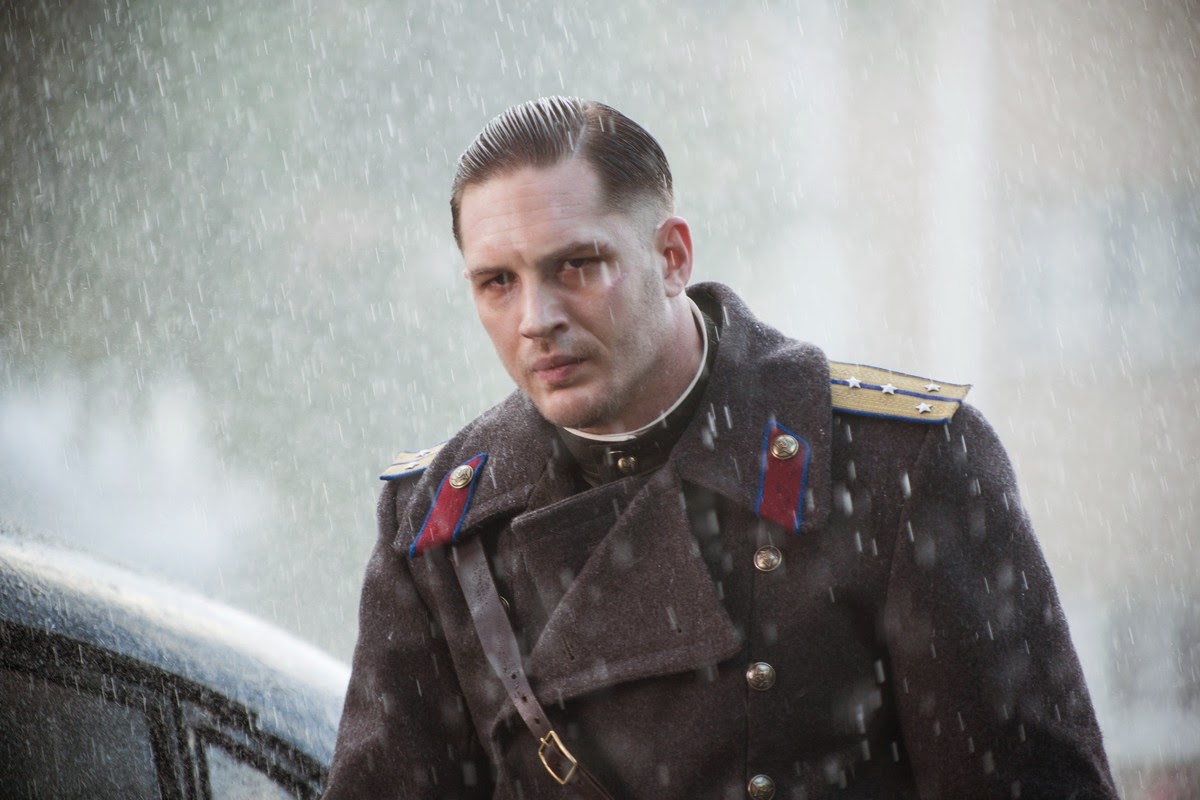 Tom Hardy has rapidly emerged as one of Hollywood's prized actors. From Warrior to The Drop with a fierce showing as Bane in The Dark Knight Rises mixed in, Hardly rarely disappoints.
Alongside Gary Oldman in Child 44, Hardy is a member of the murder police in pursuit of a serial killer of children. Child 44 takes place in Moscow during the Stalin-era. The movie will also star Noomi Rapace, a mesmerizing actress who Hardy performed next to in The Drop.
Child 44 is based on a book of the same name by Tom Rob Smith. The movie is due to release on April 17, 2015. Hardy and Oldman in pursuit of a serial killer should be enough to draw fans of the strongly acted and macabre alike.