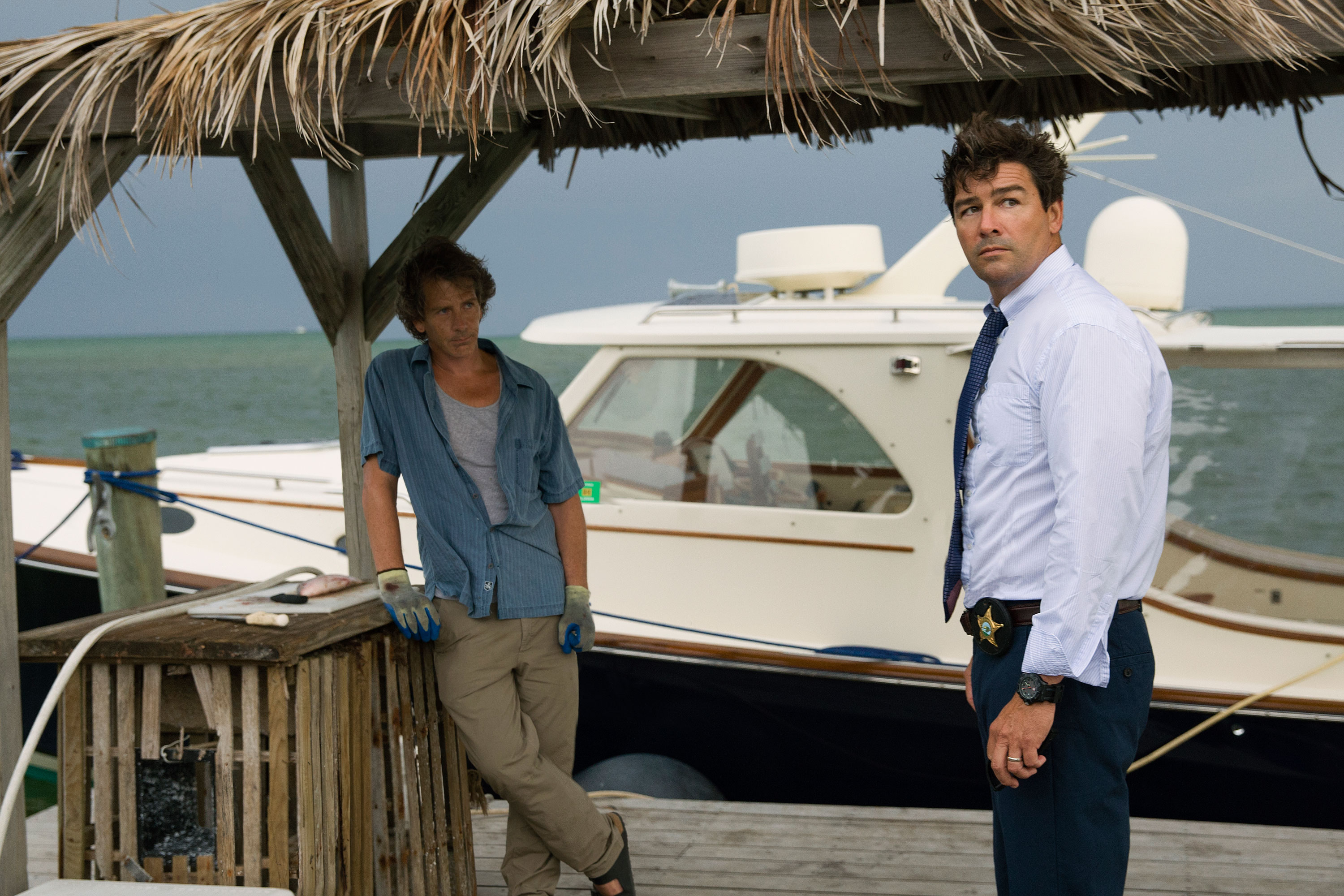 Bloodline might be the next television masterpiece from Netflix. After the success of Orange is the New Black and House of Cards, Bloodline will look to continue the trend of successful, and instantly available, series installments.
The show will star Kyle Chandler, Ben Mendelsohn, Sam Shepherd, and Sissy Spacek. Bloodline will delve into an apparent outwardly normal family with chilling past secrets.
Mendelsohn will be playing the family's black sheep. The series centralizes around his relationship with fellow siblings upon arriving at home. Extra details are relatively scarce, but the show certainly has dramatic appeal and a powerful cast.
Peep the trailer below and stay tuned for Bloodline's release on Netflix. It arrives March 30, 2015.