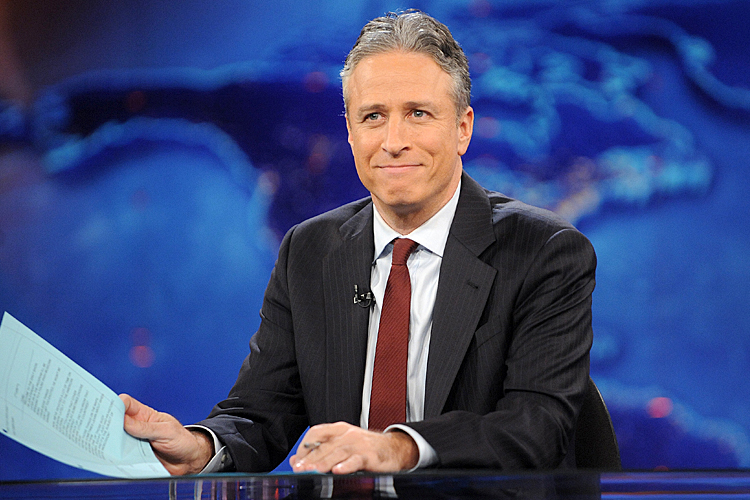 The Daily Show with Jon Stewart forced a generation to care about current events by being of the generation.
From the looking glass of a concerned observer, Stewart drew more emotional response from his audience by sharing their sentiments and sometimes expressing conflicting ones, but did so in an honest, respectful, and understandable matter.
On Tuesday, Stewart surprised his audience by announcing his future departure, whenever it may be. In typical fashion, the self-deprecating host made the announcement at the end of the show, doing as much as he could to not take any attention from the show itself. He is stepping aside after 16 years in front of the camera.
[youtube]https://www.youtube.com/watch?v=8KM_kGxVUJw[/youtube]