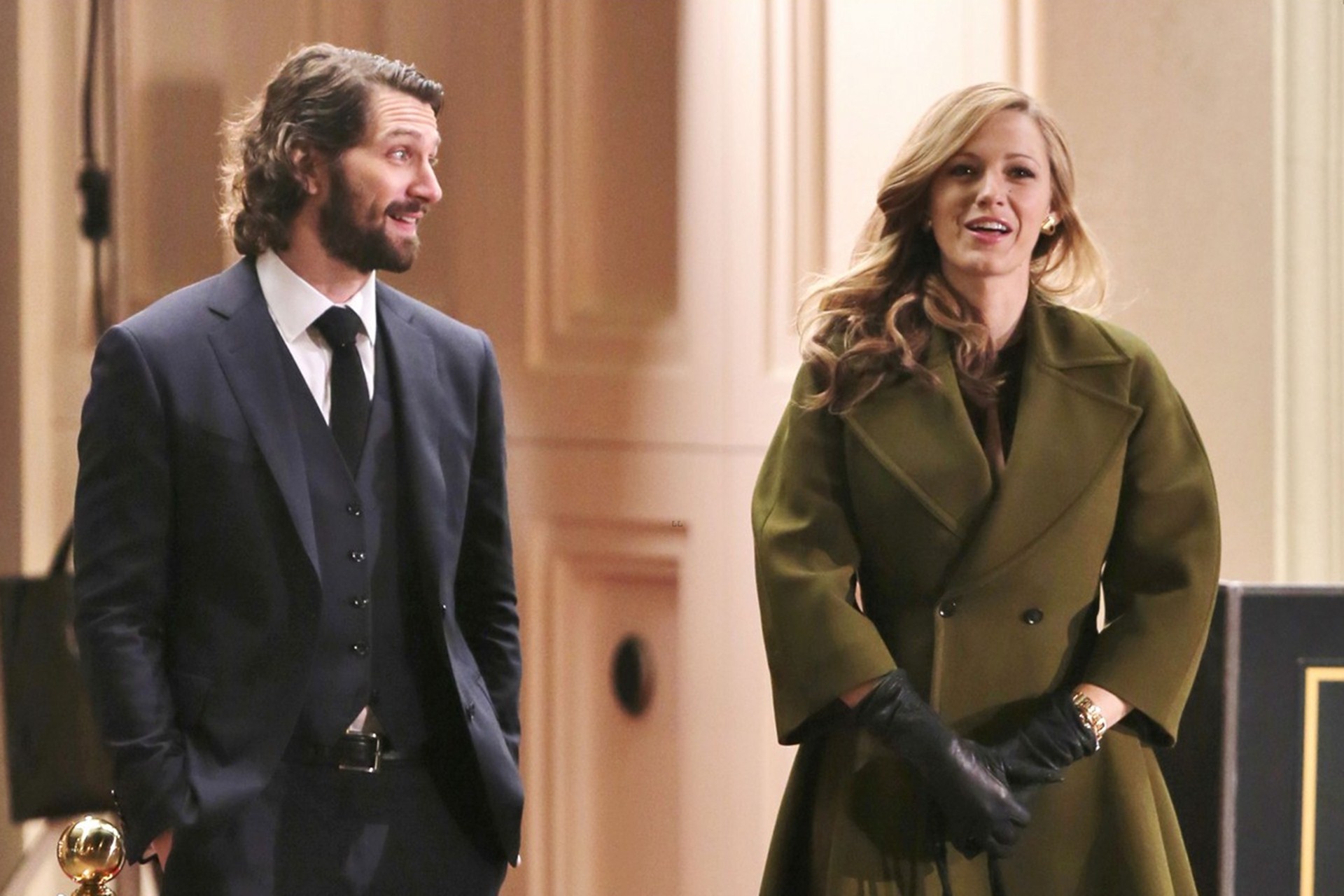 The Age of Adaline doesn't resemble a quality movie. Just peep this trailer one time and you'll understand why.
Starring Blake Lively, who arguably hasn't turned in a memorable performance since being Ben Affleck's old flame in The Town, this romantic drama features a time-shifting narrative. That might be the only interesting part about it.
Lively plays a woman who is unable to age. She goes through various generations, experiences countless events, and never ages. I'll pass. But it's fun to talk about! Don't ask me why.