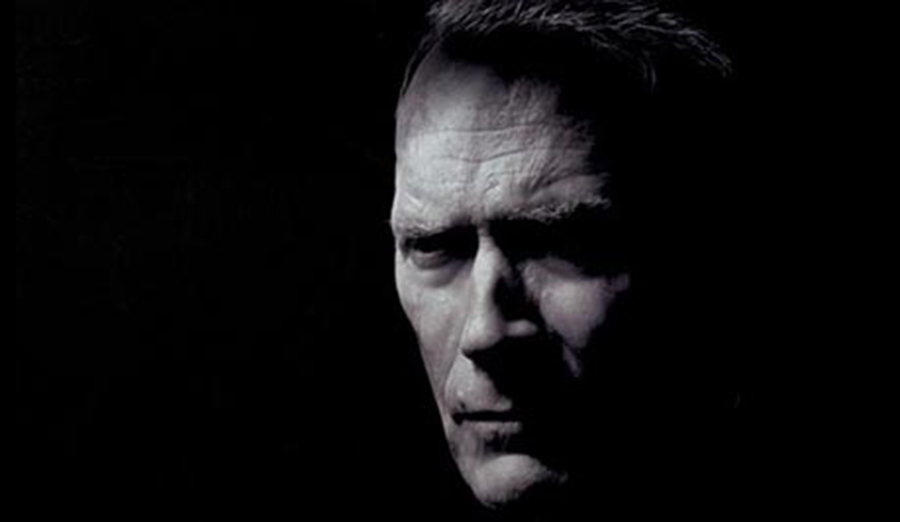 Throughout his long career, Clint Eastwood has solidified his status as a Hollywood legend, as a force in front of the camera, as well as behind the scenes. Eastwood is rightfully considered one of the best directors of his generation, helming such films as Flags Of Our Fathers, Gran Torino, and this year's Best Film nominee, American Sniper.
One of his better directed films is Flags Of Our Fathers despite getting snubbed at the 2007 Oscars. The movie tells the story of the 1945 Battle of Iwo Jima. The movie was followed by the sequel, Letters From Iwo Jima. Flags Of Our Fathers conveyed the Battle of Iwo Jima through an American standpoint, whereas the sequel Letters From Iwo Jima was from the Japanese perspective. Flags of Our Fathers is an engrossing film depicting a significant event in World War II helping to embody the American spirit.
[youtube]https://www.youtube.com/watch?v=RYZDVrkDi-8[/youtube]
2008's Gran Torino was Eastwood's first starring role while also directing since Million Dollar Baby (2004). The film depicts a Korean War veteran befriending his young Hmong neighbor, in spite of racism etched into Eastwood's character. Partially because of character development and strong pace, Gran Torino is my favorite Eastwood film and has immense replay value.
[youtube]https://www.youtube.com/watch?v=NelBNtNm8l0[/youtube]
In American Sniper, Eastwood once again displays excellent directing qualities. The movie is based on the life of Chris Kyle, a sniper with over 160 confirmed kills. The film stars Bradley Cooper as Kyle and Sienna Miller as his devoted wife, Taya Kyle. The film garnered much controversy as it is believed to be glorifying war, but no matter how it's publicly viewed, American Sniper strikes the audience emotionally. Its message is profound and powerful.
[youtube]https://www.youtube.com/watch?v=99k3u9ay1gs[/youtube]
With the Oscars fast approaching, fans are left wondering which films stand as frontrunners. Clint Eastwood's American Sniper is definitely in the discussion for winning Best Picture due to Eastwood's ability to evoke abstract subjects rather than reaching for popular appeal, and turning them into masterpieces.