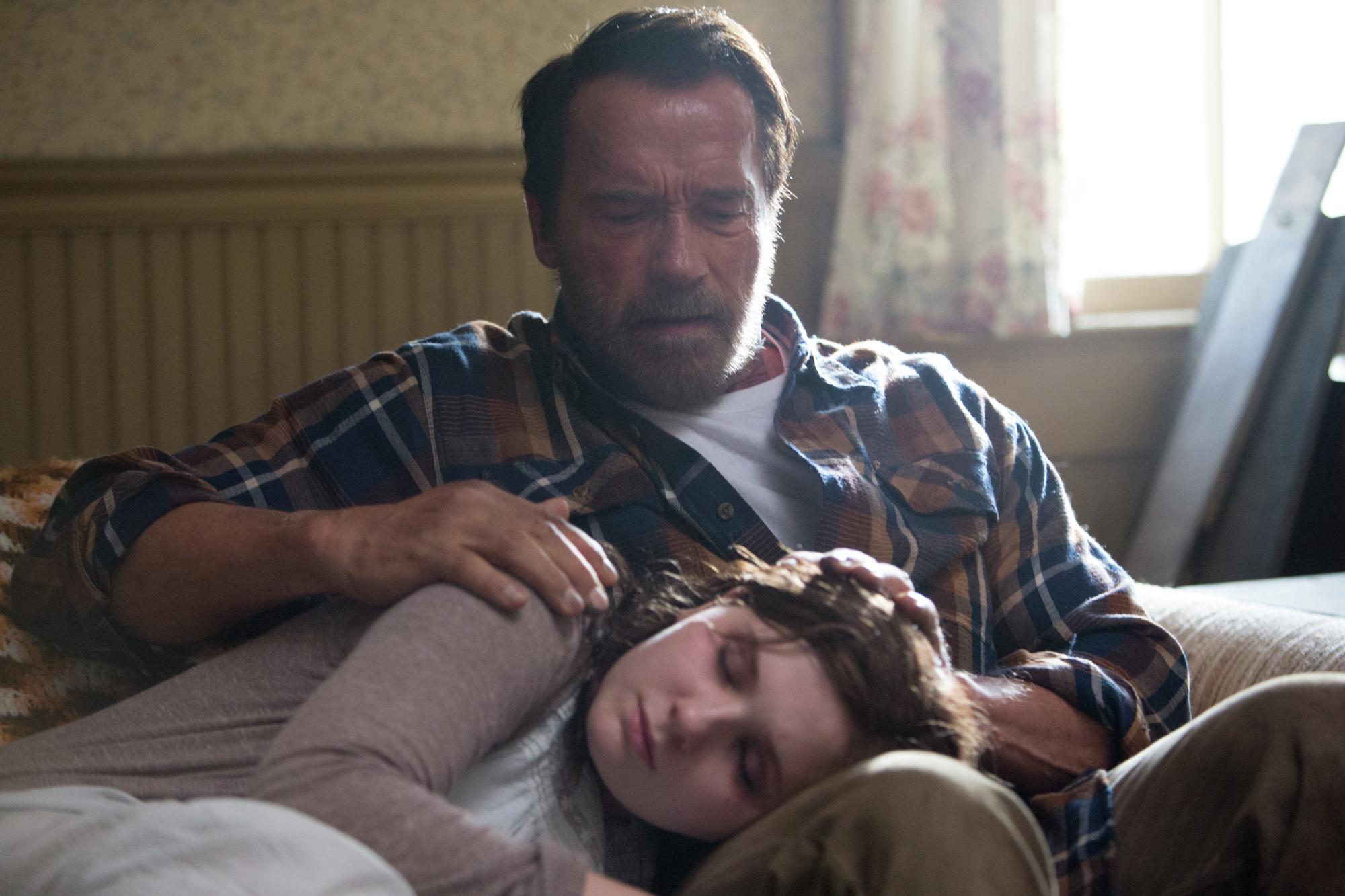 Arnold Schwarzenegger is starring in Maggie, a zombie-movie where the action legend's daughter is morphing into one of the undead. His duty in Maggie is to care for her while also readying himself for the madness to come. Abigail Breslin will play the titular character.
When I first heard Schwarzenegger was going to appear in this sort of flick, it seemed comical. It's not exactly a perfect match. But Lionsgate is behind the movie, and the trailer is surprisingly riveting. This looks like an upgrade from Schwarzenegger's brainless, one-liner heavy features.
Will you be giving Maggie a shot? It's Schwarzenegger and zombies. I suppose you can't lose.