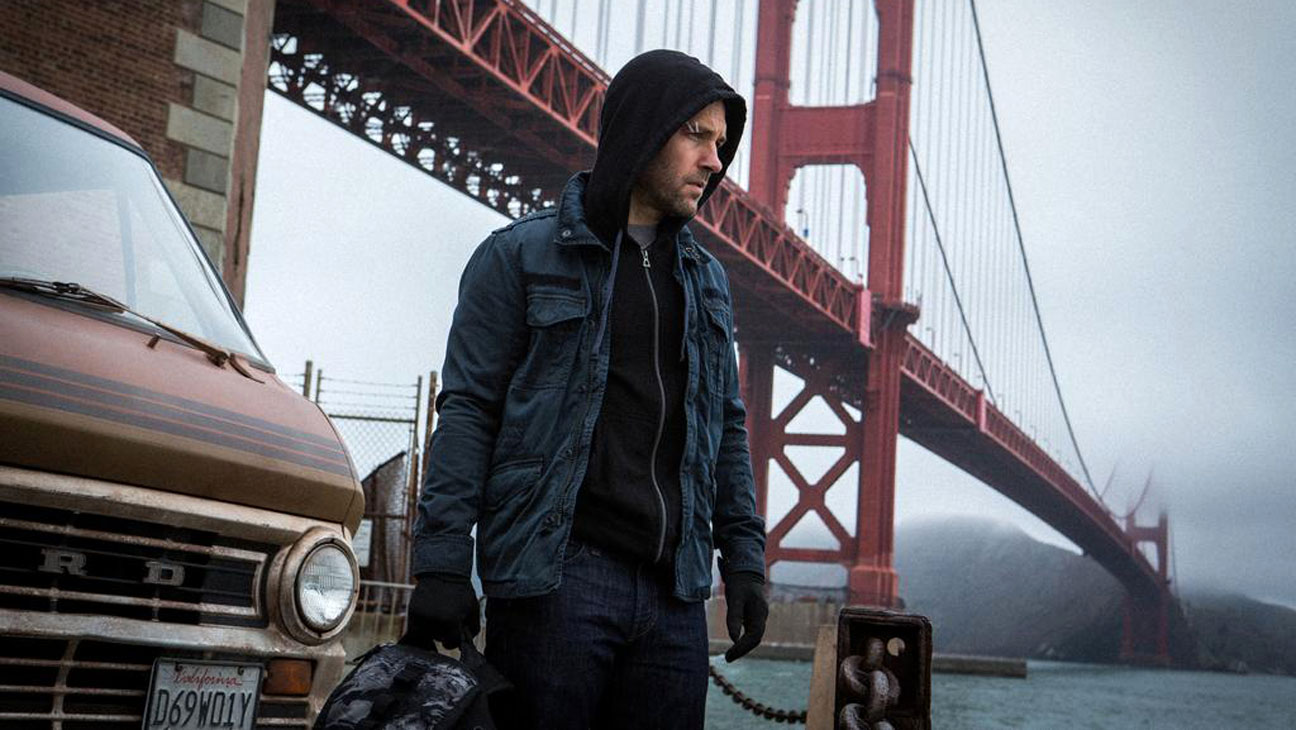 Ant-Man is a superhero movie starring Paul Rudd, the frequent fixture in comedies who has taken on a different role. Produced by Marvel Studios and based on the Marvel Comics ideas, this Peyton Reed directed film also stars Evangeline Lilly, Bobby Cannavale, and various others.
In Ant-Man, Rudd's titular character has the real name of Scott Lang. It's his duty to help Dr. Hank Pym, played by Michael Douglas, in protecting Ant-Man technology from the outside world.
It's exciting that a rarely discussed superhero is the centerpiece of a major motion picture. Audiences should also be intrigued by Paul Rudd's casting as the main character. Ant-Man will be released July 17, 2015.
[youtube]https://www.youtube.com/watch?v=pWdKf3MneyI[/youtube]