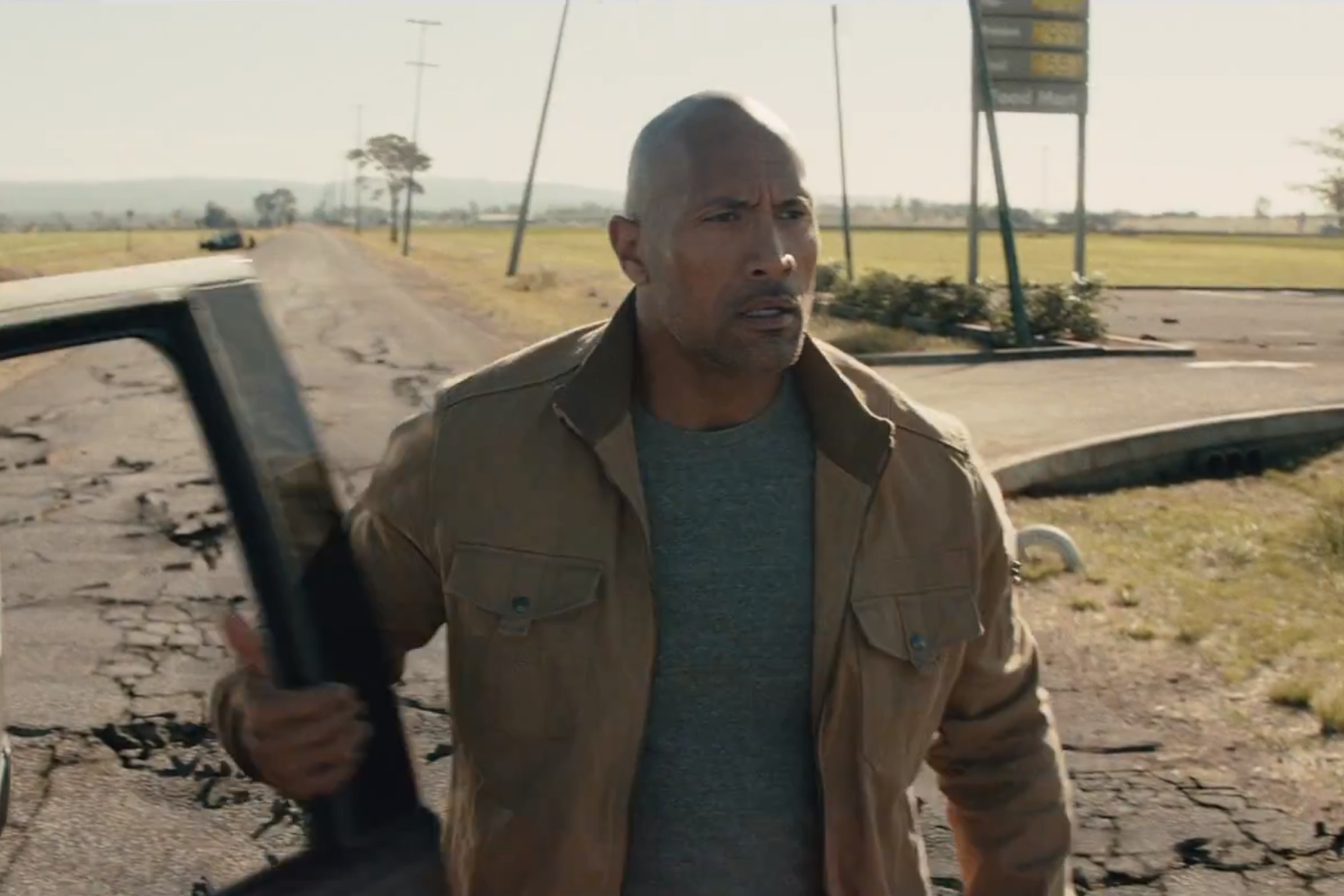 San Andreas has dropped its third trailer in anticipation of the movie's theatrical release. Coming out May 29, 2015, this disaster film showcases a monstrous earthquake hitting California. Who is destined to save those impacted by this tragic event? Dwayne Johnson.
Where the other trailers reveal the mayhem in San Andreas, this third release delves more into the rescue efforts. Don't hear me wrong, there's plenty of chaos in this new footage, but it's peppered between calm music and dialogue about the event.
Beyond Johnson, San Andreas also stars Alexandra Daddario, Paul Giamatti, and Carla Gugino. Once again, the $100 million budget movie hits theaters May 29, 2015.
[youtube]https://www.youtube.com/watch?v=hnJPHYAlid8[/youtube]