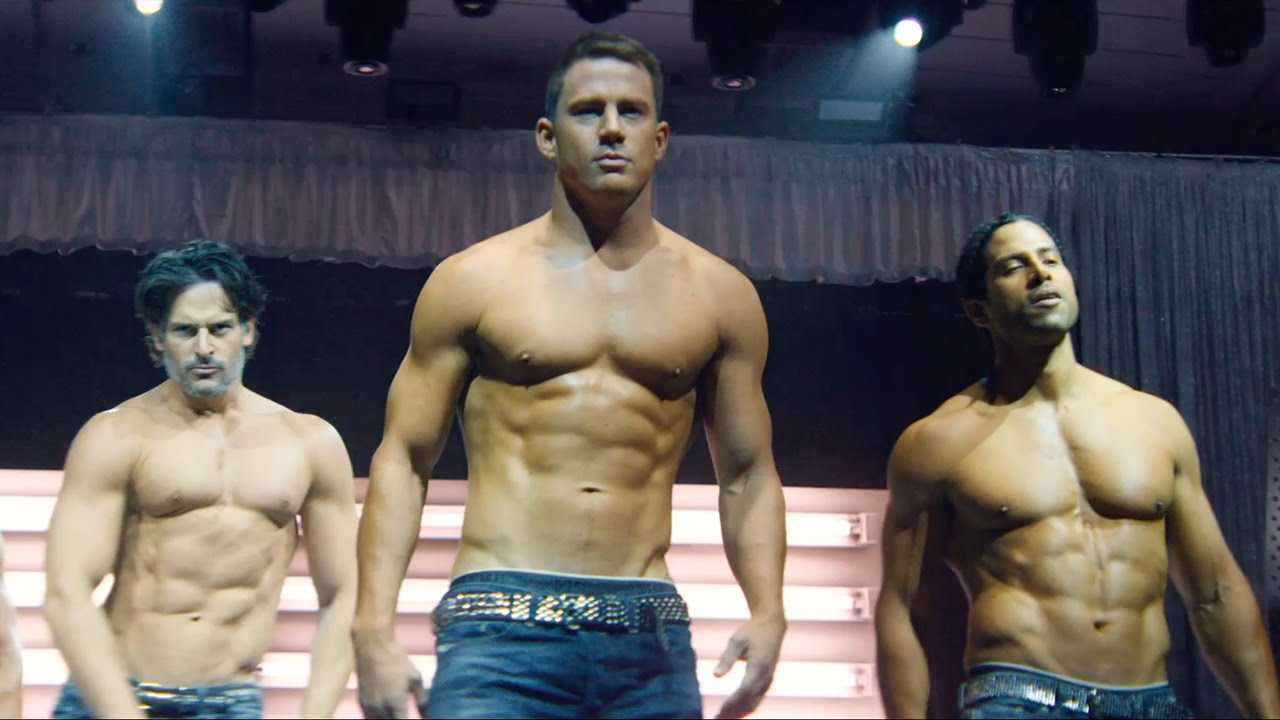 Magic Mike XXL has provided the movie world with a fresh trailer. As a sequel to 2012's installment, Magic Mike, this upcoming features focuses on Channing Tatum and his team of male strippers. The trailer takes nearly a whole minute to reach dialogue after a series of provocative clips.
For wrestling fans, this movie has Kevin Nash. For comedy fans, there's Gabriel Iglesias. For the men willing to see this movie, there's Amber Heard. Joking aside, the first Magic Mike was actually good, shown by its score of 80 on Rotten Tomatoes.
The possible problem will be whether or not Magic Mike XXL can expand on its themes with another full-length movie. This seems like a one-movie type of idea, but if we've learned anything over the past few years, it's that sequels are made if they're financially feasible.
Magic Mike XXL will be in theaters July 1, 2015. Will you be watching?
[youtube]https://www.youtube.com/watch?v=oLoyU3xYwbs[/youtube]