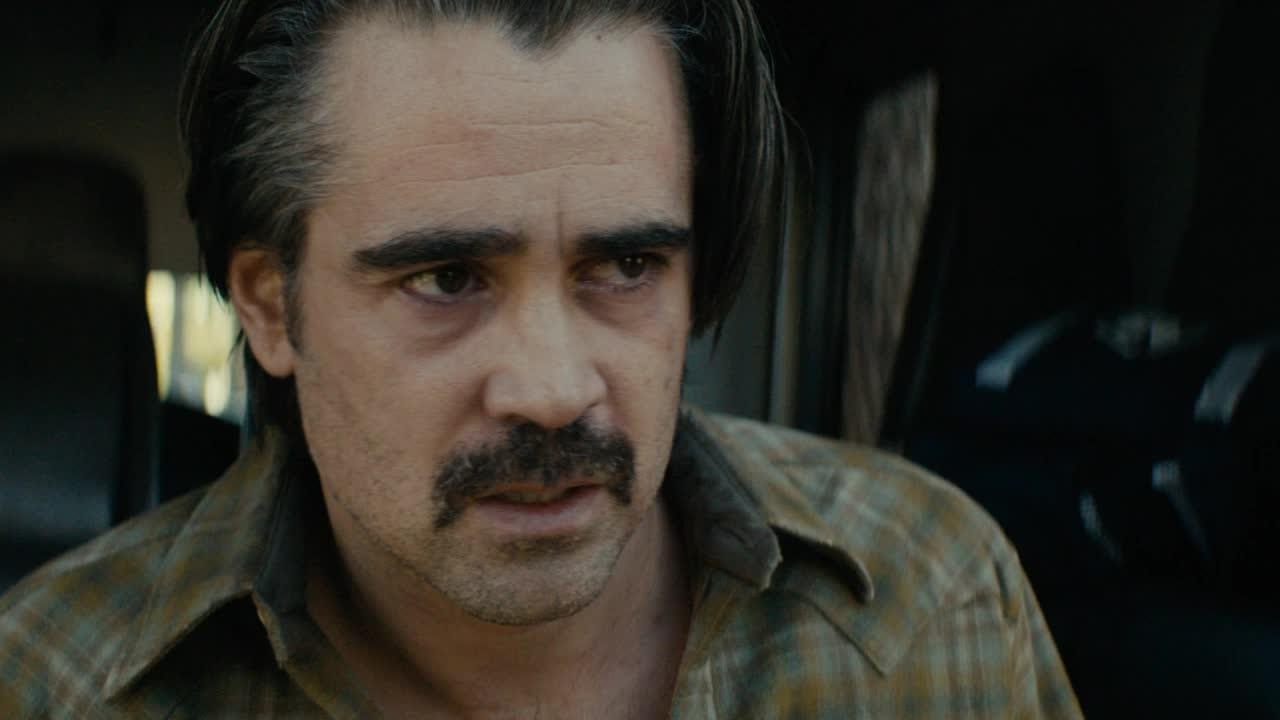 True Detective developed a cult following after its exceptionally dark Season 1 showcase hit TV screens. Matthew McConaughey and Woody Harrelson partnered up as detectives investigating the work of an elusive serial killer, or killers, who were responsible for an astonishing amount of missing children. The eight episodes were masterful, and now audiences are craving more.
Come June 21, we'll have our beloved series back. But as any True Detective fan realizes, it remains to be seen how the Season 2 cast measures up to its McConaughey-dominated counterpart. The cast is proven, no doubt, with Colin Farrell, Vince Vaughn, Rachel McAdams, and Taylor Kitsch all set to star. HBO and the show creator, Nic Pizzolatto, obviously chose this cast for specific reasons.
The setting will also be different. Season 1 had a Louisiana backdrop, Season 2 will take place in California. Farrell, McAdams, and Kitsch are each law enforcement figures, while Vaughn will be a shady villain. Nothing we know about Season 2 equates the level of juiciness of McConaughey as Rust Cohle pursuing a sadistic serial killer, but I'm still powerfully optimistic. Farrell fits the True Detective vibe like a glove, and the supporting cast includes the underrated likes of Abigail Spencer and Michael Irby.
My primary hope is for the upcoming run of True Detective episodes to establish their own unique sensation. The back of my mind will automatically compare whatever is seen to Season 1, but a profound enough twist of creativity will allow this Farrell-version to stand on its own. Tall task, indeed, but if any network is capable of outdoing itself, it's HBO.
June 21 is now synonymous with the return of excellence. That excellence, however, will have to equal or surpass the standard True Detective has set on its own merit.
Season 2 teaser
[youtube]https://www.youtube.com/watch?v=4OfU7CGY5DQ[/youtube]
Season 2 trailer
[youtube]https://www.youtube.com/watch?v=Q4uxGbhO4ag[/youtube]