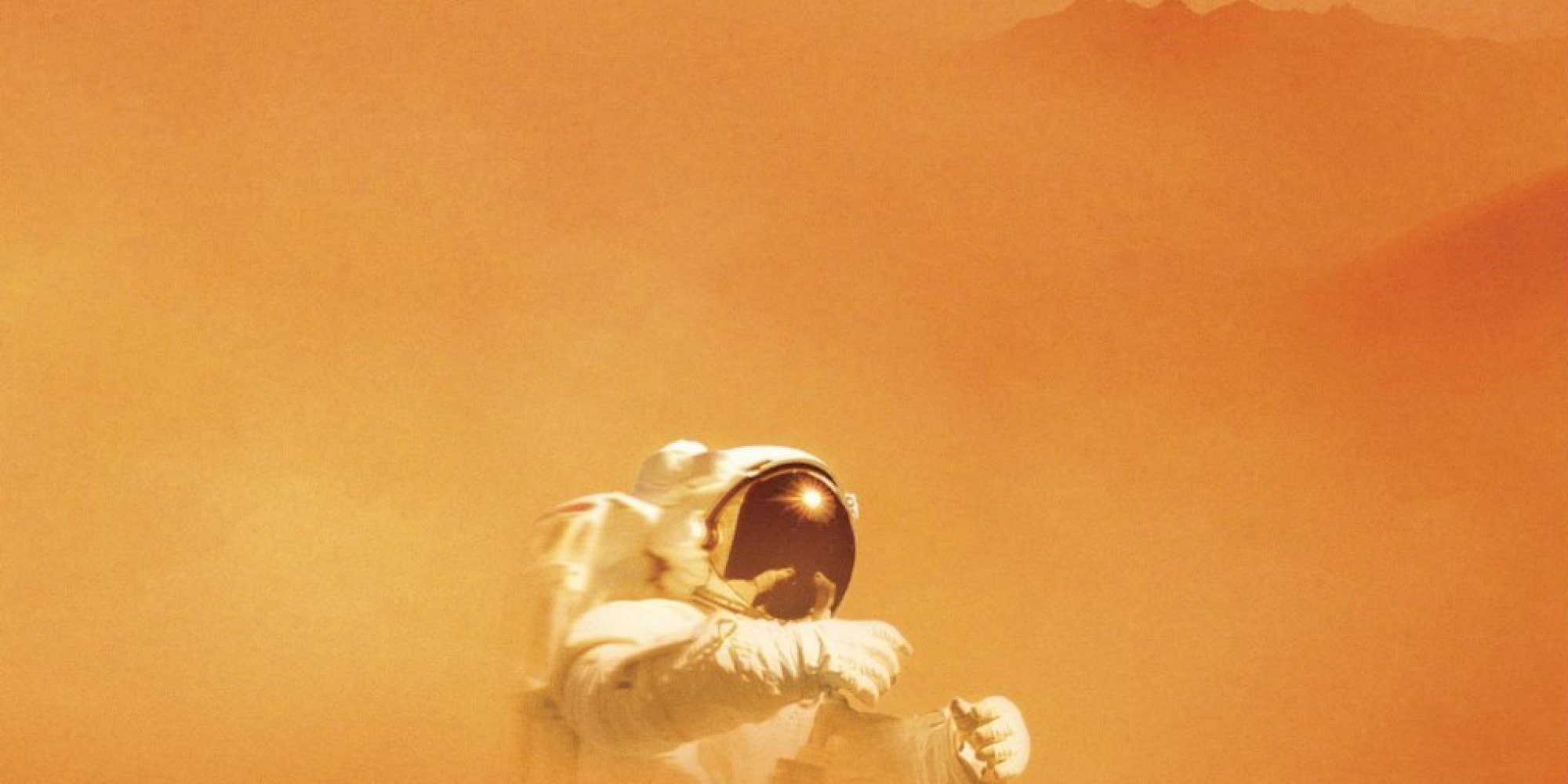 The Martian is an upcoming film by Ridley Scott, and although the title may suggest some sort of alien, from a director who is notorious for them, this "martian" in question is actually a man. The man is astronaut Mark Watney, played by Matt Damon. After an accident of some sort, Watney is left behind on an away mission to Mars. He must find a way to not only contact NASA, but also survive the four years it will take for his crew to return to him.
It's nice to see Matt Damon getting some good roles again, but this film also boasts a strong supporting cast with others such as Jeff Daniels, Kristen Wiig, and budding actress Kate Mara. It will definitely be interesting to see Wiig getting out of her comedy comfort zone and trying a dramatic role. Damon is no stranger to acting in dramatic films, so we know his performance will be solid.
Although movies set on Mars have been done again and again, this film is in good hands with Ridley Scott. He has a great cast to work with and the story seems compelling. We can hope for good things from this film.
Also, as a side note, Sean Bean has a part in this film so it's safe to say that, SPOILER ALERT, his character will die at some point early on.
The Martian hits theaters October 2, 2015.
[youtube]https://www.youtube.com/watch?v=Ue4PCI0NamI[/youtube]