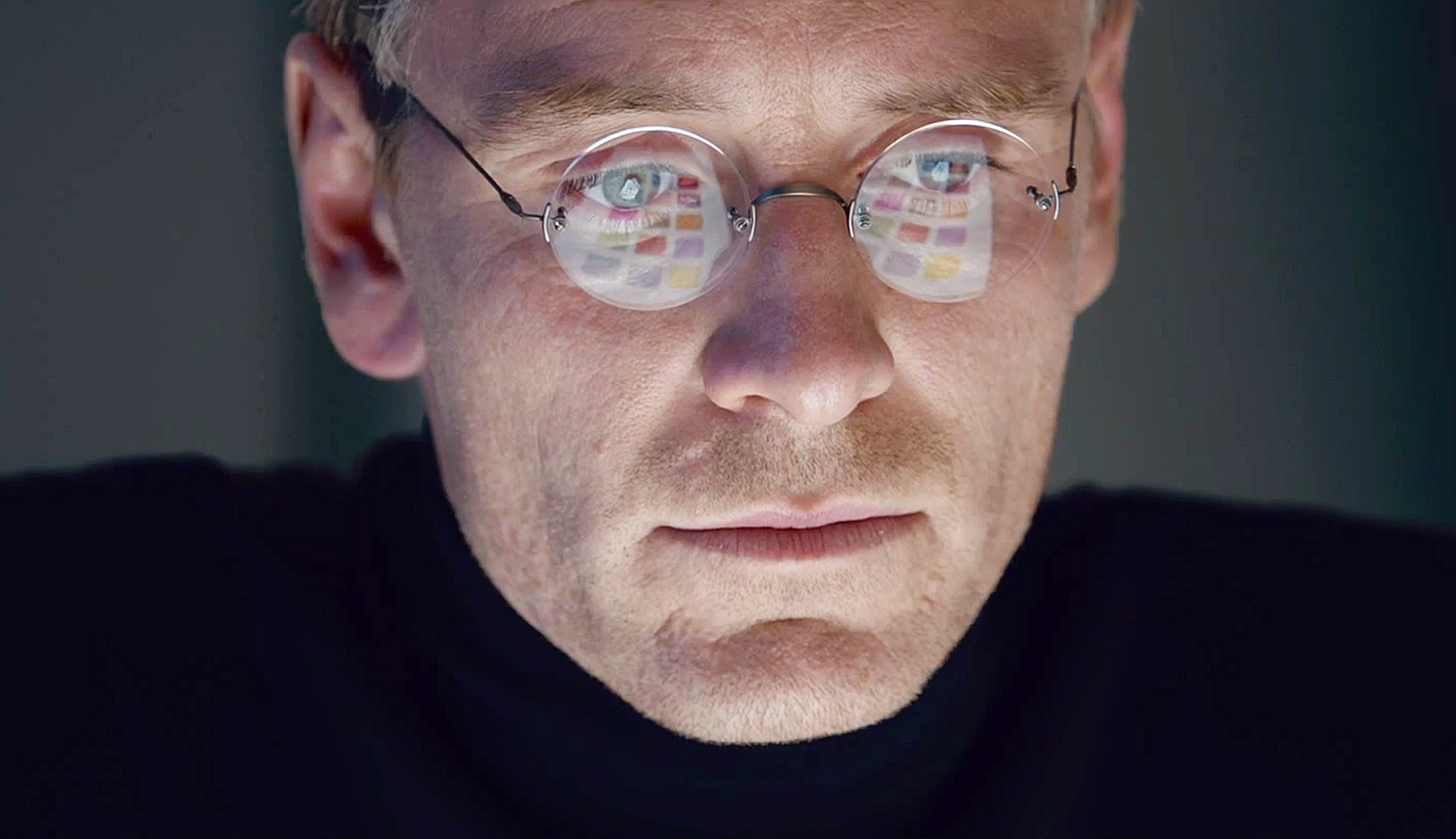 For anyone who is a fan of Apple or Apple's founder, Steve Jobs, prepare yourself for another film on the famed founder and legendary figure in the technology world.
Famed screenwriter Aaron Sorkin (The Social Network, The West Wing) has adapted Walter Isaacson's biography, Steve Jobs. This film will be completely different from the 2013 film entitled Jobs, which followed the titular character from his time at Reed College to the introduction of the iPod in 2001. Steve Jobs (stylized as steve jobs) will be directed by Danny Boyle (Trainspotting, 127 Hours) and will feature Michael Fassbender (Prometheus, X-Men: Days of Future Past) as Steve Jobs. Seth Rogen (Knocked Up, Freaks and Geeks) will be seen as Steve 'Woz' Wozniak.
Steve Jobs will follow the lead character through three iconic product launches (launch of the Macintosh, his time with NEXT, and launch of the iMac). The film will take us behind the scenes of the technological revolution and provide us with an inside glimpse of the man who was at the epicenter.
Steve Jobs also features Kate Winslet (Titanic, The Holiday) as Joanna Hoffman, Jeff Daniels (The Newsroom, Speed) as John Sculley, and Katherine Waterston (Michael Clayton, Inherent Vice) as Chrisann Brennan. Steve Jobs is set to be released on October 9, 2015. This date will be approximately four years after his death.
[youtube]https://www.youtube.com/watch?v=aEr6K1bwIVs[/youtube]