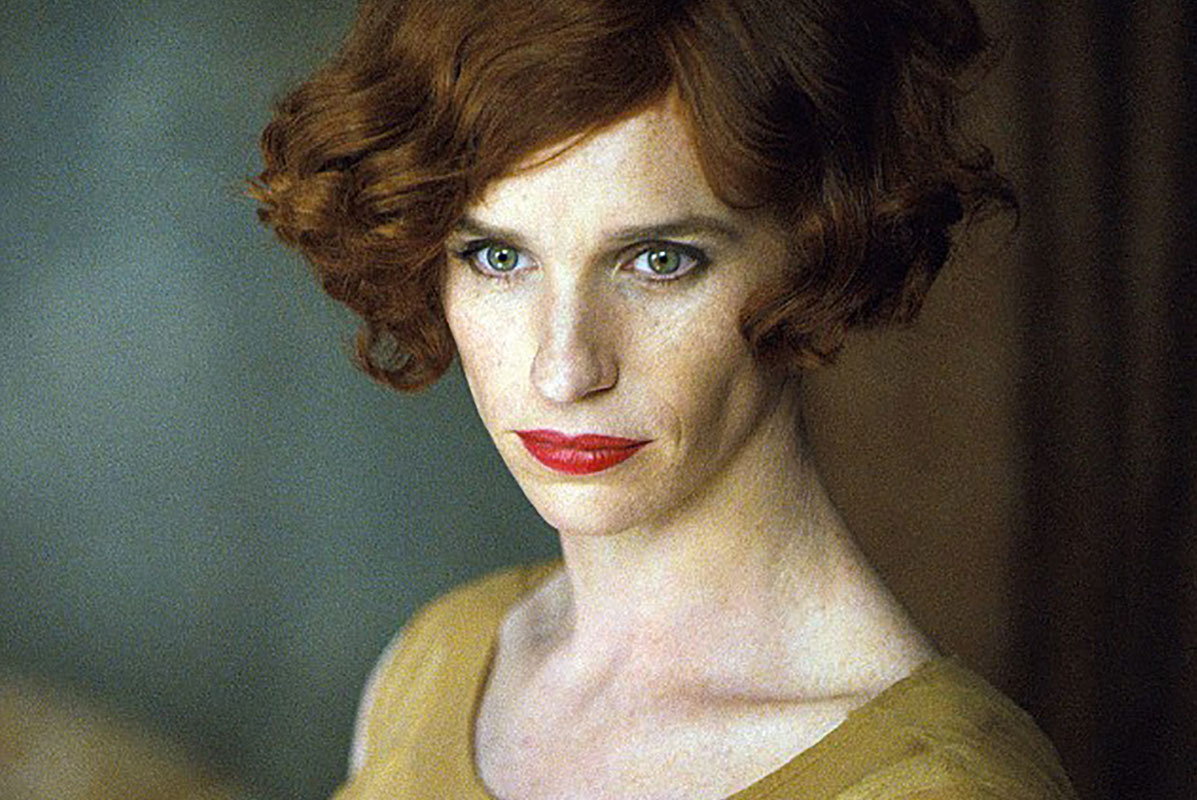 The Danish Girl is already generating a widespread buzz. Directed by Tom Hooper and starring Eddie Redmayne, this biographical drama features Redmayne as Lili Elbe, one of the first documented individuals to receive a gender reassignment surgery.
This film is based on the 2000 novel by David Ebershoff which was also called The Danish Girl. Following Redmayne's hugely praised performance as Stephen Hawking in The Theory of Everything, he looks to be backing it up with another potentially Oscar-worthy showing. If the movie itself can match the powerful trailer, Redmayne has a chance.
The Danish Girl will be hitting theaters at the ongoing Venice International Film Festival. For a larger release, it comes out November 27, 2015.
[youtube]https://www.youtube.com/watch?v=d88APYIGkjk[/youtube]