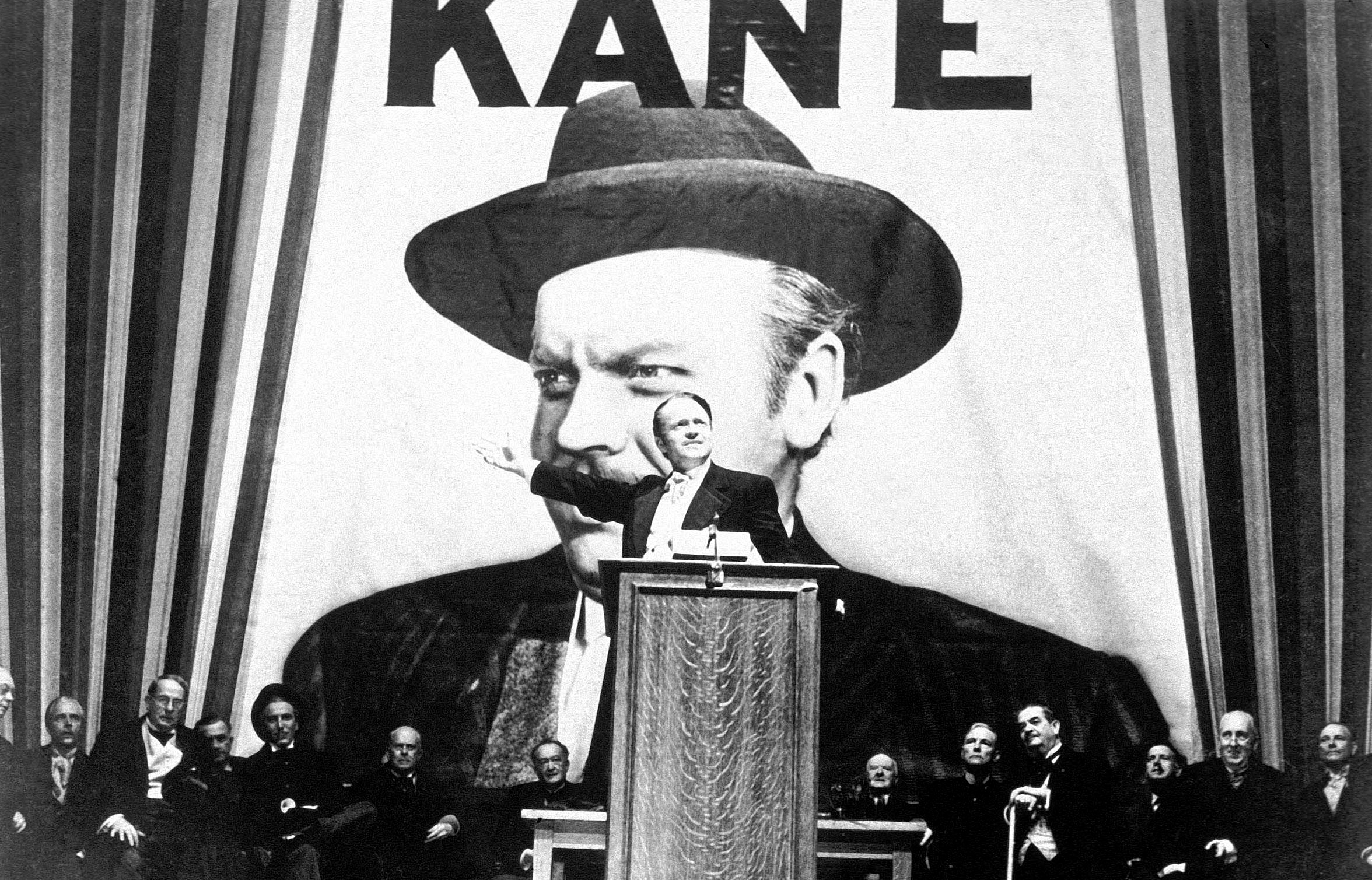 If you have ever heard of Xanadu or Rosebud, then what you probably don't know is they are in reference to the film Citizen Kane.
It was close 75 years ago when Orson Welles premiered Citizen Kane, his first feature film. Citizen Kane failed to recoup its initial cost at the box office, despite it being a critical success. The film was nominated for nine Academy Award categories; however, Citizen Kane won for Best Writing (Original Screenplay) by Herman J. Mankiewicz. The film tells the story of Charles Foster Kane (portrayed by Orson Welles), a newspaper magnate, through flashbacks and the mission of a newsreel reporter researching the meaning behind the magnate's last word: Rosebud.
The character Charles Foster Kane was inspired by several different people such as Samuel Insull and Harold Fowler McCormick. He was additionally inspired by aspects of Orson Welles' life. The primary inspiration, according to many sources, is newspaper magnate William Randolph Hearst. Hearst, not amused by the way both he and his mistress Marion Davies were portrayed, attempted to destroy the film and Welles' career.
Hearst also forbade all of his papers from advertising, reviewing, or even mentioning the film. He also got some movie theaters to ban the film; while other theaters did not play the film for fear of being ostracized in any of Hearst's newspapers.
The screenwriter Herman J. Mankiewicz was a frequent guest of Marion Davies, making the connection to Hearst even stronger. Another Hearst inspiration is Kane's estate Xanadu. Xanadu was inspired by Hearst Castle in San Simeon, CA. The estate derived its name from the ancient city of Xanadu, which was the capital of Kublai Khan's Yuan dynasty in China as well as known for its splendor.
It is quite simple to see how Welles could use Hearst Castle as an inspiration for Xanadu. The Castle spanned over 127 acres and exceeds over 90,000 square feet. The Castle boasts 58 bedrooms and 60 bathrooms as well as two beautiful pools (one indoor and one outdoor). However, Hearst would not allow any production be done at the Castle; therefore Oheka Castle in New York as well as some buildings in San Diego's Balboa Park were used as a stand-in for the fictional Xanadu.
Overall, Citizen Kane is an amazing film and has been praised over the years for its cinematography and narrative. One critic from the UK, at the time of the film's released, called Citizen Kane "the most exciting film that has come out of Hollywood in twenty-five years."
Rotten Tomatoes has given Citizen Kane 100% praising the film for its inventive storytelling earning its reputation as a landmark achievement in film. Anyone who watches Citizen Kane will certainly be impressed how Welles chooses to tell the story of the fictional newspaper magnate Charles Foster Kane.
[youtube]https://www.youtube.com/watch?v=zyv19bg0scg[/youtube]