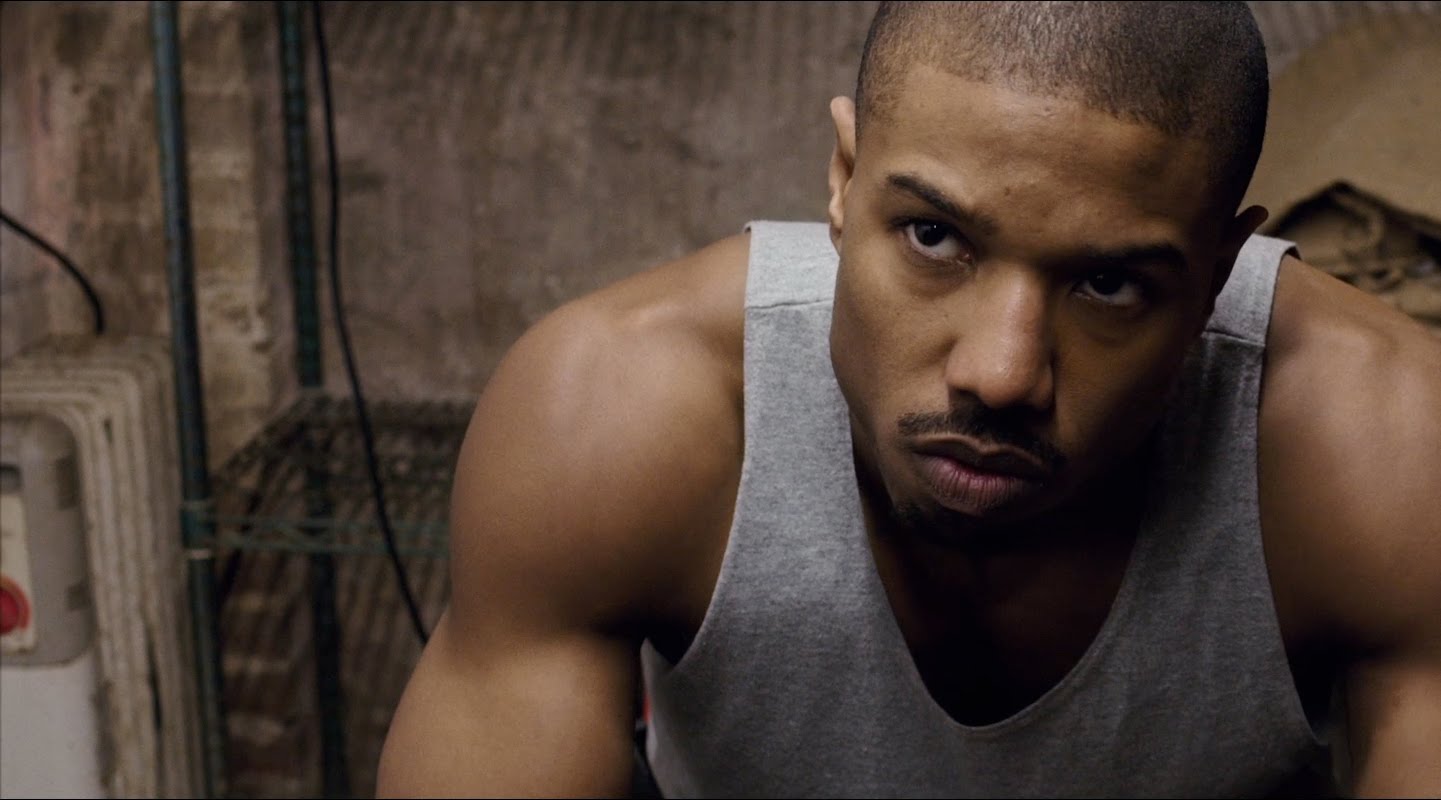 Creed is the anticipated boxing movie based on the original Rocky series. With Michael B. Jordan taking on the lead role as Apollo Creed's son, Adonis Johnson (last name referred to as both Johnson or Johnson Creed), and Sylvester Stallone remaining as Rocky Balboa, this movie will look to capitalize on nostalgia while also blazing a fresh path.
The second trailer begins with Jordan's character in jail. Stallone meets the young, lost individual, and sees greatness in him. Any fan can sense where the movie will go from there. A more predictable plot can't be devised. Stallone will train the youngster, Jordan will adopt the Creed name with the utmost pride, and the pair will rise the ranks of boxing excellence.
All that said, I'll still have no problem seeing this. Ryan Coogler, director of Fruitvale Station, is behind this project. Plus there's nothing wrong with picking up a premise that was mostly successful with the original Rocky installments.
Creed hits theaters November 25, 2015.
[youtube]https://www.youtube.com/watch?v=-HPam119fhM[/youtube]