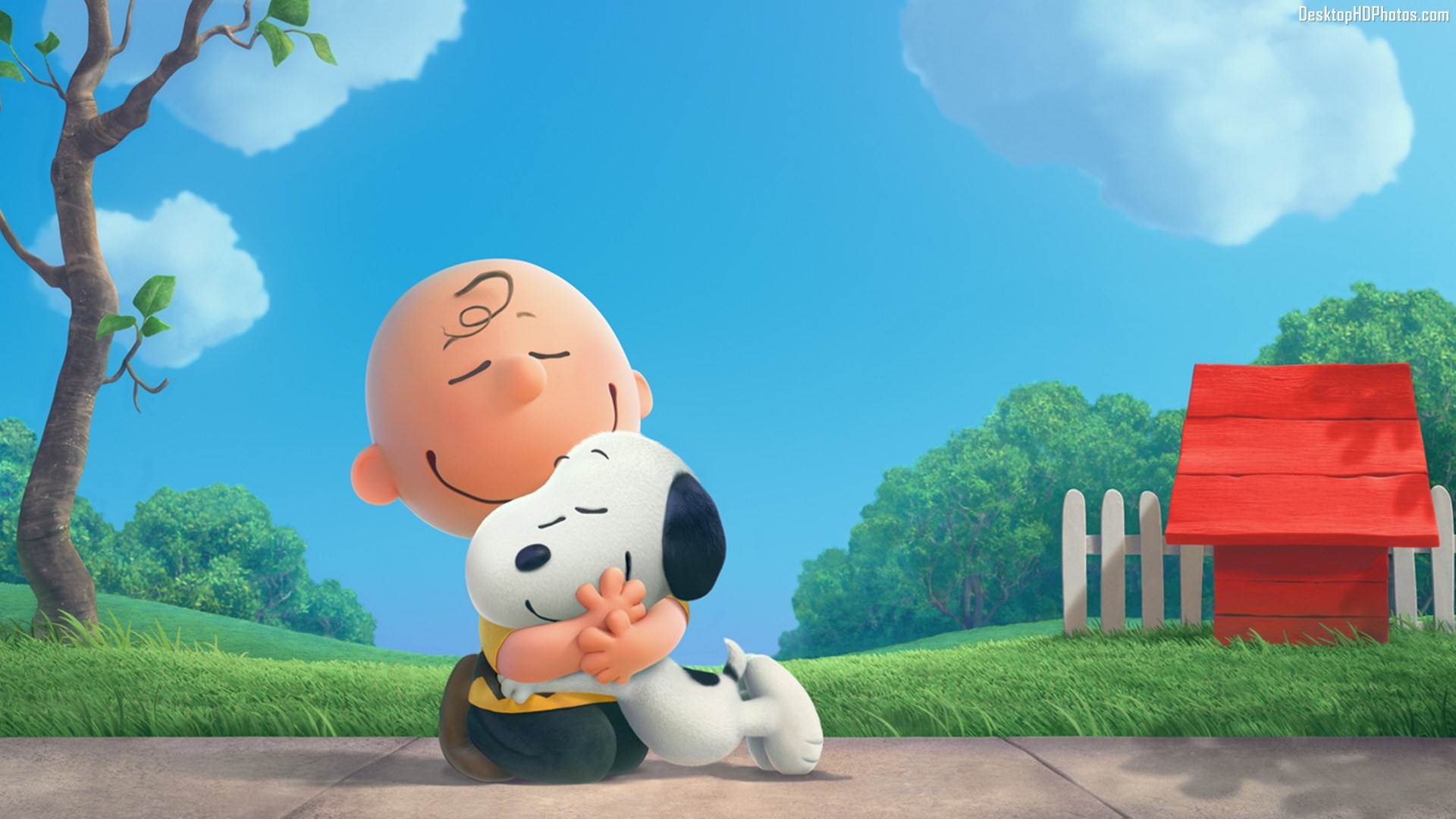 The Peanuts Movie has released its second trailer in preparation of its November 6, 2015 release date. Fire up the nostalgia sentiments and embrace the walk down memory lane. Yes, The Peanuts Movie should bring in adults with a Charlie Brown interest on top of children who naturally love the storyline.
In this Charlie Brown movie feature, the audience will see if the beloved protagonist can capture the love of the "Little Red-Haired Girl." The Peanuts Movie will also face Snoopy off with the Red Baron. Lastly and naturally, there will be the additional benefit of Patty, Linus, and the rest of the crew that's made this world memorable and relevant for years.
Animated movies are typically capable of successfully balancing praise from critics and huge hauls at the box office. Because of this established trend and the cult following of the Charlie Brown character, The Peanuts Movie will have rightfully high expectations.
These expectations will also be high because of the movie's budget. Most reports indicate The Peanuts Movie cost around $100 million to make. That's less than the $150 million budget of the smashing financial success Frozen, but still a substantial enough number to where investors will desire a major score.
[youtube]https://www.youtube.com/watch?v=8pCoVQDD-OY[/youtube]