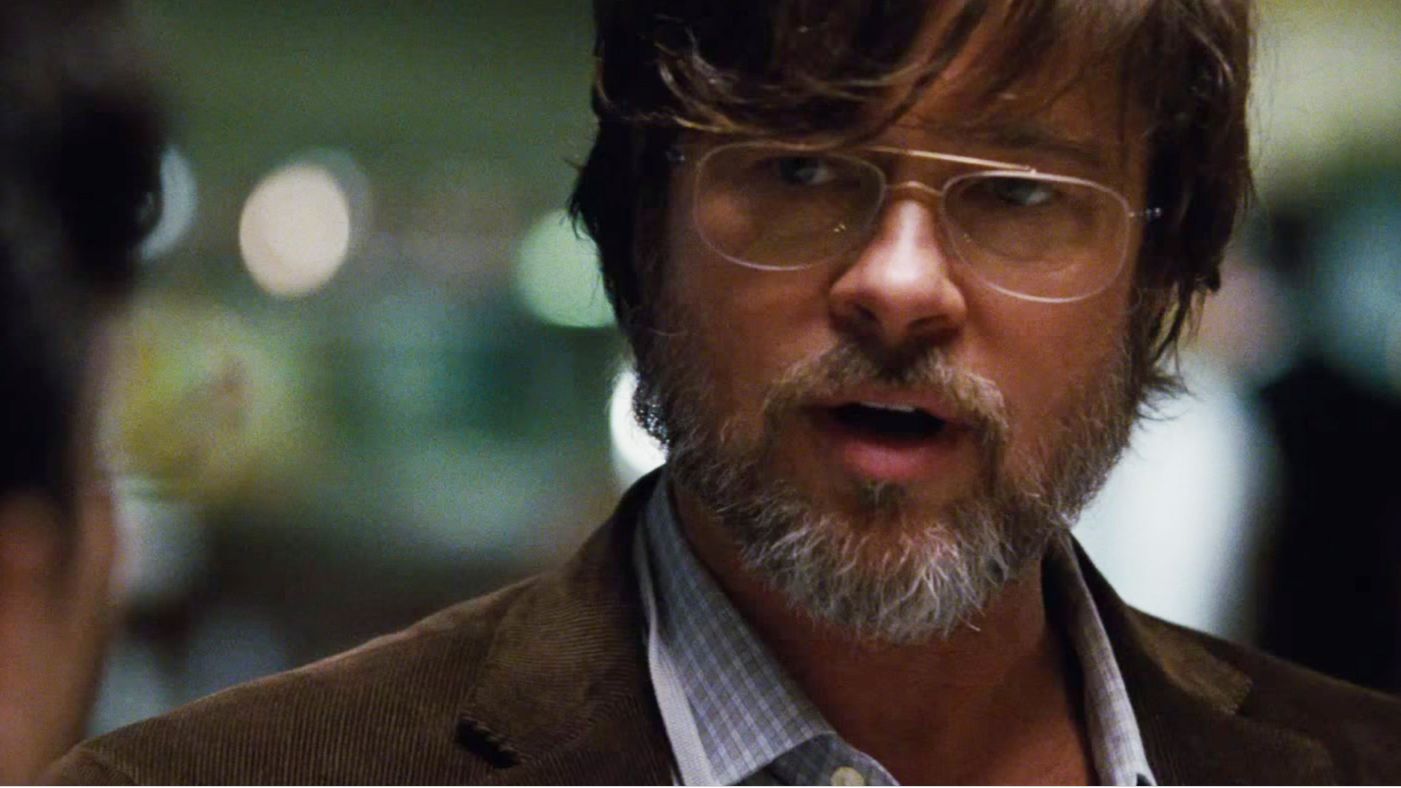 The Big Short is an upcoming drama featuring Christian Bale and Brad Pitt in main roles. Based on the 2010 book of an identical name by Michael Lewis, also the author of Moneyball, this December release examines the financial crisis that exploded in 2007. Ryan Gosling and Steve Carell add to an already impressive slew of Hollywood figures.
Lewis has been widely praised for his book. It had a 28-week stay on the New York Times best-seller list. With The Big Short having a foundational literary backbone in addition to a standout cast, fans should be excited about what's coming. Or frustrated, actually, depending on how these financial issues impacted you.
Bale has long been my favorite actor out there, and it will be worth watching how he and fellow serious actors work with the usually funny Adam McKay. The director is responsible for comedies such as Anchorman, Talladega Nights, and Step Brothers. The Big Short classifies as a biographical drama, but don't be surprised to see dark humor included.
Such should be expected with McKay running the show. This movie could also be an awakening for Gosling, who hasn't majorly shined in a role since Drive. Gosling has been unable to match that performance since, and he also suffered a downfall for his critically shredded directorial debut, Lost River.
The Big Short is in theaters December 11, 2015.
[youtube]https://www.youtube.com/watch?v=LWr8hbUkG9s[/youtube]