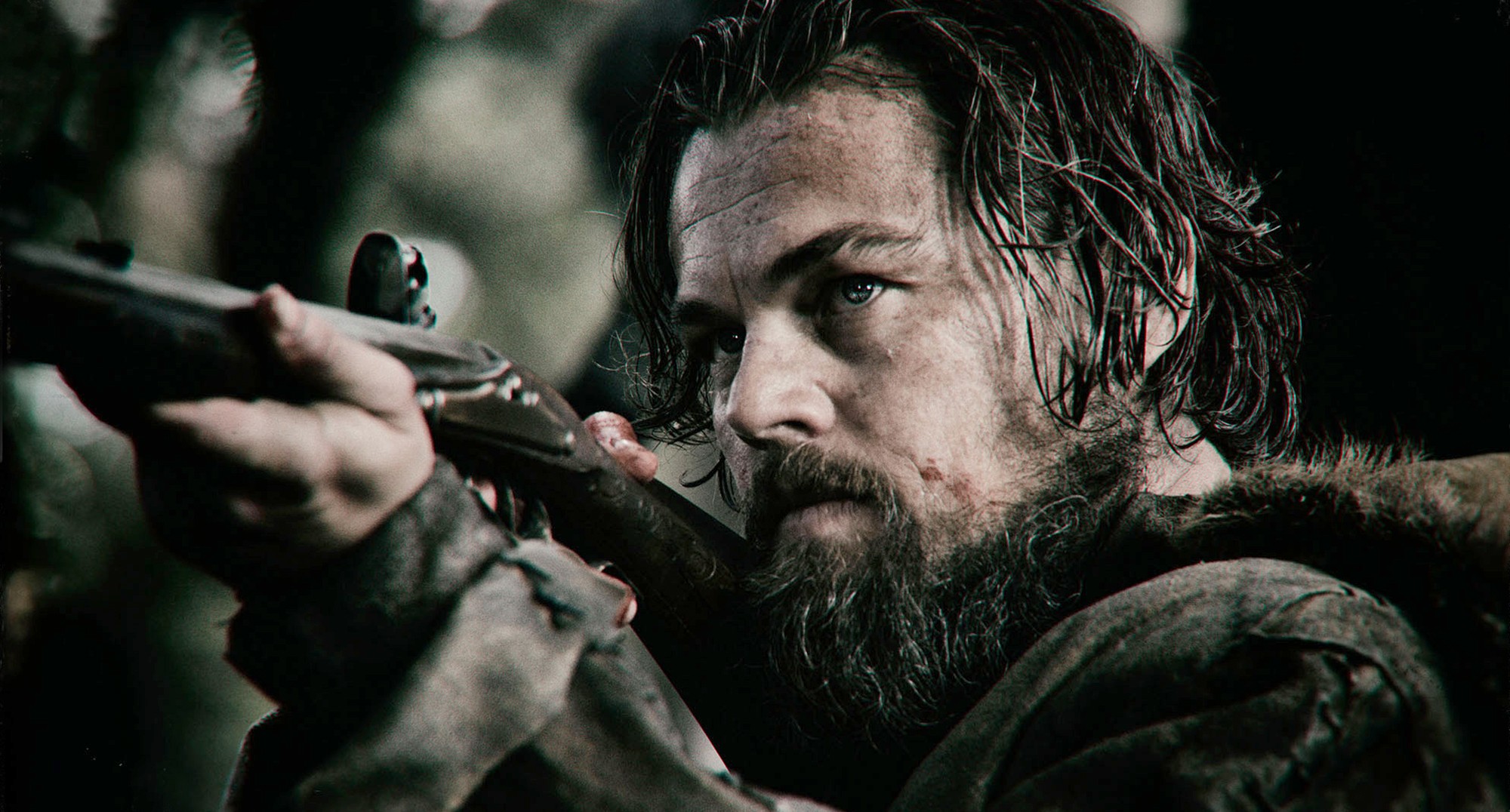 The Revenant is an upcoming western thriller set to star Hollywood mainstays Leonardo DiCaprio and Tom Hardy. Early buzz suggests perhaps DiCaprio's showing here will finally land him the Oscar he covets. Will Poulter, possibly most known for his goofy role in We're the Millers and his performance in The Maze Runner, will also star.
Based on the novel by Michael Punke of the same name, the Alejandro G. Inarritu directed movie The Revenant will have a limited theatrical release on Christmas day of this year. A wider release will occur on January 8, 2016.
Back in the relatively early 1800s, Hugh Glass, played by DiCaprio, is viciously attacked by a bear during his Dakota Territory trek. He's abandoned to die and robbed in a plan primarily orchestrated by Hardy. It's worth noting that Hardy was supposed to be DiCaprio's friend before the beating.
Fueled by vengeance, the character Glass progresses forward after surviving the attack to implement justice on the men who committed betrayal. It's easy to imagine DiCaprio and Hardy slaying their roles. Poulter and Domhnall Gleeson are far less established, but I'm open minded to their inclusion in this project.
After not receiving an Oscar for repeated performances of brilliances throughout his career, will The Revenant finally make the Academy Awards smile on DiCaprio? I can say right now that this is the strongest trailer I've seen since Hardy's Mad Max: Fury Road. The phrase "can't-miss" is often inaccurately applied. With The Revenant, though, it's a fitting description.
[youtube]https://www.youtube.com/watch?v=LoebZZ8K5N0[/youtube]