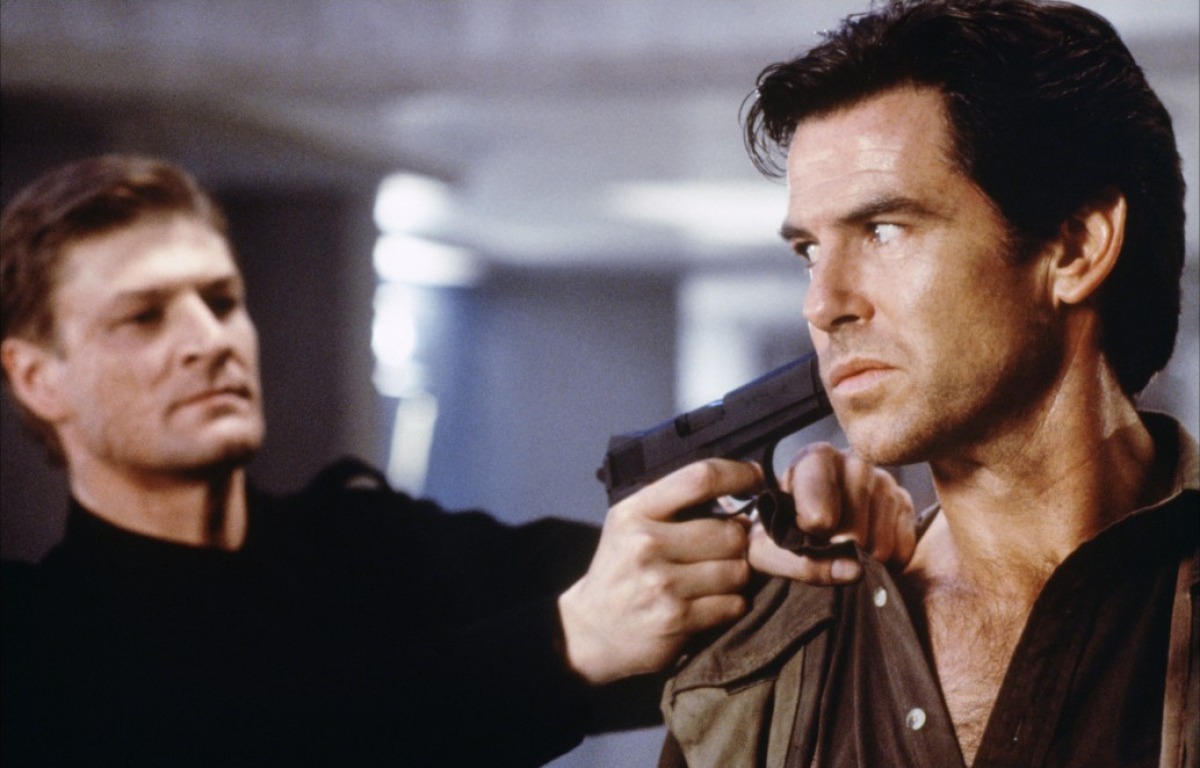 GoldenEye launched onto the big screen on November 13, 1995. It was the seventeenth film in the James Bond series. The film starred Pierce Brosnan, Famke Janssen, and Sean Bean. GoldenEye was the first to star Pierce Brosnan and came after a six-year hiatus due to legal disputes; during this time, Timothy Dalton left the project. The title does not have any relation to Ian Fleming's other works. Instead, the title pays homage to Fleming's term with British Naval Intelligence where he liaised with American OSS (predecessor to the CIA) to monitor developments in Spain in an operation codenamed Operation Goldeneye. With the 20th anniversary of the film approaching, let's discuss some facts you probably didn't know about GoldenEye.
Fact #1
Prior to Pierce Brosnan signing on to portray 007, the studio reached out to Mel Gibson and Liam Neeson. However, when both gentleman passed and Brosnan was selected, he was given a minimal salary of $1.2 million; this allowed the producers to increase the quota for stunts.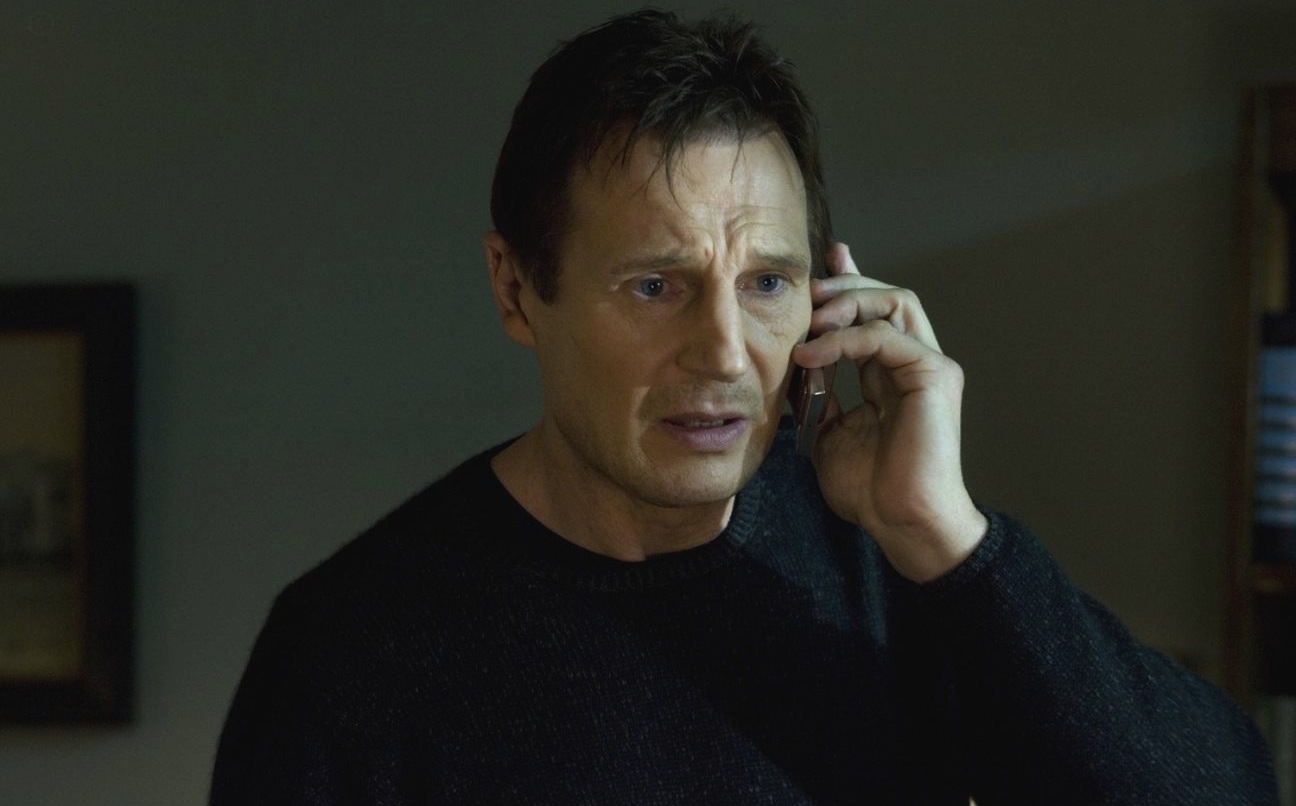 Fact #2
The theme for this film was written by U2's Bono and The Edge. They recorded a unused version of the song, but can be listened to below.
[youtube]https://www.youtube.com/watch?v=HnVMCDuV4T4[/youtube]
Fact #3
A modified Omega Seamaster Quartz Professional watch was used several times. The watch was shown to feature a remote detonator and a laser. This was the first time a Omega was seen on James Bond's wrist, which the character has been seen wearing in every film since GoldenEye.
Fact #4
Famke Janssen, who portrays Xenia Onatopp, said she broke a rib while filming the sauna scene. She also performed some of her own driving stunts in the opening car chase between her Ferrari and Bond's Aston Martin.
Fact #5
Minnie Driver's small role as the lounge singer and girlfriend of Robbie Coltrane's character Valentin Dmitrovich Zukovsky couldn't have come at a more perfect moment. The actress was broke and living on a beach in Uruguay. She explained how her agent called her and asked if she wanted to be in this Bond movie. The agent explained how they were only going to pay her five thousand dollars. This is the reason her character is suntanned as Driver had been living on a beach.
Following a six-year hiatus, the film was finally made and was financially successful. This is the first film in which Pierce Brosnan stars as 007. He would go on to portray the character in three more film, with the last being Die Another Day in 2002. The film was the first not be named after one of Ian Fleming's works. GoldenEye's theme was written by U2's Bono and The Edge for Tina Turner once they heard she had been invited to sing the theme for a Bond movie. Overall, the film has been called a major improvement from previous films and is thought to have modernized the series.
[youtube]https://www.youtube.com/watch?v=FDnOenubcqs[/youtube]