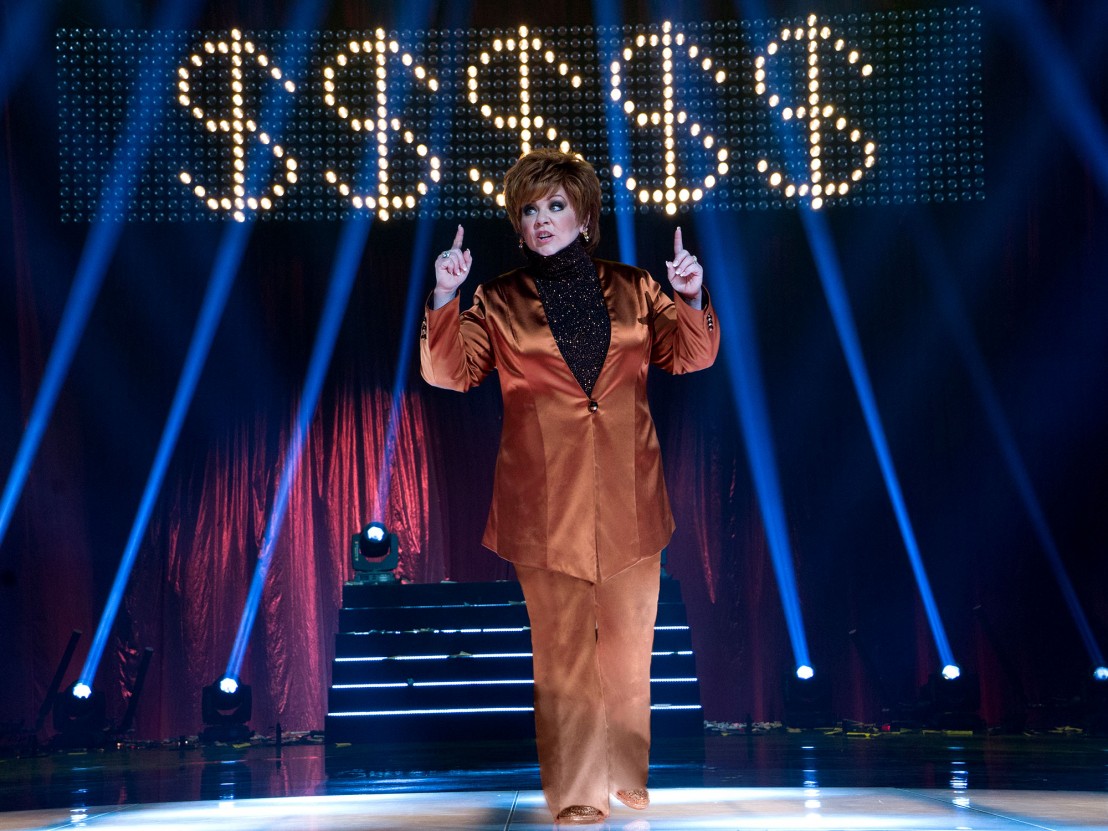 Melissa McCarthy will be starring in The Boss, a Ben Falcone directed comedy with the hilarious actress playing an over the top industry boss who has screwed plenty of people over. The first trailer for what should be an outrageous movie has been released. Others in The Boss will be Kristen Bell, Peter Dinklage, and Kathy Bates.
Ever since Bridesmaids, it appears that McCarthy has shifted into can't miss territory when it comes to how she's viewed by the public. Identity Thief, The Heat, Tammy, and various other McCarthy installments are by no means classics, but they do succeed in providing the actress with a platform to shine. It might be a deserved title to call her the funniest person in Hollywood, or at least near the top of that list.
McCarthy is full of witty one-liners and antics that feature an improvisational feel. Being a beast in the industry with burned bridges in her past seems like a fitting character for her to encompass. The Boss is set to hit theaters April 8, 2016.
How would you feel if McCarthy was your boss, and is her presence enough to make you watch The Boss?