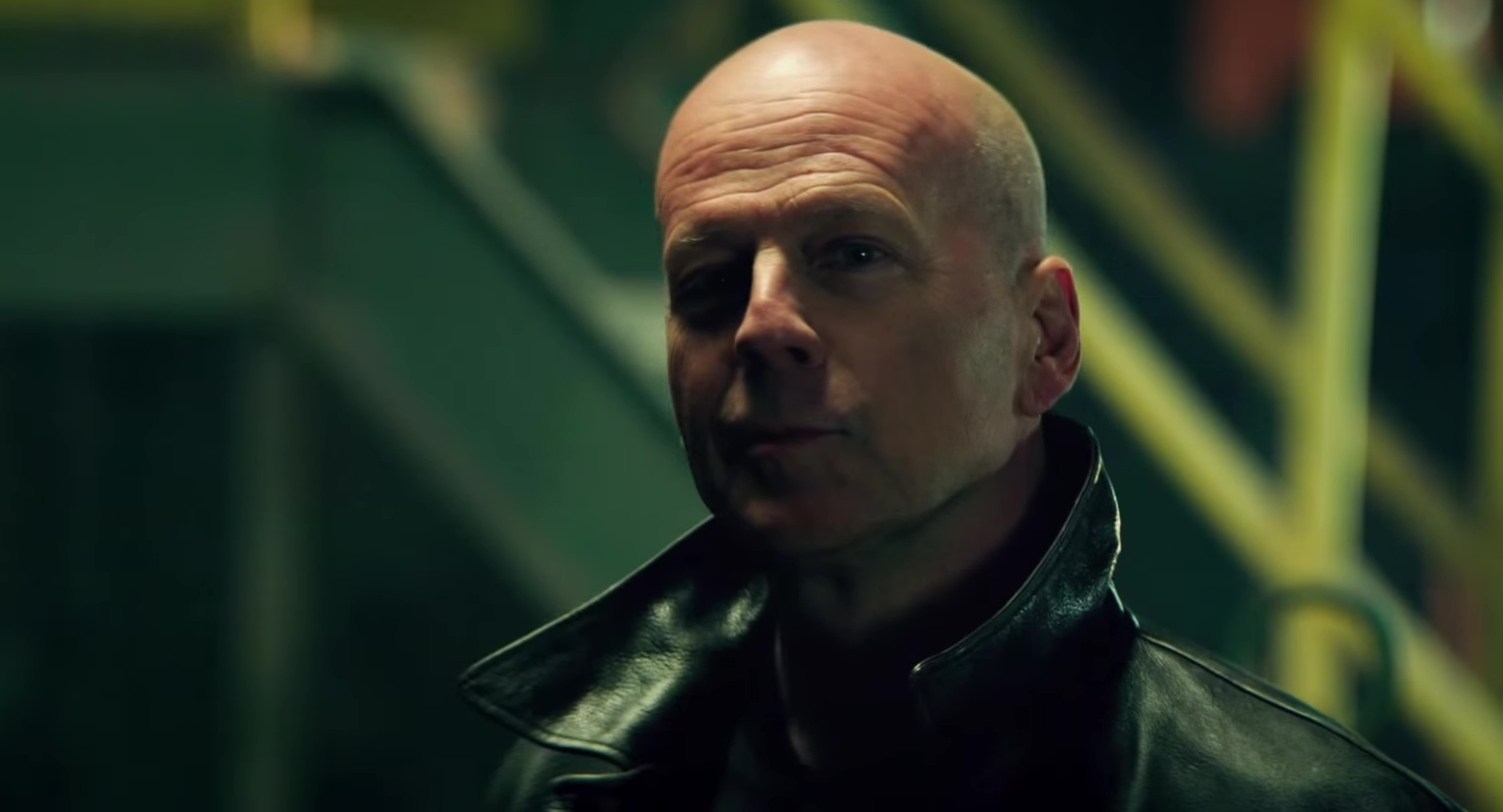 Extraction is a 2015 action-thriller starring Bruce Willis, Kellan Lutz, Gina Carano, D.B. Sweeney, and Dan Bilzerian. Although the movie takes place in Newark, New Jersey, the film was shot in Mobile, Alabama. The plot revolves around a terrorist group kidnapping retired CIA field operative Leonard Turner (Willis), causing his son Harry (Lutz), a government analyst turned down for field service, to launch an unsanctioned rescue operation. With assassins, terrorists, and other operatives on his tail, Harry must use his combat skills in Extraction to evade them and find his father.
Although Extraction received a limited release, it is a good thriller featuring exciting action sequences. The film does not easily bore as the latter half of the film features Harry using his combat skills to fight those after him. If you enjoy action thriller material, this film will entertain you with great fight choreography, good action, and an entertaining script.
Extraction was released on December 18, 2015 in a limited release and is also available for rent/purchase on Amazon Video, iTunes, and Google Play. The film is rated R for violence, strong language, and brief sexual content/nudity. While it isn't the most original or overall quality movie, Extraction has enough redeeming traits to make it worth checking out. We also can't overlook the shameless fun in viewing Willis in action movies.