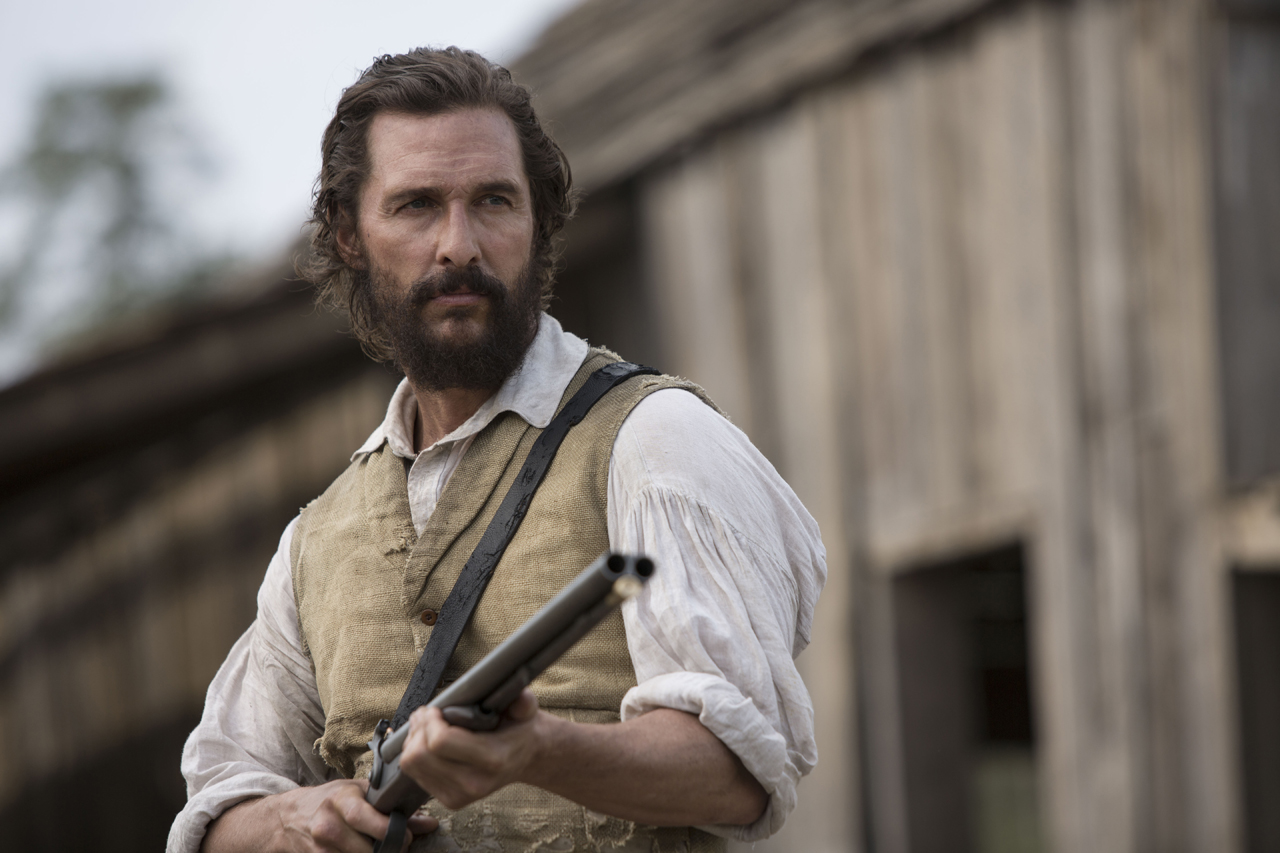 Free State of Jones has released a trailer. The upcoming movie that hits theaters May 13, 2016 stars Matthew McConaughey as Newton Knight. This character lived during the American Civil War and commanded a group of commoners and slaves against the Confederacy in Mississippi. Free State of Jones gets its title from the uprising taking place in Jones County.
Films with war themes are generally compared to past classics, meaning any new entries into the genre will be working against previous greatness. Most people don't leave a war movie saying it was "decent" or "pretty good." Free State of Jones needs McConaughey to own the lead role and the story to excite audiences in a manner that fits the time frame of the movie's events.
Others in the movie are Gugu Mbatha-Raw, Keri Russell, Brendan Gleeson, and more. It was both written and directed by Gary Ross. I would consider the trailer mostly promising because of the intriguing storyline – McConaughey as Newton is a poor farmer who sees financial inequalities and leads a diverse rebellion. Rather than feeding into the racism of the time, he denounces the injustices of rich whites and works with black people and mistreated/poor farmers to even the score.
Free State of Jones should have an audience because of people's love for quality war based films. I see this section of movie-goers giving a film with a largely original take some kind of chance, and the growing sect of supporters McConaughey has gained should have a box office impact. Plenty of fans will head to their local theaters due to his presence alone.