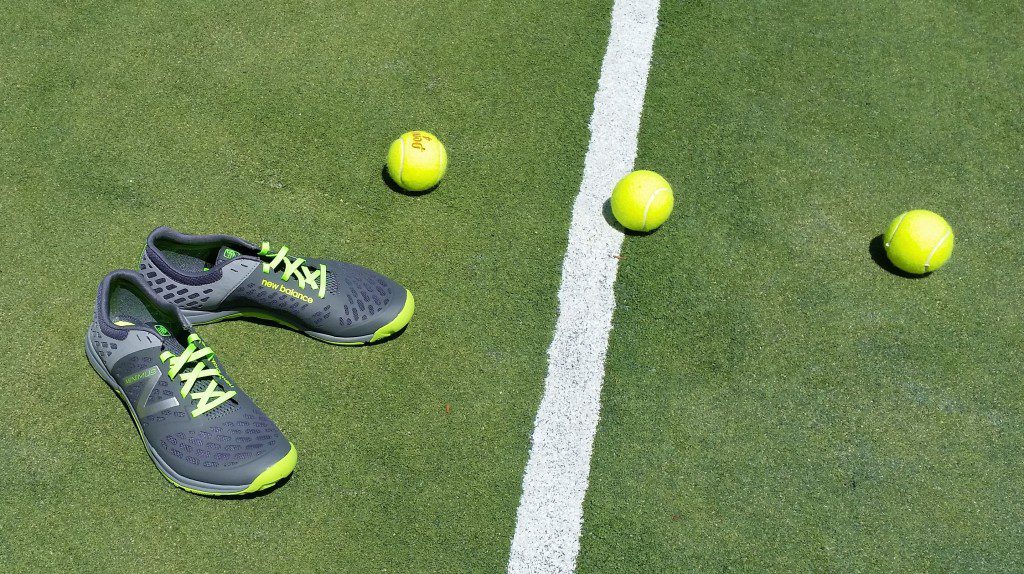 Training shoes have again become all the rage, after years of bulky trainers that placed a premium on heavy-duty power; today, the training sector of athletic footwear has taken on the revisited trend of 'light is right', but New Balance isn't necessary one brand that caves to fads.
In the New Balance Minimus 20v4 — or MX20v4 — the fourth installment of the Less Is More NB Training series is continuing its run as one of the best trainers in the world. Armed with a redesigned minimal midsole and a new traction pattern in the outsole, the v4 again made new strides to balance the scales of strength and light weight.
This latest HearSee A/V feature will audio-detail all of the aspects of the v4 that make it so special and unique in training.
Hear and see the sounds and sights of the v4 here at BMF Sports, with a special thanks to New Balance.
---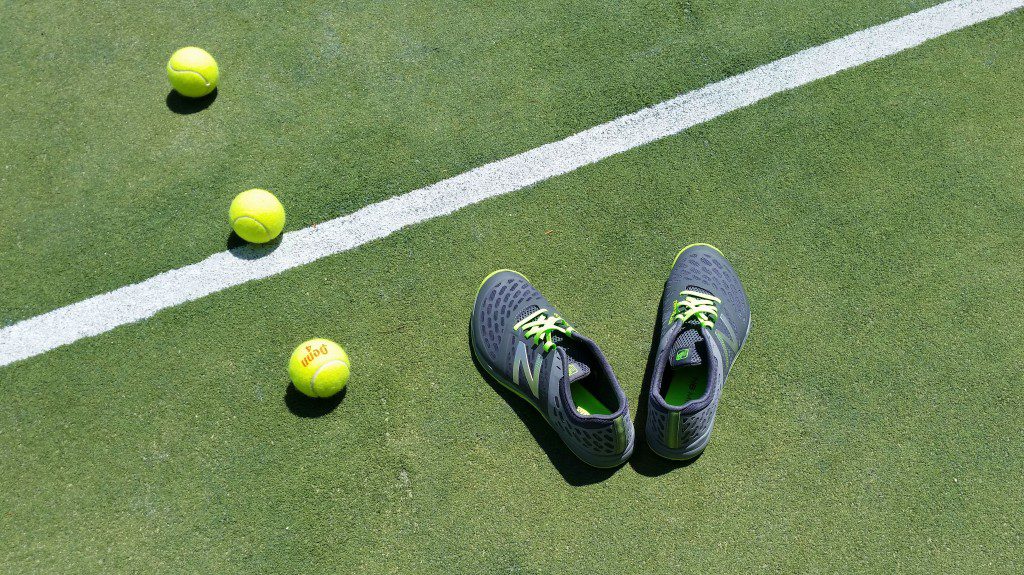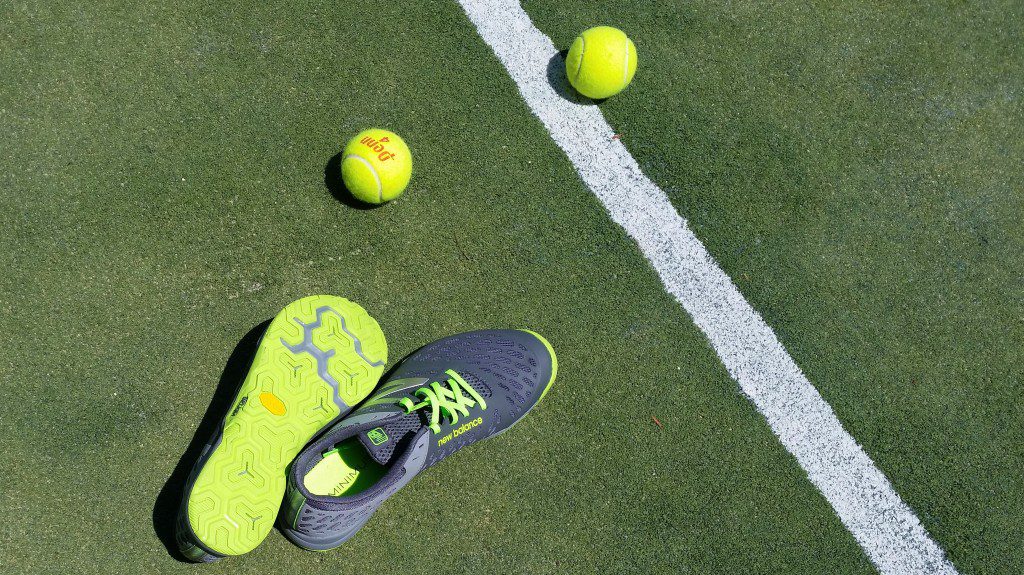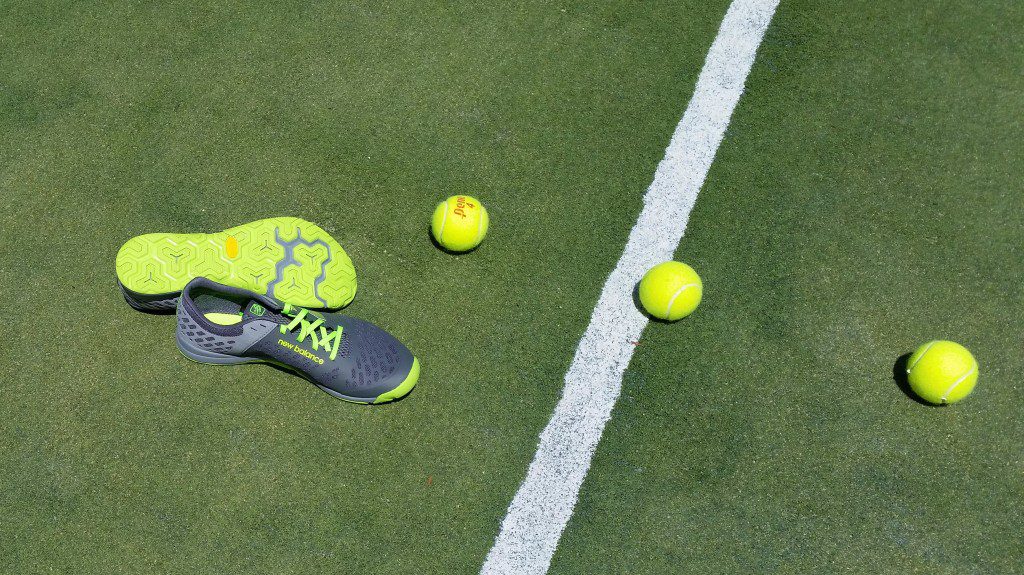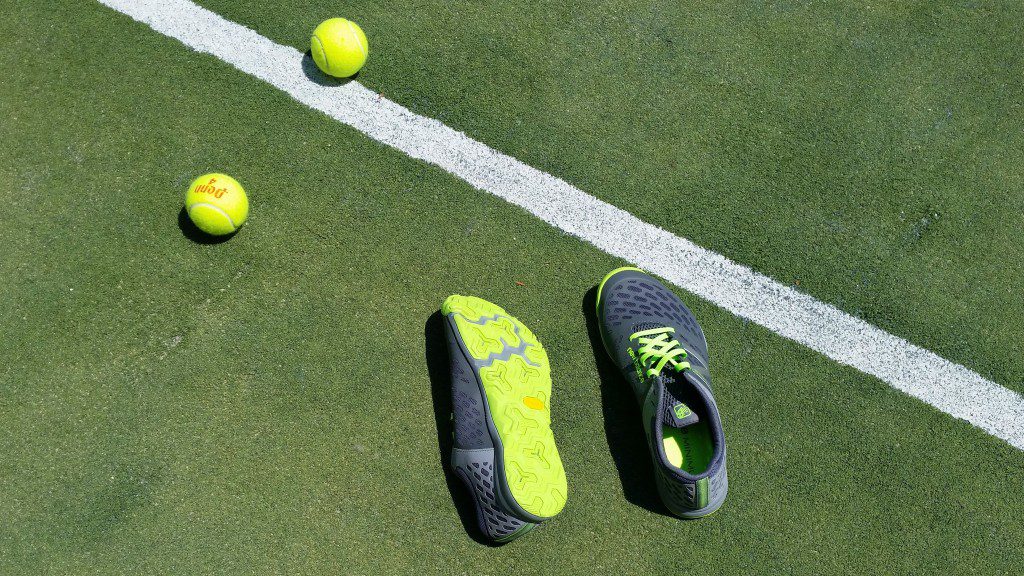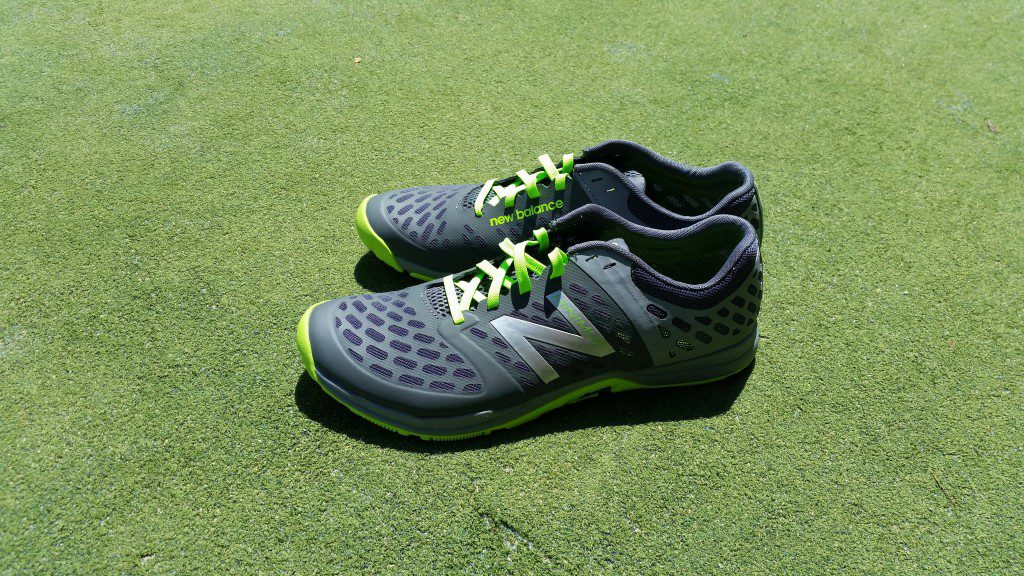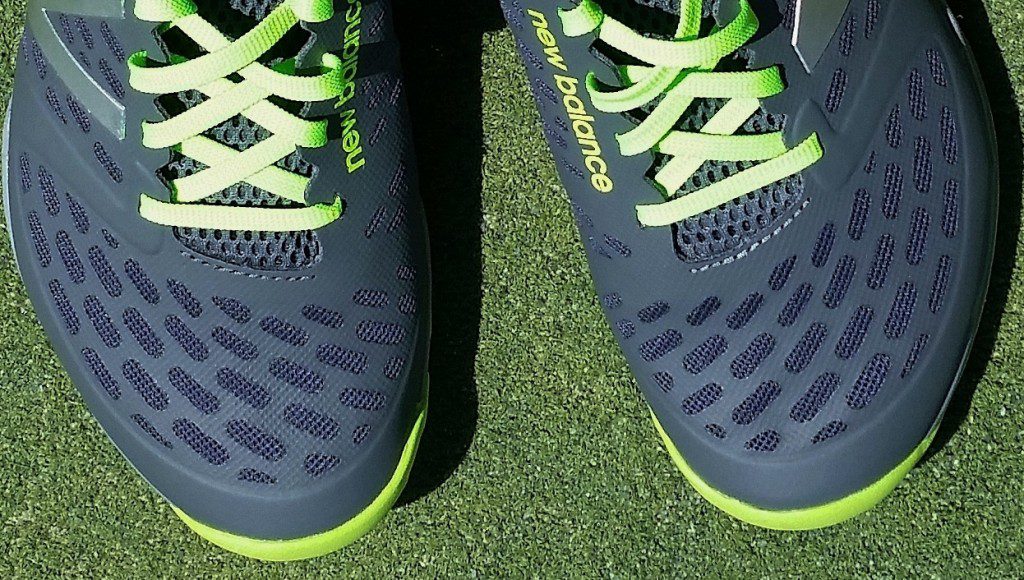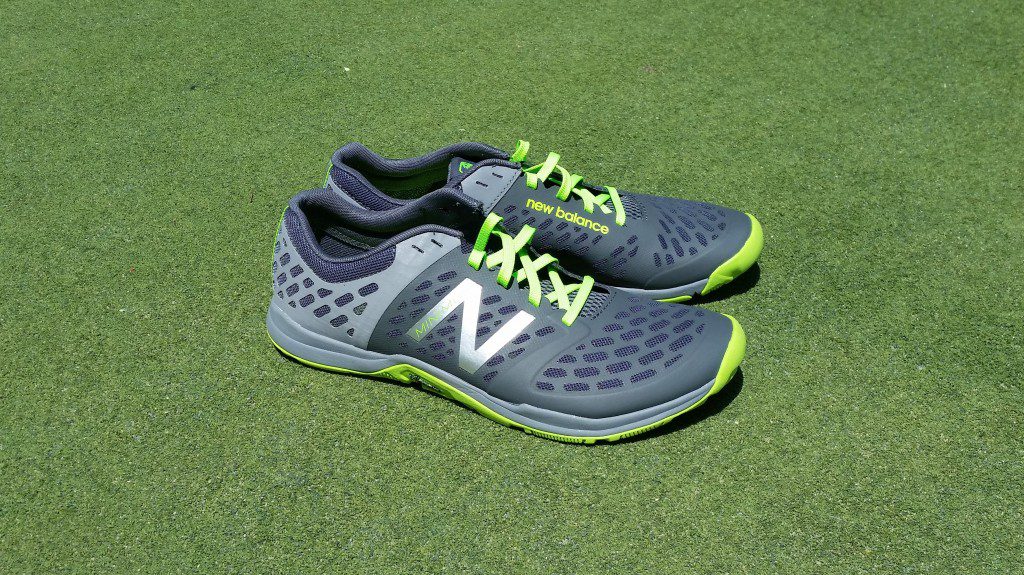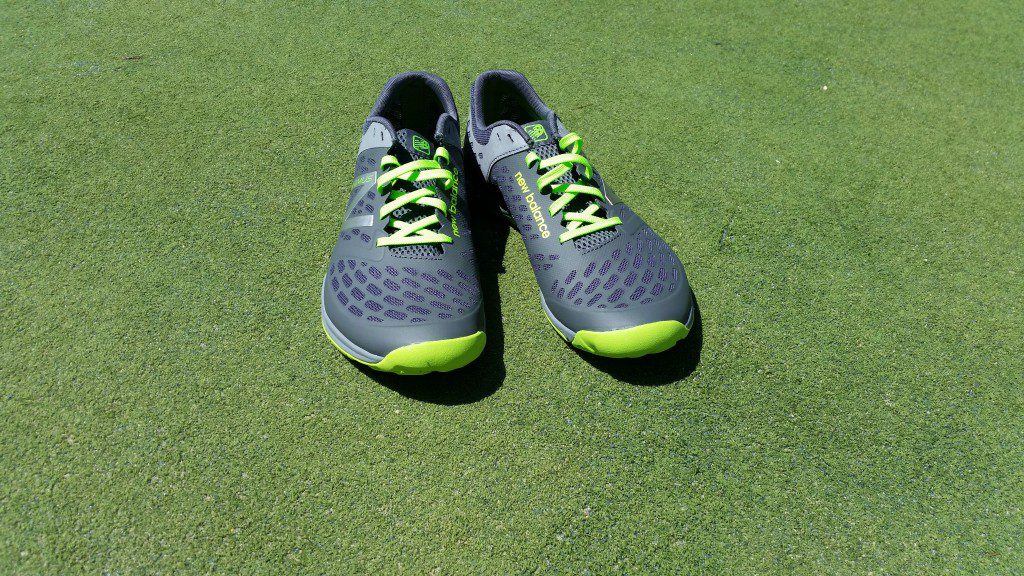 Audio and photo production by Sandy Dover
Shot on location in Miami, FL