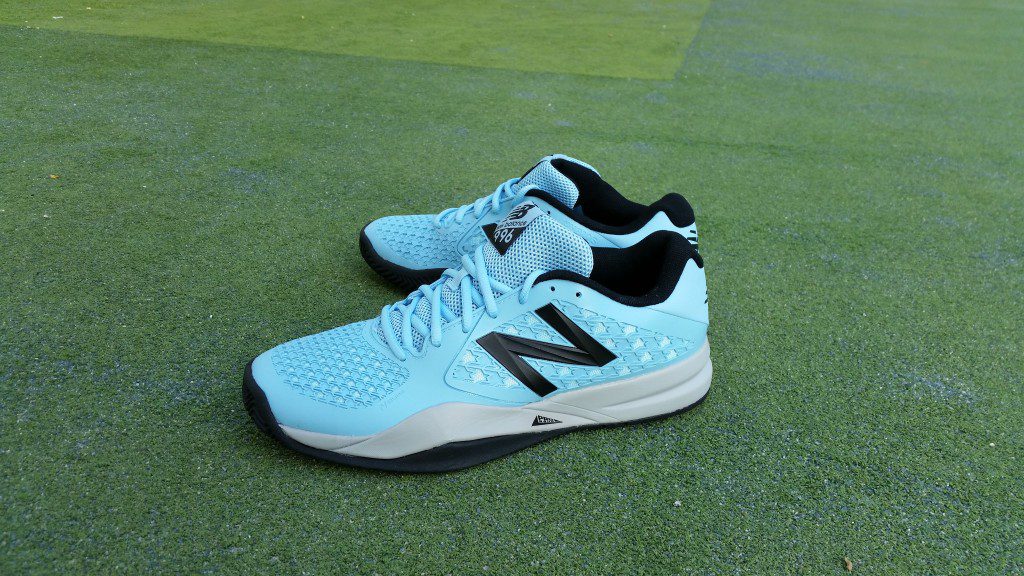 The most important attributes of a high-quality tennis shoe are light weight or flexibility, support, durability, and comfort. Without those, you have some combination of a shoe that can feel like a brick, flimsy, tissue-soft (and not in the good way), and/or hard as wood — but different shoes provides different things, and the New Balance 996 Tennis is a different thing altogether, as it provides all of those primary characteristics.
It's the most unique shoe that you might ever experience. Have you ever worn a shoe with an upper totally made of rubber? With houndstooth etching? Chances are you wouldn't believe it unless you saw it, but lucky you, the 996 is here for you to see and hear about — literally.
In this production of HearSee, get visually and audio-immersed in what the 996 is all about.
Press play and stare if you need.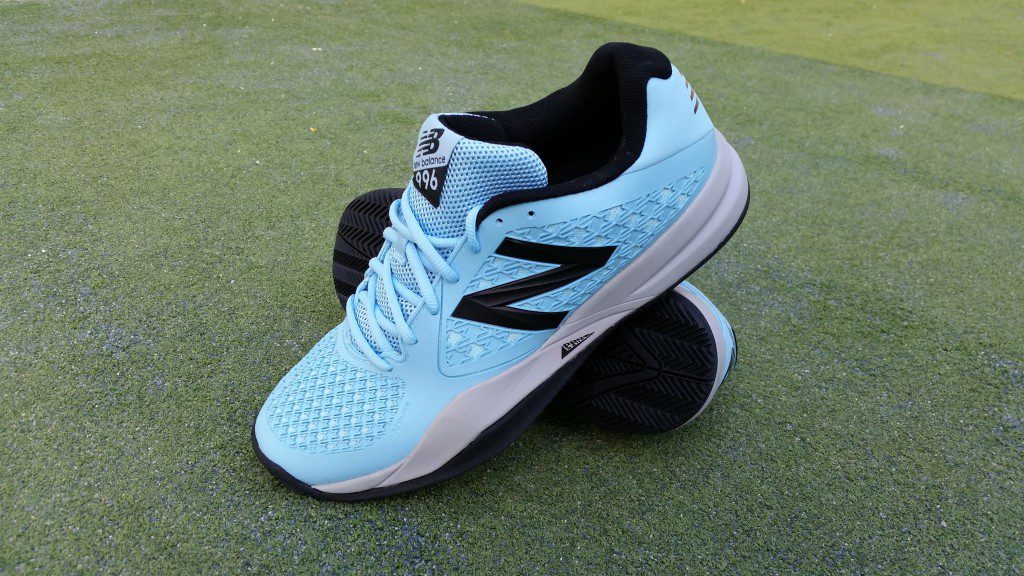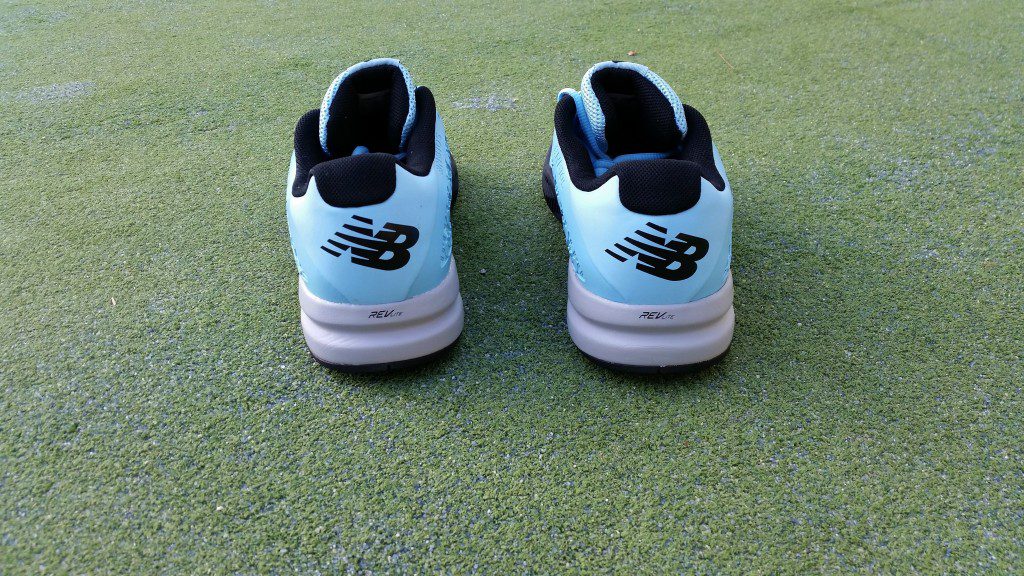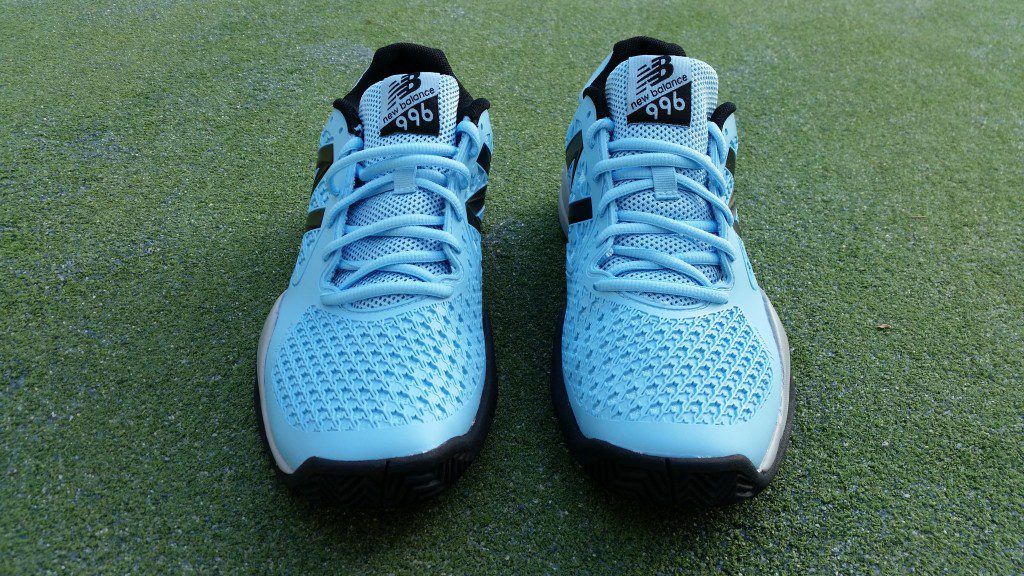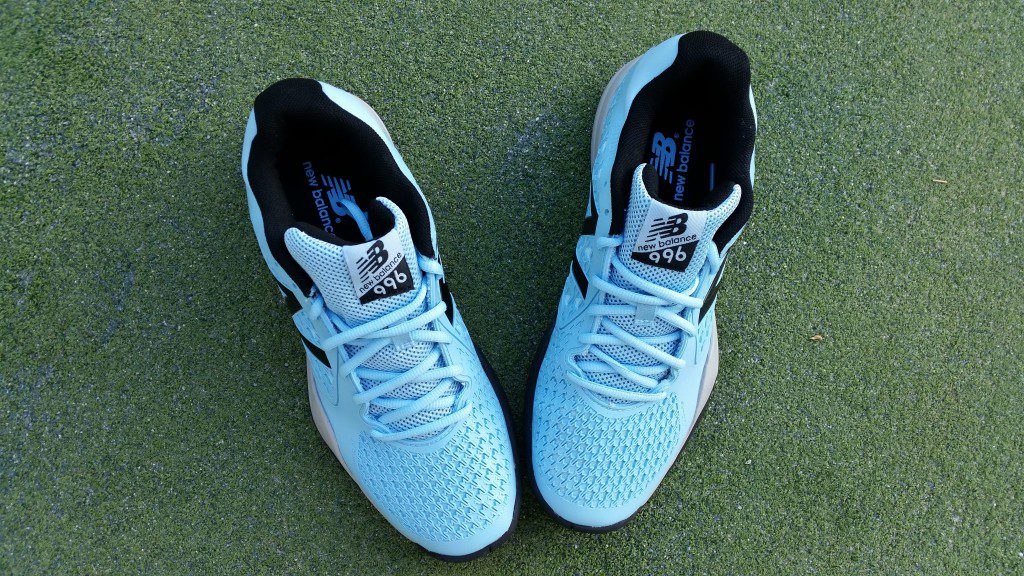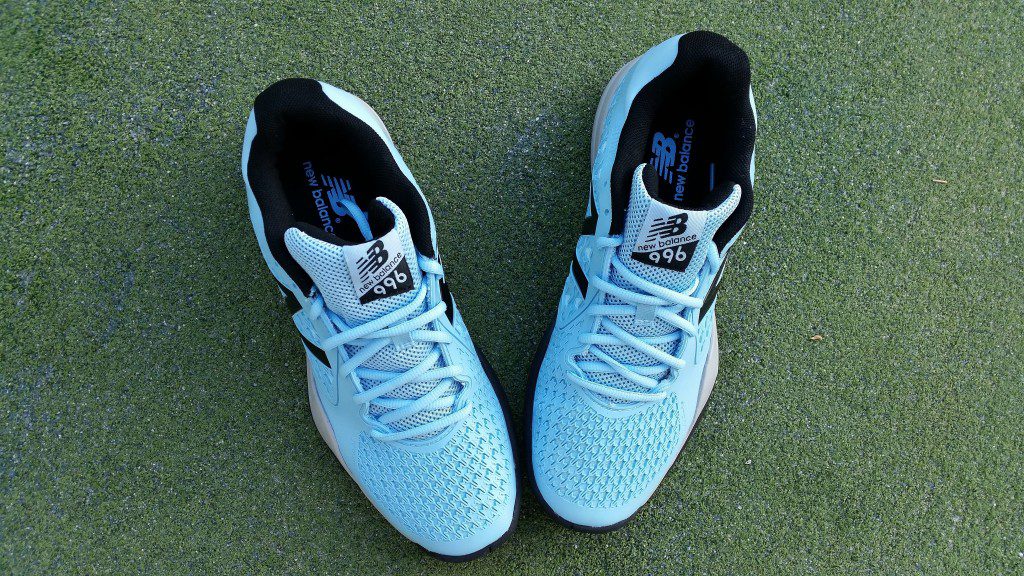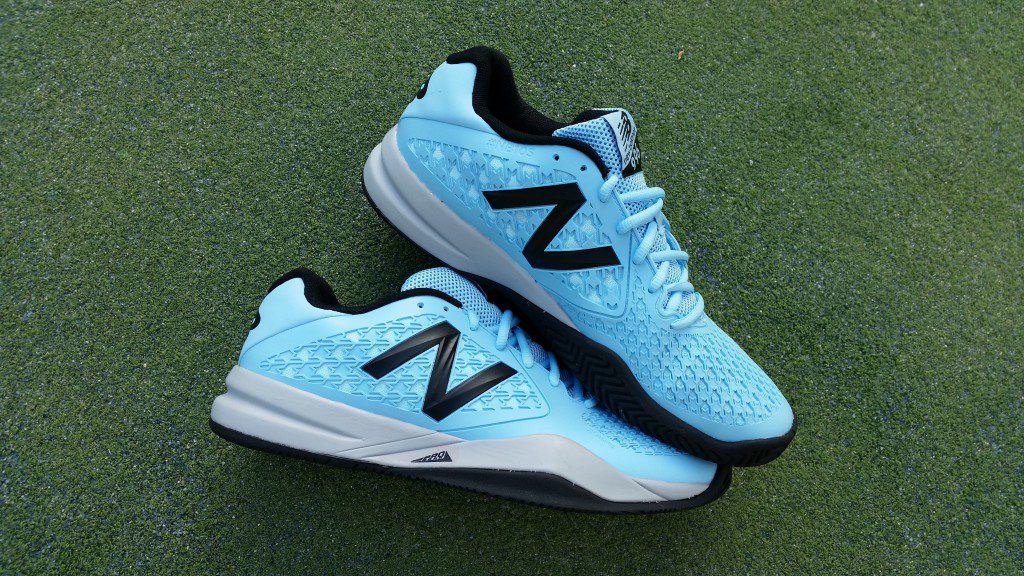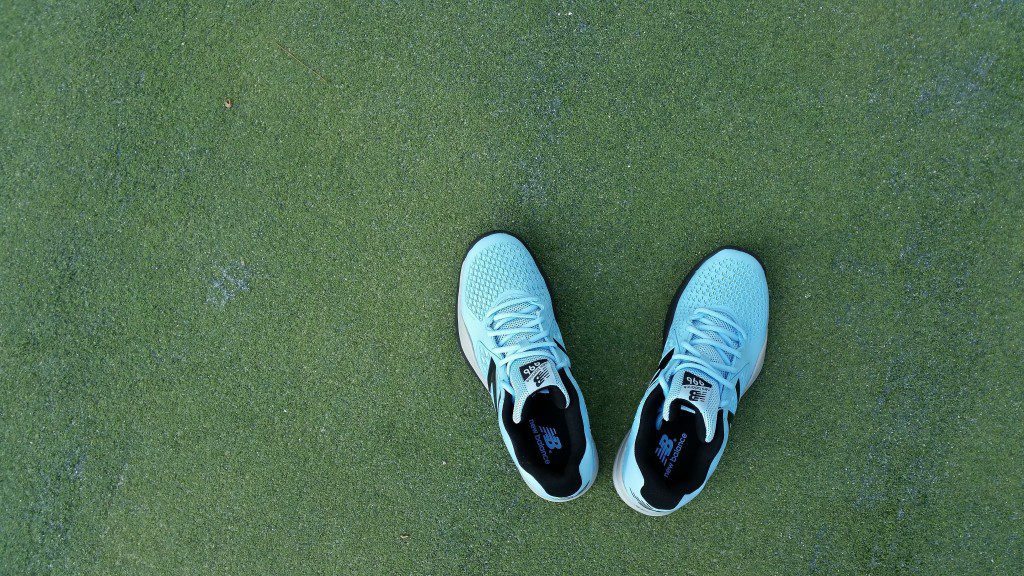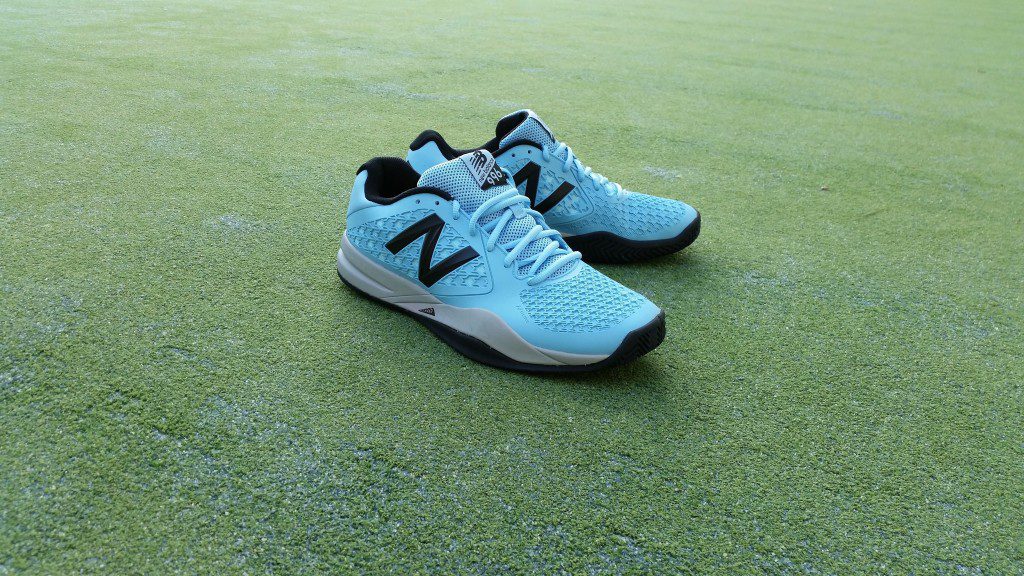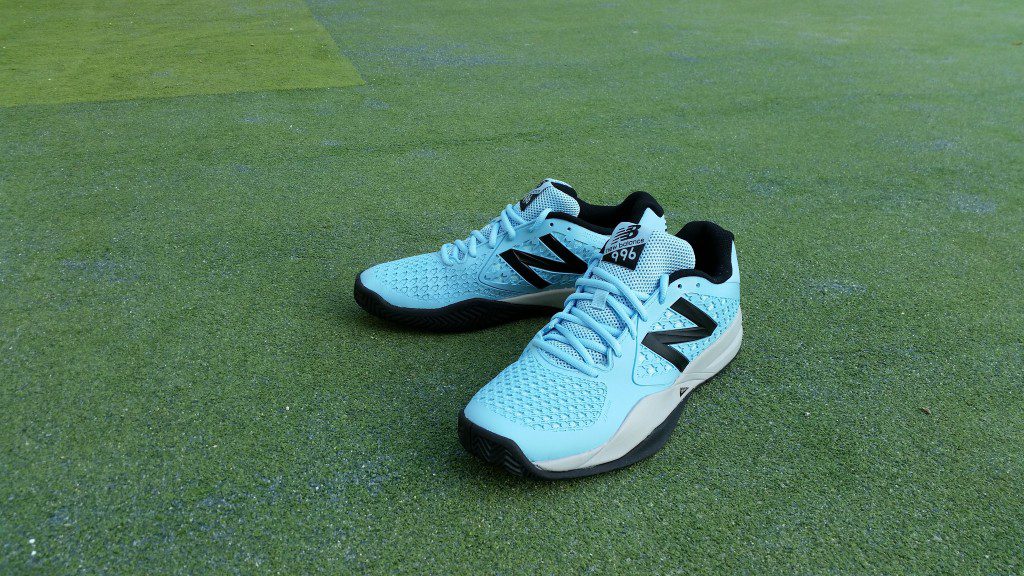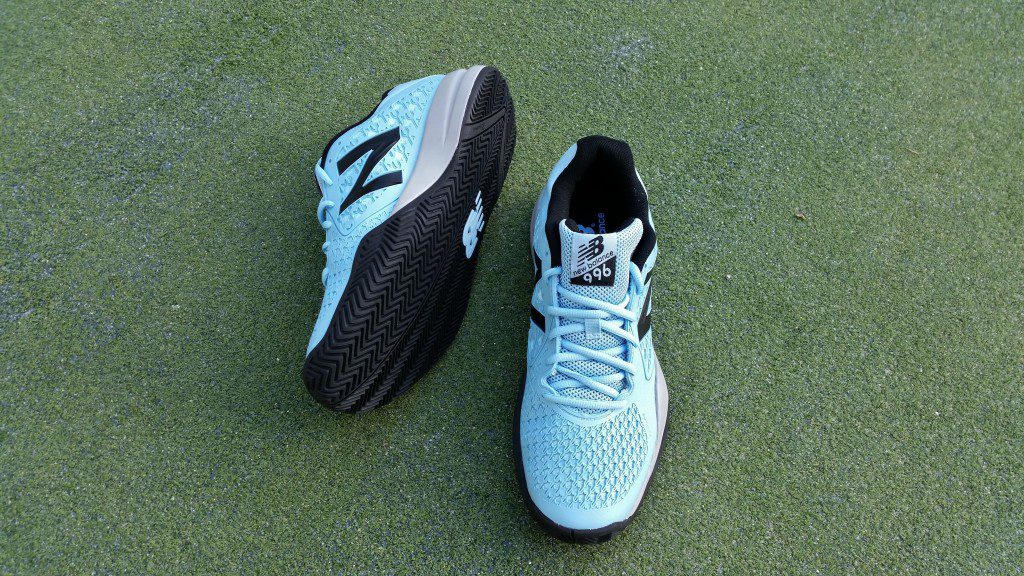 Audio and photo production by Sandy Dover. All rights reserved.