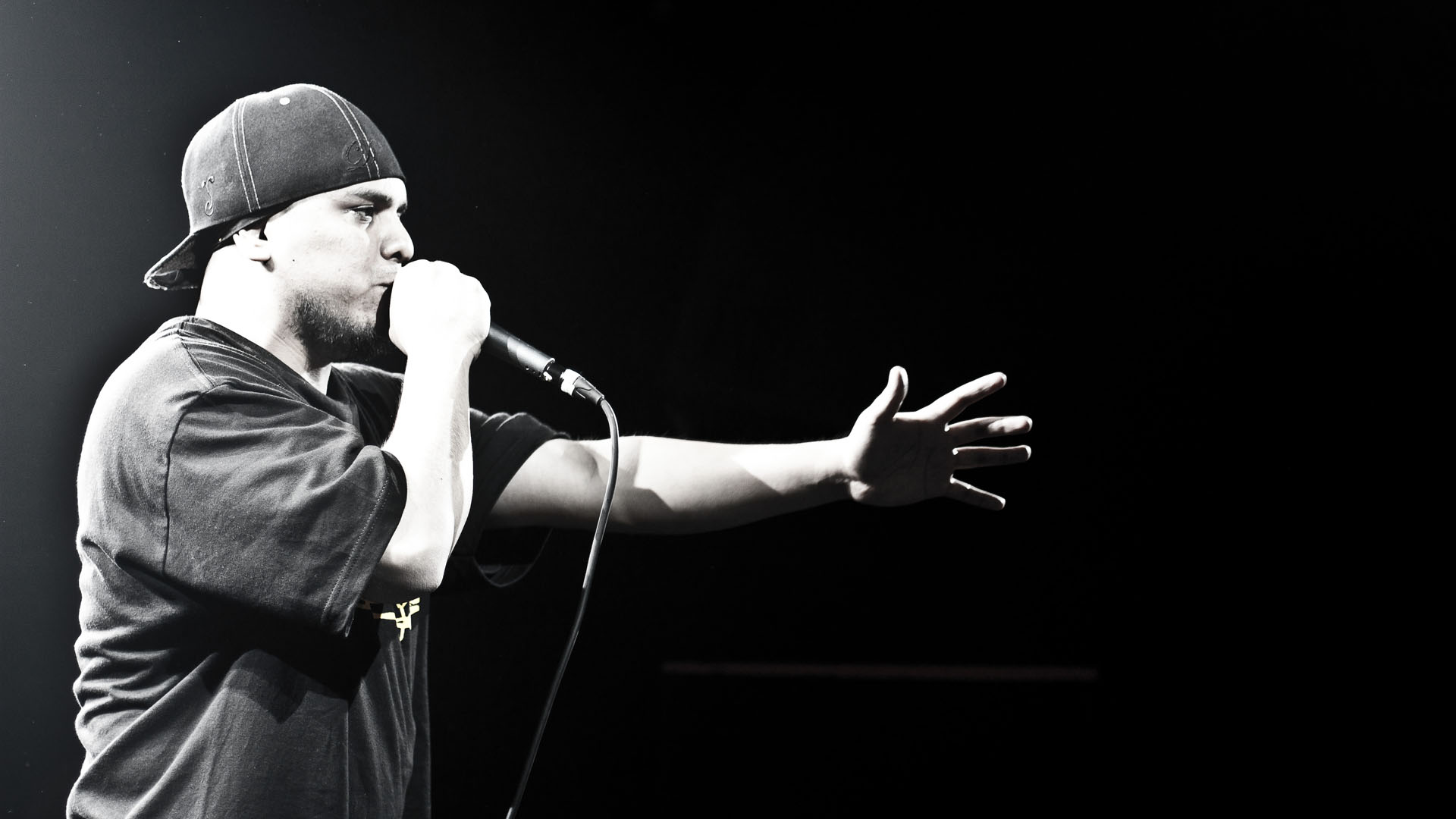 Immortal Technique is a madman on beats. Expect a pushed psyche and a riveted soul when listening to his music. The underground legend is known for a lyrical approach to his songs and there isn't anything about his music that screams mainstream sound or speaks to a desire for radio play. No, Immortal Technique is all about his message, hunger, and lyricism. Give these three exceptionally lyrical songs a listen to find out why the 36-year-old machine is such a gifted spitter.
"Positive Balance"
This Revolutionary Vol. 1 gem features a sharp Big Zoo verse before receiving the Immortal Technique treatment. On a CD regarded as an underground staple, this track might have the greatest amount of replay value.
Here's possibly his most conceptual line ever, "I love when people think I'm psychologically disturbed cause it means I overloaded their neurological nerves."
Check another – "Instead of catering to labels, something's gotta give, I'll rip the electrons out your body and make you positive."
What did he just say and rhyme together? Immortal Technique gets that advanced over the simple, but catchy, beat blasting in the background. He also blesses his chorus with a witty knock on the rap game.
[youtube]https://www.youtube.com/watch?v=YWVFOp3ihFI[/youtube]
"Dominant Species"
Another viciously creative entry on Revolutionary Vol. 1, "Dominant Species" is three verses of death to anyone trying to reach Immortal Technique's level. When this album dropped in the early-2000s, no underground foe was equal to him.
Here's a taste of the venomous wit he spews, "I'm on the brink of insanity between extreme intelligence and split personalities, but I elevate to the point of reversing gravity, revolutionary conceptuality spitting out of me."
This intricate flow only builds as "Dominant Species" expands. This song and "Positive Balance" are also back-to-back inclusions on the CD, giving a dynamic one-two punch of heaviness.
[youtube]https://www.youtube.com/watch?v=T22-lHISxOY[/youtube]
"Industrial Revolution"
Revolutionary Vol. 2 backed up Immortal Technique's debut album with added greatness. "Industrial Revolution" isn't quite as gritty or dark like the earlier songs listed in this article. Rather, it's a more insightful, direct track.
Here's a dose of the intelligence he drops, "Immortal Technique stuck in your thoughts darkening dreams, no one's as good as me, they just got better marketing schemes."
"Industrial Revolution" is a two-verse beast showcasing what makes Immortal Technique such a followed figure: lyricism and smarts. He balances a verbally rare attack with a seasoned knowledge of the world.
[youtube]https://www.youtube.com/watch?v=Bb3gB-qY2bQ[/youtube]