The internet is a place memes with callbacks to classic films and awkward moments caught on camera (see John Travolta at the Oscars). Memes are rarely rooted in reality so I can be excused for assuming that Snopp Dogg throwing a Coming to America party for his son's 18th birthday was the figment of a wild imagination. Cordell Broadus is the lucky son in question and also happens to be four-star prospect wide receiver who committed to UCLA earlier this month.
I don't know how Cordell convinced his dad to throw this kind of party for him, if it were a surprise or whatever, but this is one of those things 80s' babies used to say they would do for their sons if they ever had the riches to do so. Just look at this.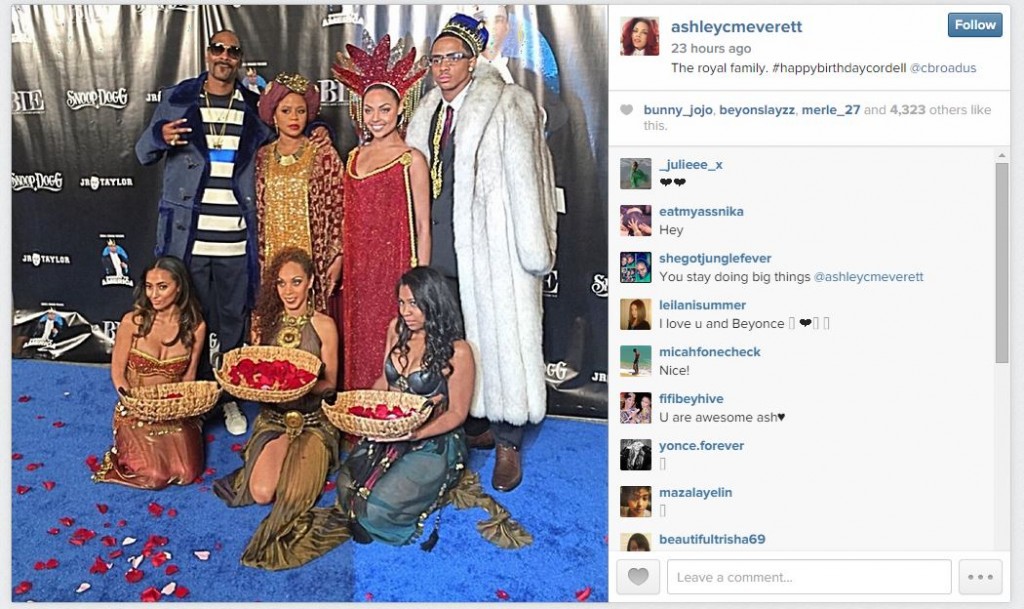 Cordell is not even smiling, like a true playa. I'm in awe and just happy there is some footage to prove it happened. All hail, King Cordell of Zamunda.