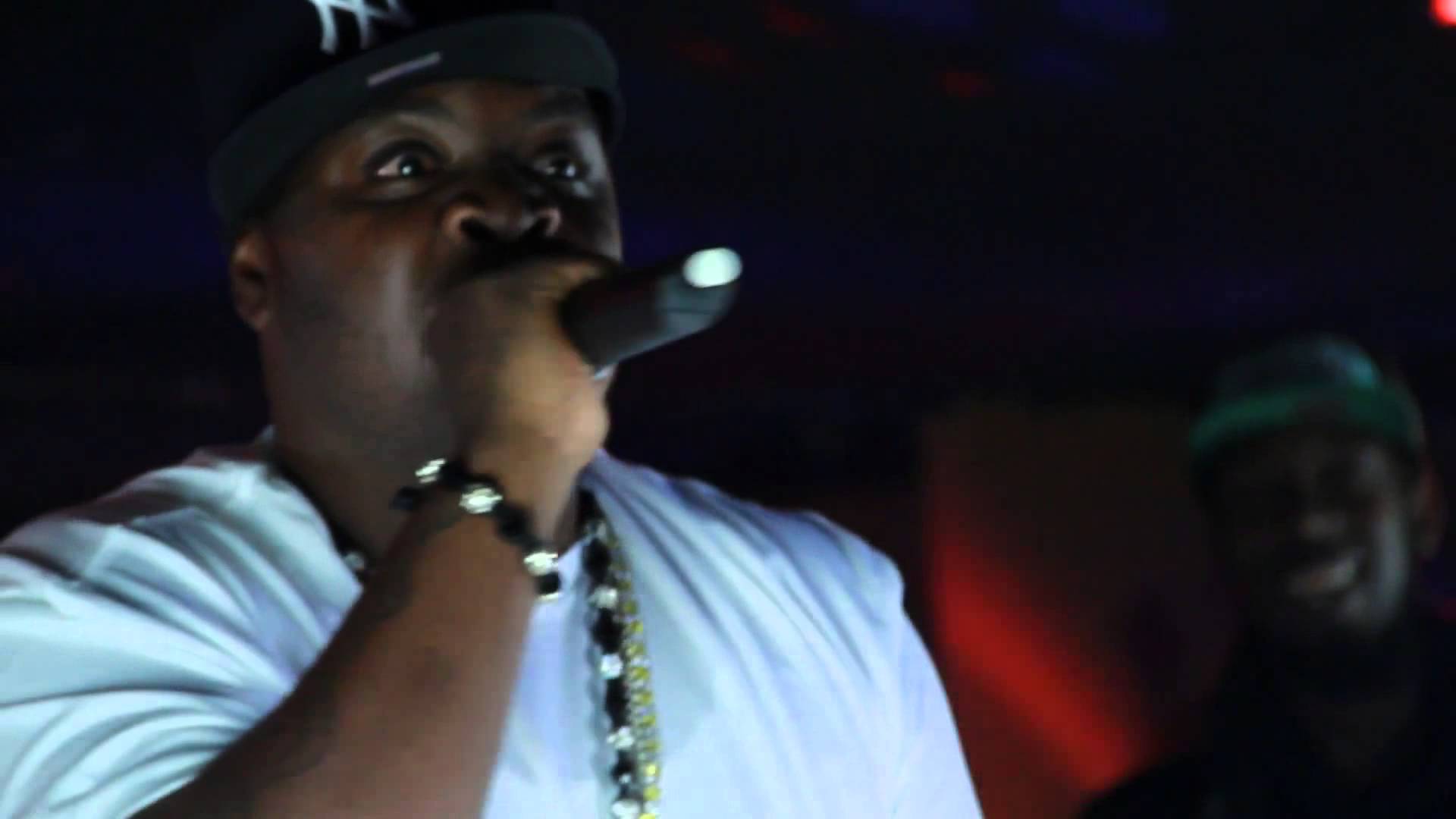 E. Ness made his return to the battle scene with an electrifying performance against Bill Collector. For those unfamiliar with the Philadelphia product, E. Ness has been an on-and off member of the battle community for years, and he was also briefly in a hip hop group put together by P. Diddy in the mid-2000s.
Battle wise, his most memorable clash came against Iron Solomon. He also took on DNA in a Smack event where antics outweighed lyrics. Of late, E. Ness has largely remained unseen. That's part of what makes this Bill Collector battle such a riveting display. E. Ness flows with sharp precision, easily outshining his opponent with style and crowd control.
On the note of the battle itself, praise needs to be given to Don't Flop for having this event in Philadelphia. Don't Flop, an outlet based in the United Kingdom, has emerged as one of the premier battle leagues in the world. Bringing E. Ness back in addition to hosting an event in a city with a rich rap history is a great look for the league.
Whether you're a fan of E. Ness or not, his performance showcases the nature of battles. It's all about giving the live crowd a show, and hoping that energy translates on camera to those watching after the fact. See for yourself how you feel about the E. Ness performance by watching below.
[youtube]https://www.youtube.com/watch?v=hNXQpGH-qVY[/youtube]