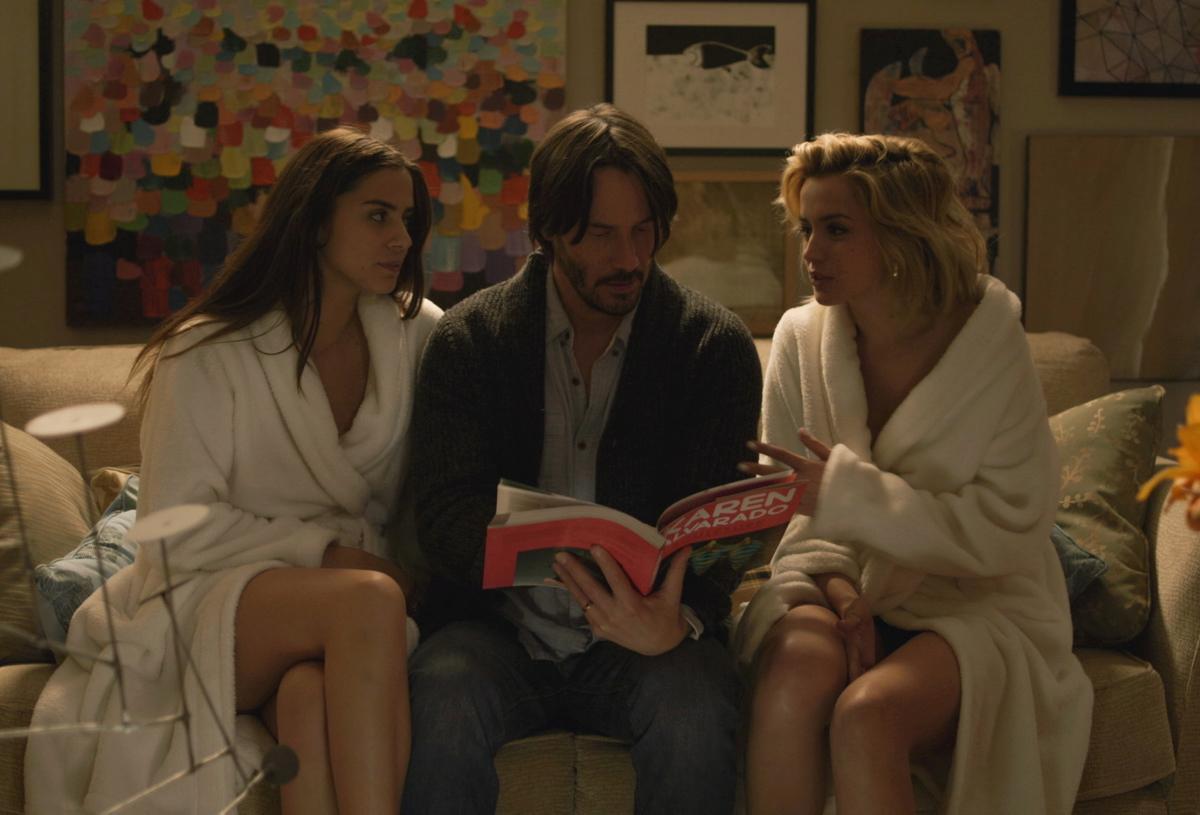 Knock Knock has the vibe of a guilty pleasure. Directed by Eli Roth and starring Keanu Reeves, this horror/thriller movie showcases Reeves as a family man who opens his front door to two outwardly innocent young women.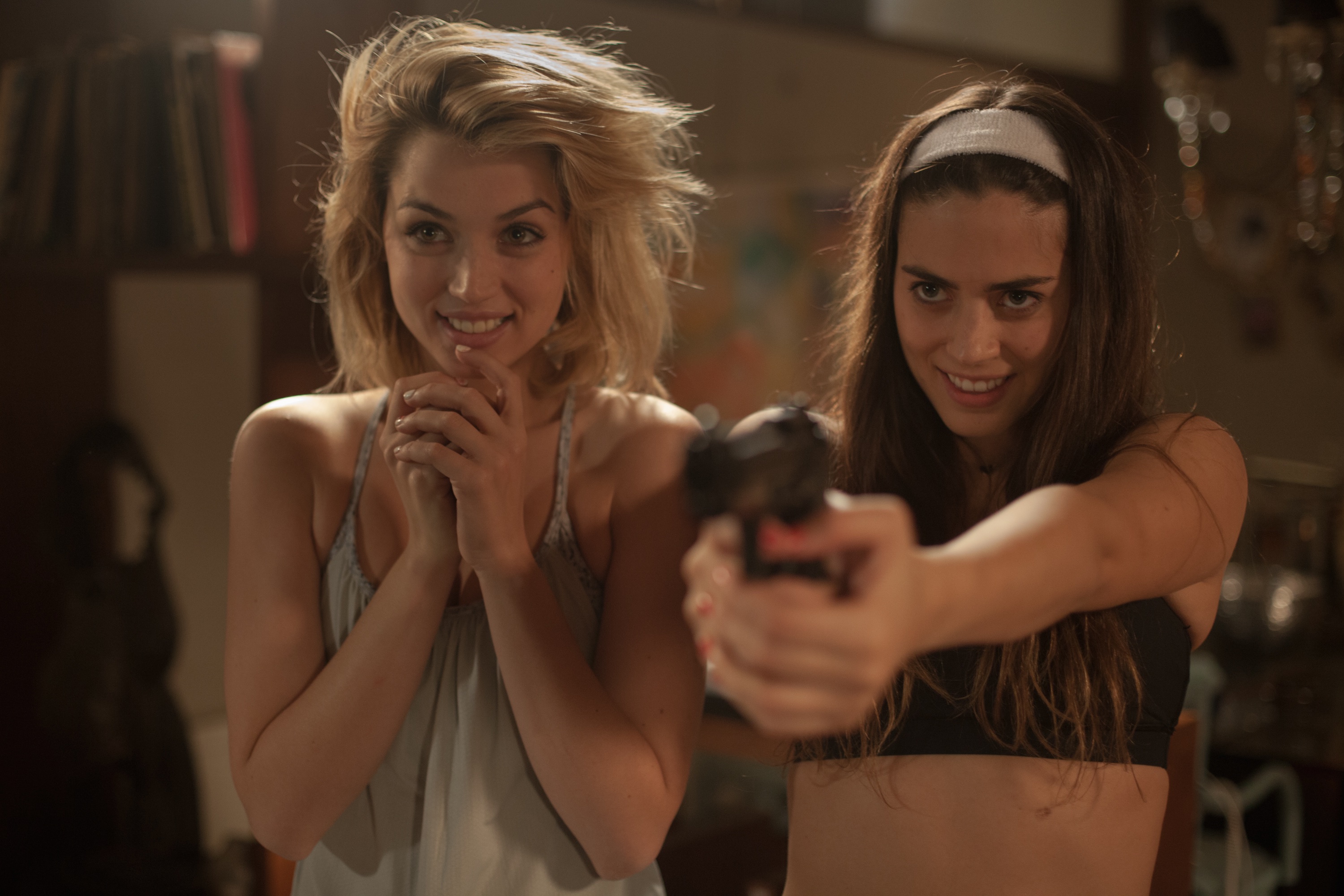 Since Roth is behind Knock Knock, you can probably assume these women, pictured above, have ulterior motives. They do, predictably, as the characters played by Lorenza Izzo and Ana de Armas seduce Reeves into an affair before torturing him both physically and psychologically. How quickly the tables can turn.
This modern take on the 1977 film, Death Game, may not signify anything profoundly positive for Reeves, but the success of John Wick means a misfire won't kill his career. Plus it's nice the longtime actor is landing roles. It's documented that Reeves has struggled to find consistency in Hollywood following his success with The Matrix franchise.
Knock Knock was shown at the Sundance Film Festival in January. Early opinions have been polarizing for this flick. Certain reviews have praised the movie's commitment to psychological horror, others have described it as a sloppy mess full of misplaced values. For the guilty pleasure crowd, hopefully its wide release comes soon.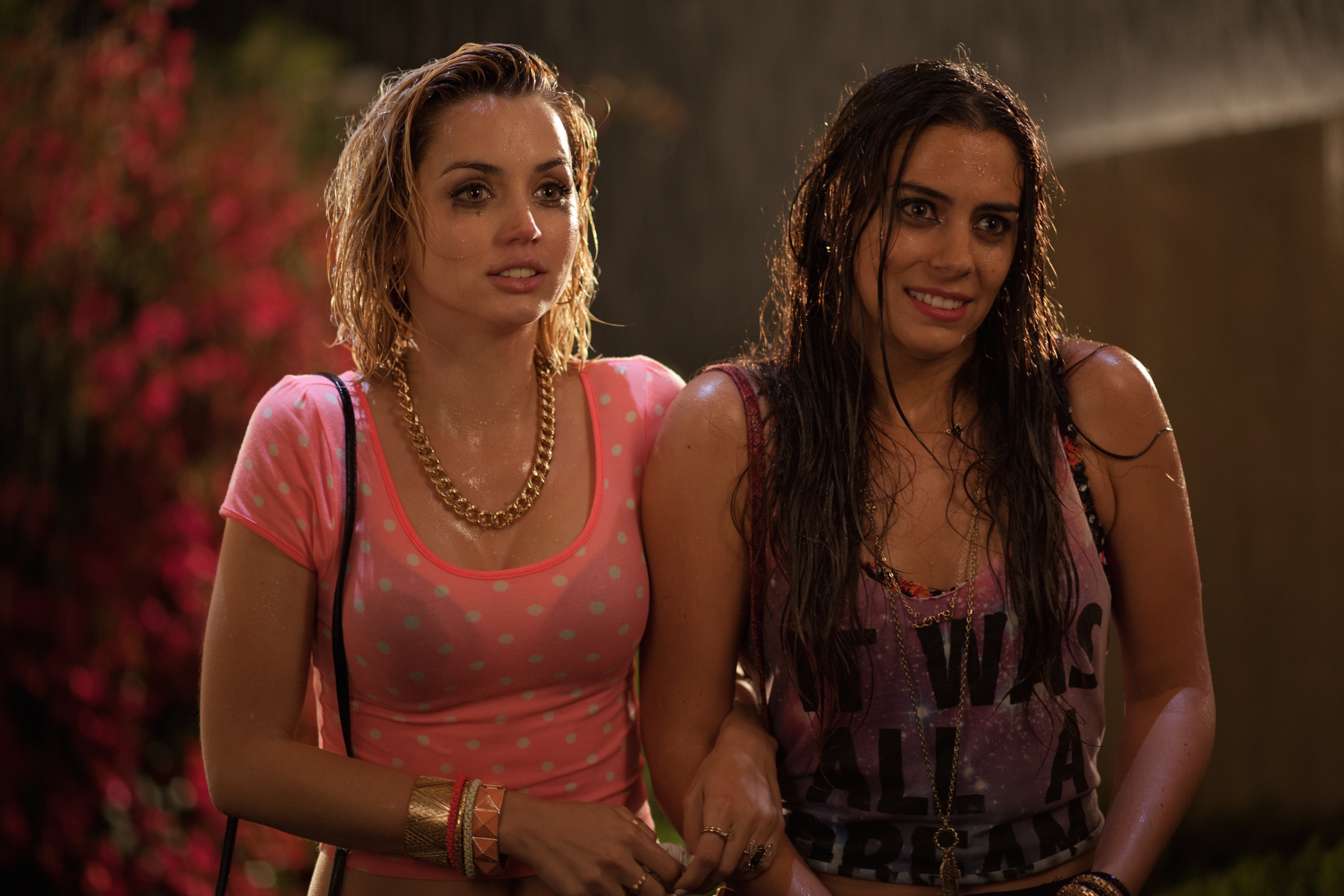 Reeves, opening your door to these two girls was the biggest mistake of your life. At least you have a John Wick sequel no matter how savagely Roth allows this twisted pair to torture you.
[youtube]https://www.youtube.com/watch?v=aNtXkNCj_sI[/youtube]