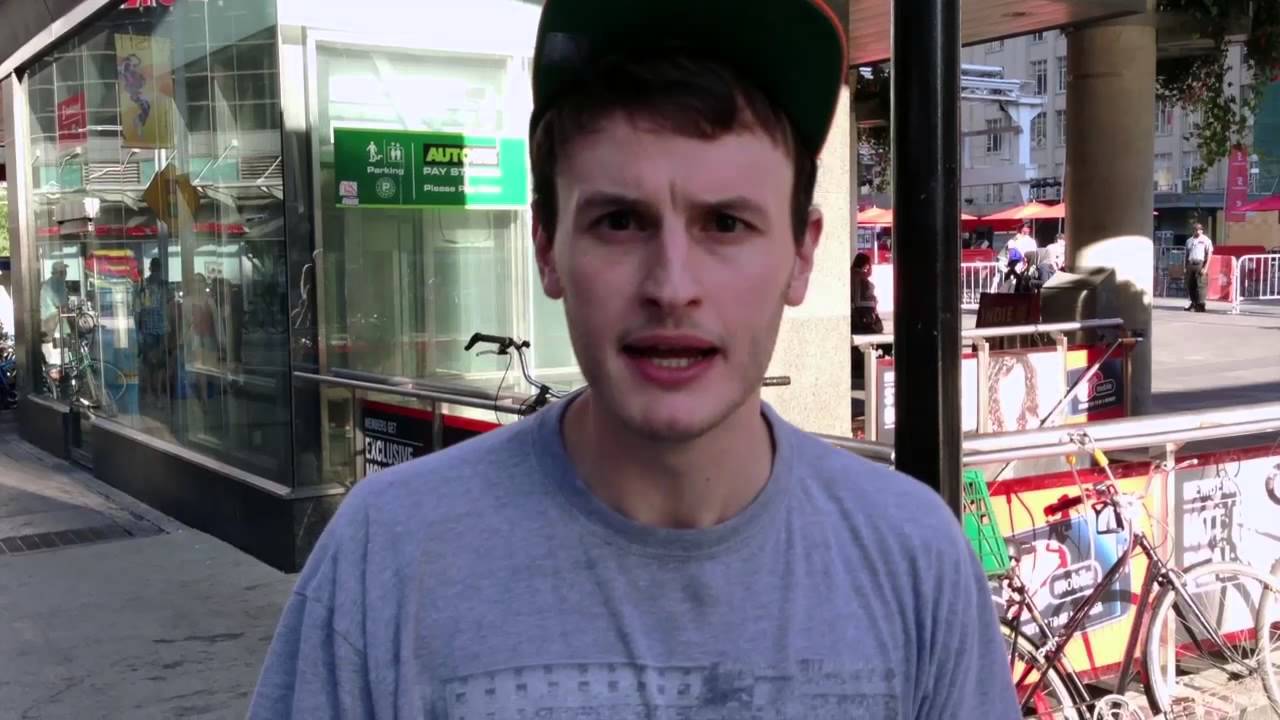 Rone and The Saurus recently squared off in an entertaining rap battle. During this KOTD event, each rapper directed personals toward the core of his opponent. There were also a couple of quality rebuttals, and a responsive crowd.
Fans typically love Rone because of his unique style. Sometimes he drops wickedly quick multis, other times he slows his bars down during personal attacks. The Philadelphia product is a staple to the battle scene. It's also nice to see that Rone didn't become adversely impacted by the Daylyt fiasco, an event where Rone's opponent left mid-battle.
The Saurus has a structure that rarely changes. Despite this, the California battler has remained one of the game's most popular spitters for years. It's also easy to take his lyrical approach for granted considering how long he's been performing. This matchup reminds everyone why the professional poker player/battler has remained relevant.
To any fan of the battle scene, Rone and The Saurus represent a quality matchup. Nowadays there are countless unknown and unrecognizable battlers. Everyone and their entire family seems to battle right now, and that has watered down to scene to an excruciating extent.
In this battle, there's nothing watered down at all. Just two grown up insulting each other in front of a live audience.
[youtube]https://www.youtube.com/watch?v=w_KDz8p-xtw[/youtube]