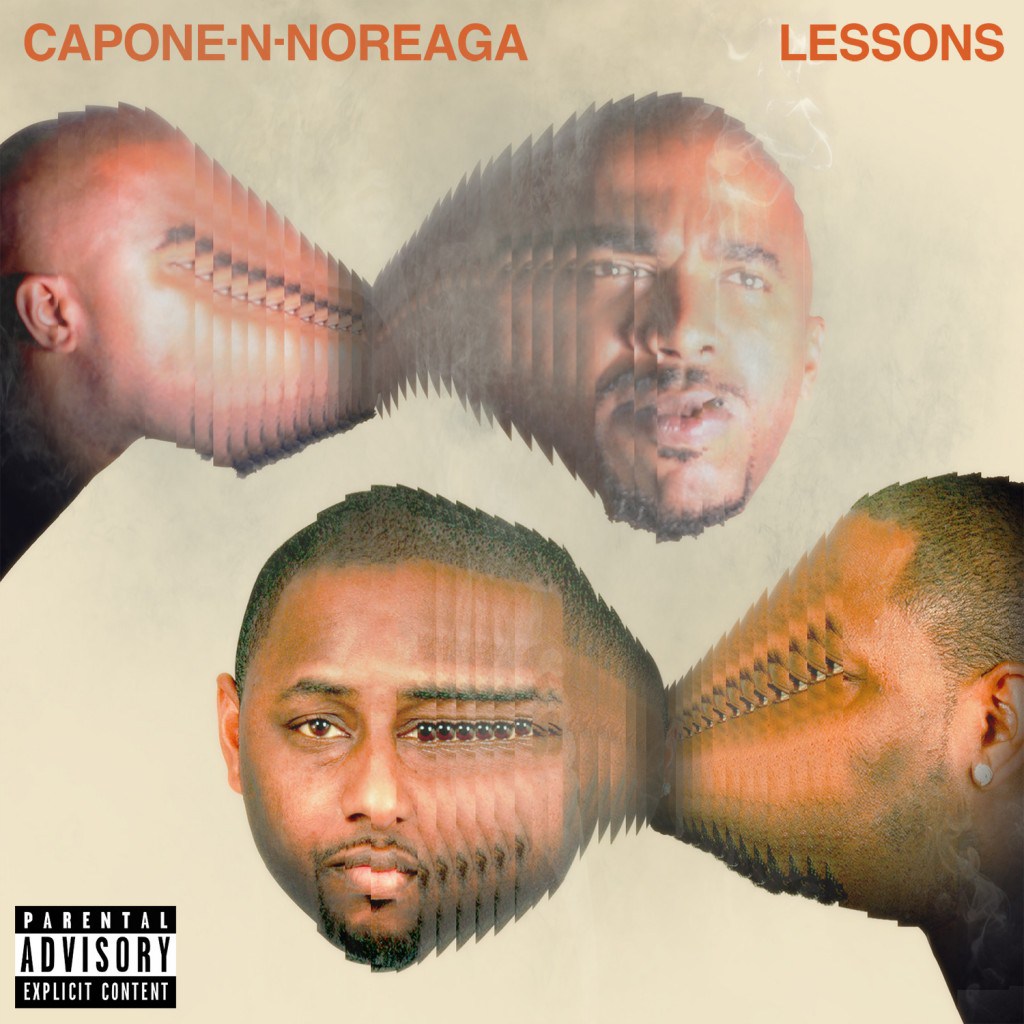 "They said I'm back on my bullshit But how the fuck I'm back on some shit I never left in the first place?"
– NORE
(In The 1st)
Capone-N-Noreaga takes the Hip Hop game back to class with the latest installment from the Gods from Queens. With appearances by Tragedy Khadafi, The Lox, and Raekwon, CNN brings back a sense of realness that's been missing from a lot of songs that are floating across the waves. Production is real, with tracks by Large Professor, Ayatollah, Statik Selektah, to name a few. Even the cover art is a refreshing change to the gold chains, fancy cars, rented jets, and so on and so forth. All in all this is a tough project that, as Capone put it, this is all you need to be bumping for the next two years.
Get that shit.
I was lucky enough to catch up and share a toast with the duo from Lefrak City, after a recent show at SOB's in New York City (204 Varick St, NY, NY 10014). I even got to learn a few lessons myself, like there is an age limit on selfies. Take notes.
Shout out to CNN, Tragedy Khadafi, Royal Flush, Thugged Out Millitainment, my man Shampoo from Def Jam, SOBs, great show!
Check the other fly shit I see and fly people I kick it with on
Twitter @misterking730
And on
Instagram @misterking730