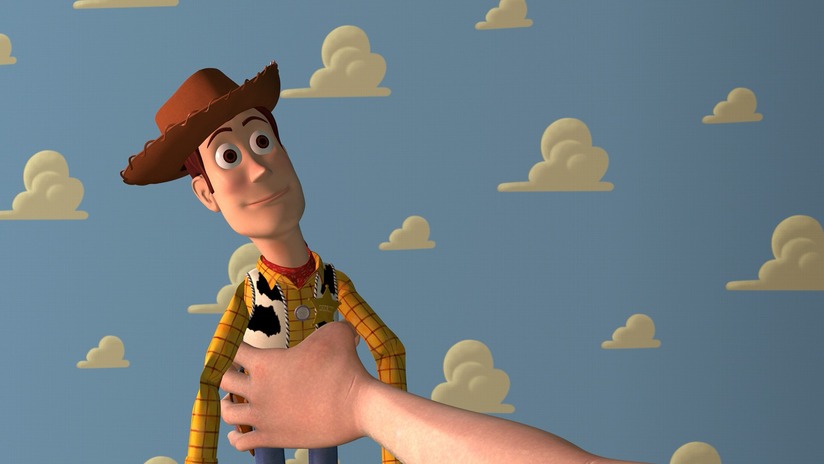 If you ever heard the line "to infinity and beyond" then chances are you have seen the film Toy Story. Toy Story was released on November 22, 1995. The film spawned three sequels; the first being released in 1999, the second in 2013, and the third in 2010. The cast included Tom Hanks, Tim Allen, Don Rickles, and John Ratzenberger. With the upcoming 20th anniversary of the film, let's discuss five facts you may not have known about Toy Story.
Fact #1
Woody wasn't originally a cowboy. The original Woody was supposed to be a ventriloquist dummy. Executives at Disney requested that Woody be changed as ventriloquist dummies are generally associated with horror movies and they didn't want children to be horrified.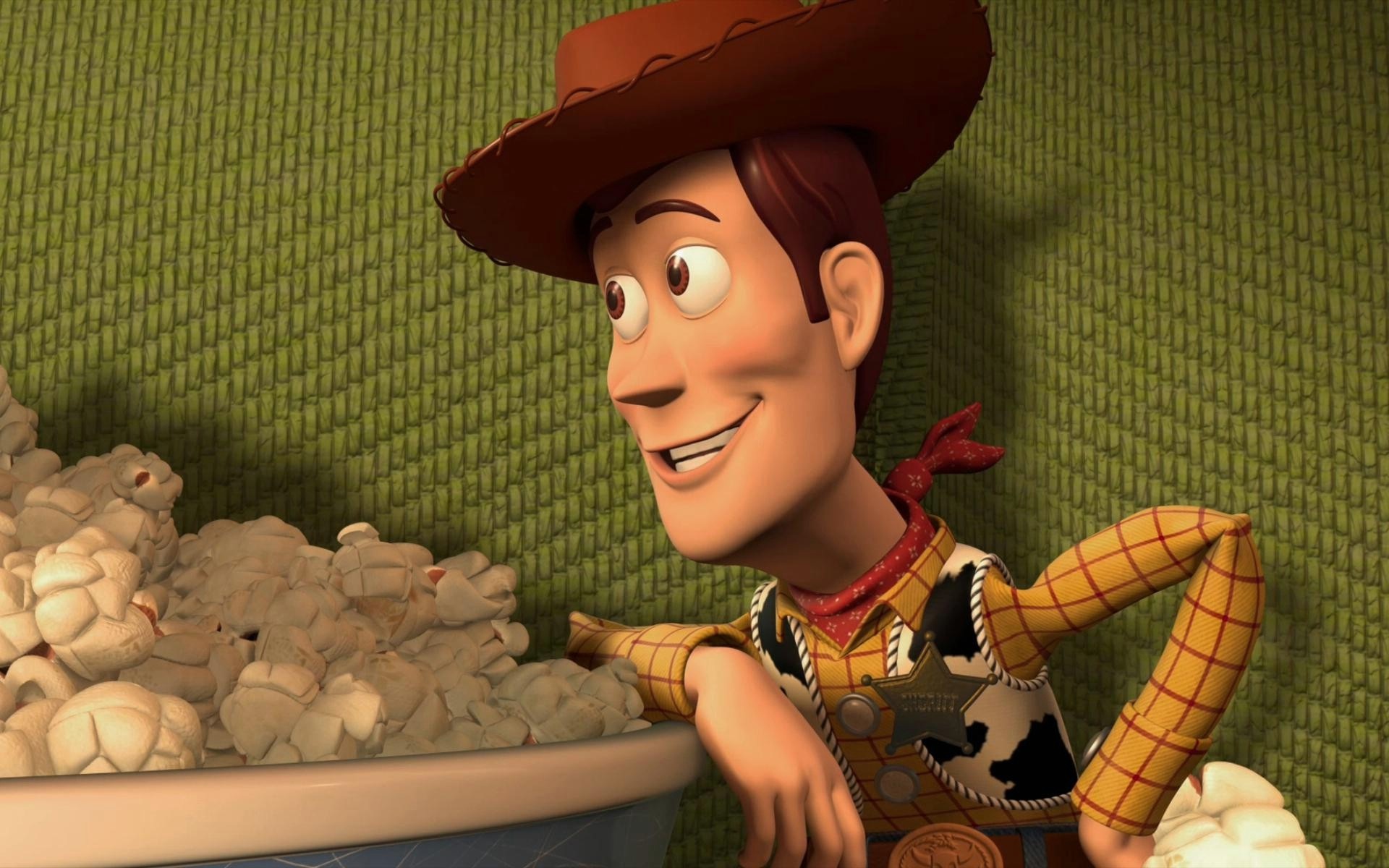 Fact #2
Tim Allen was not the originally choice for the voice of Buzz Lightyear. Director John Lasseter first approached Billy Crystal to voice Buzz Lightyear, however the actor/comedian turned him down. Crystal said in a later interview it was the only thing he regrets passing on. Crystal, later , got the opportunity to voice Mike Wazowski in Monsters, Inc. and Monsters University.
Fact #3
Pizza Planet was originally supposed to be called Pizza Putt, a combination pizzeria/mini-golf course.
Fact #4
Buzz Lightyear's original name was Lunar Larry.
Fact #5
Toy Story is the only Toy Story film to have full opening credits.
[youtube]https://www.youtube.com/watch?v=YrBbsnxNwbM[/youtube]
Toy Story was the first animation film from Pixar Animation Studios. Pixar's first animated film was a financial success, which saved Pixar who was on the verge of bankruptcy. In 2005, Toy Story was added to the National Film Registry.