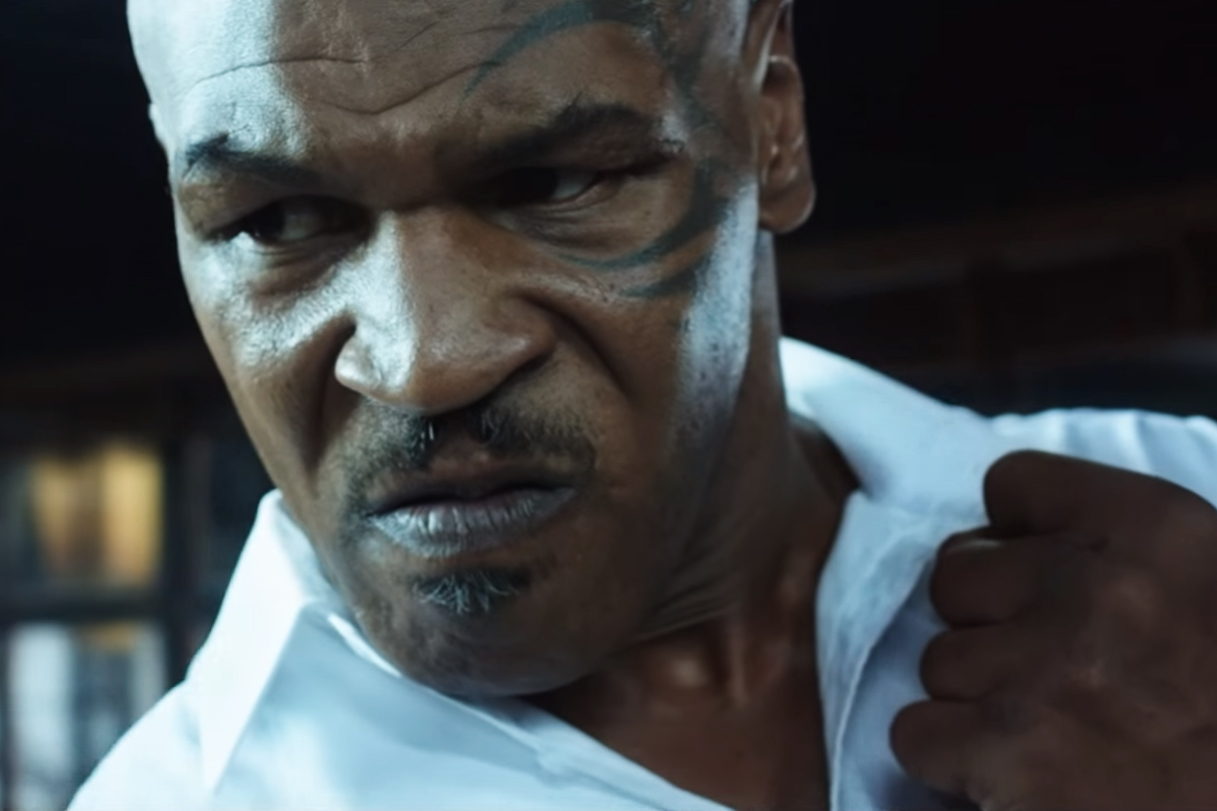 Ip Man 3 is an upcoming martial arts film featuring a CGI Bruce Lee and a regular human Mike Tyson. Not a bad combination. I covered one of the movie's trailers back in November. Now, Ip Man 3 has released six new character posters in anticipation of its release.
Remember to keep in mind that the titular Ip Man, also known as Yip Man during his time, was a real life martial artist who trained the legendary Bruce Lee. Donnie Yen encompasses this character seen in the second image provided lower in this article. The fact based inspiration behind the performers has always given the Ip Man series an undeniable presence of soul. The upcoming Ip Man 3 should continue this trend in all its ass kicking glory.
Without any further rambling or straying from the excitement, check the six new character posters below! All images were provided to me courtesy of Falco Ink.
Danny Chan as Bruce Lee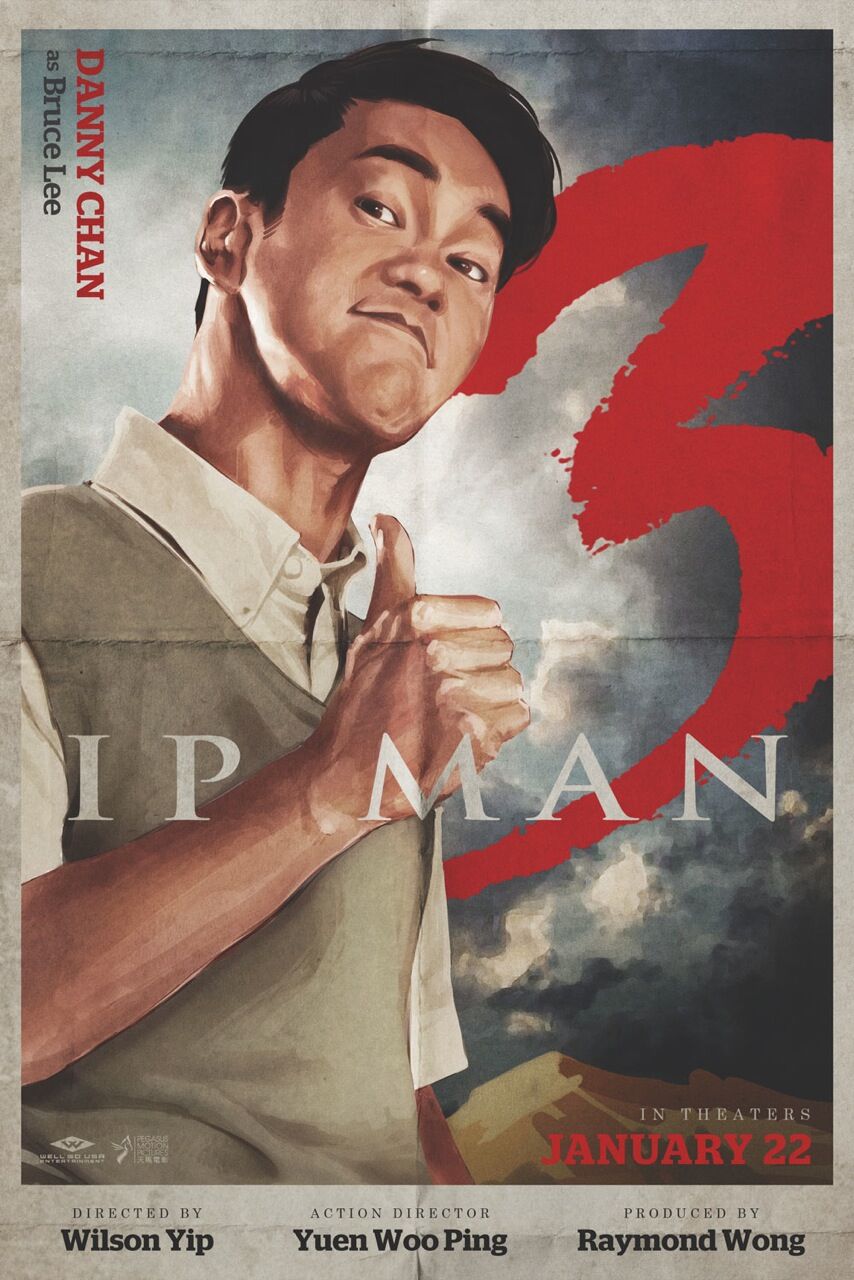 Donnie Yen as Ip Man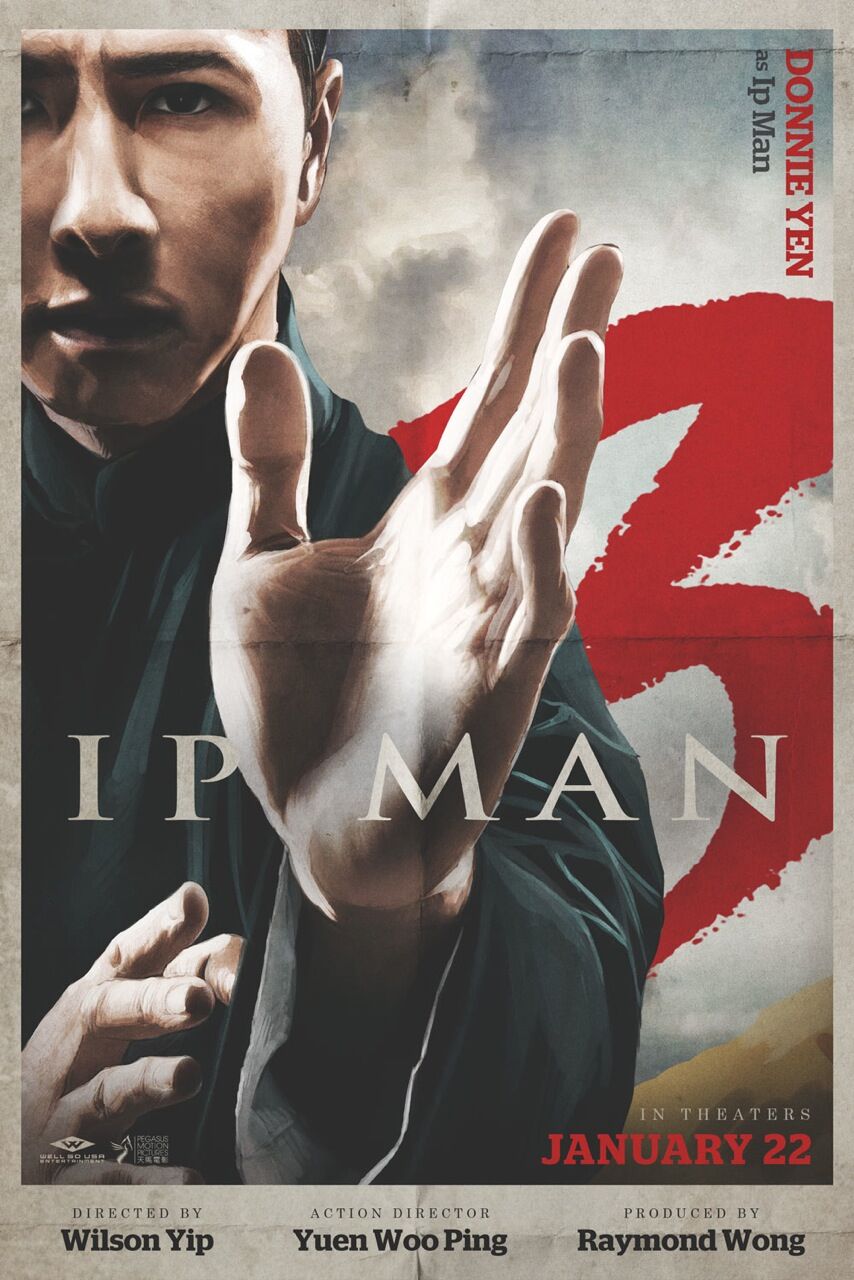 Jin Zhang as Sum Nung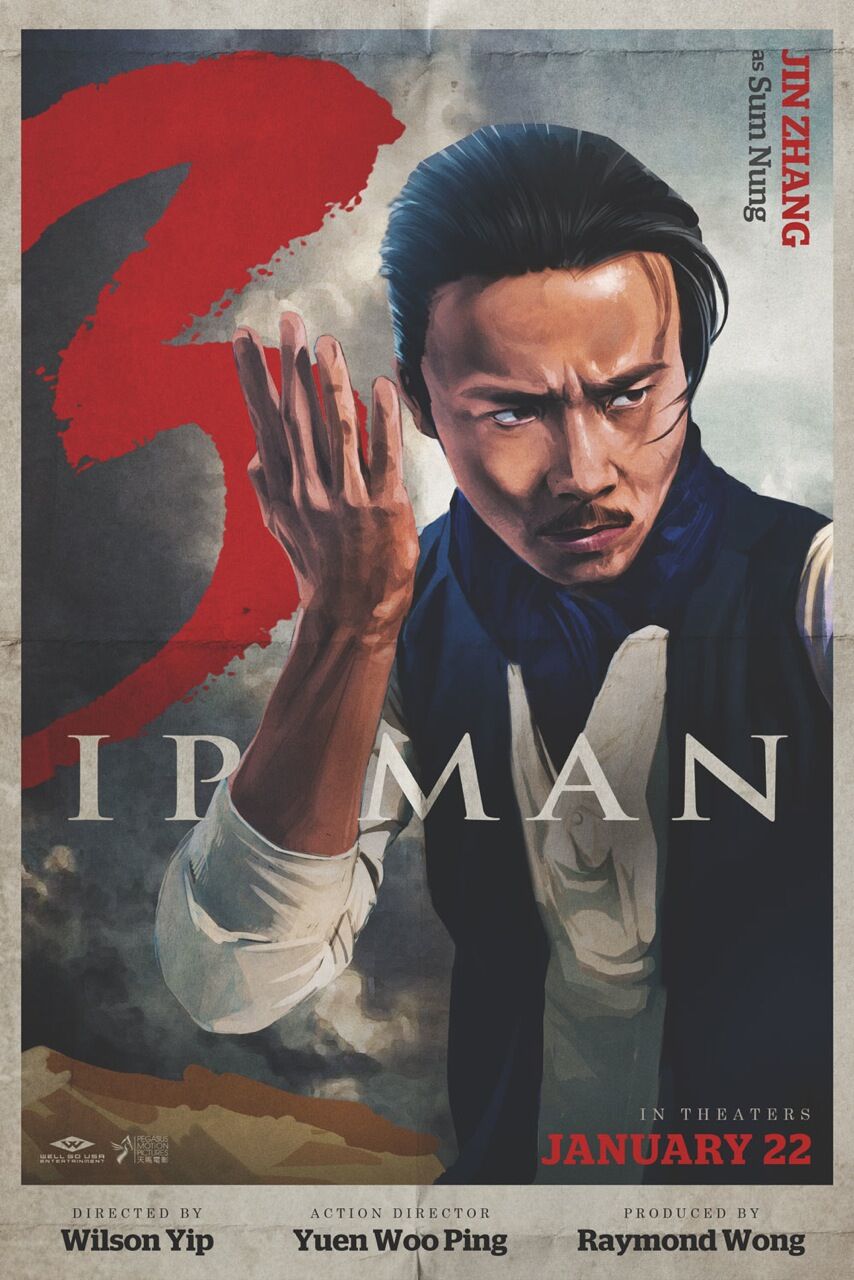 Lynn Xiong as Cheung Wing-Sing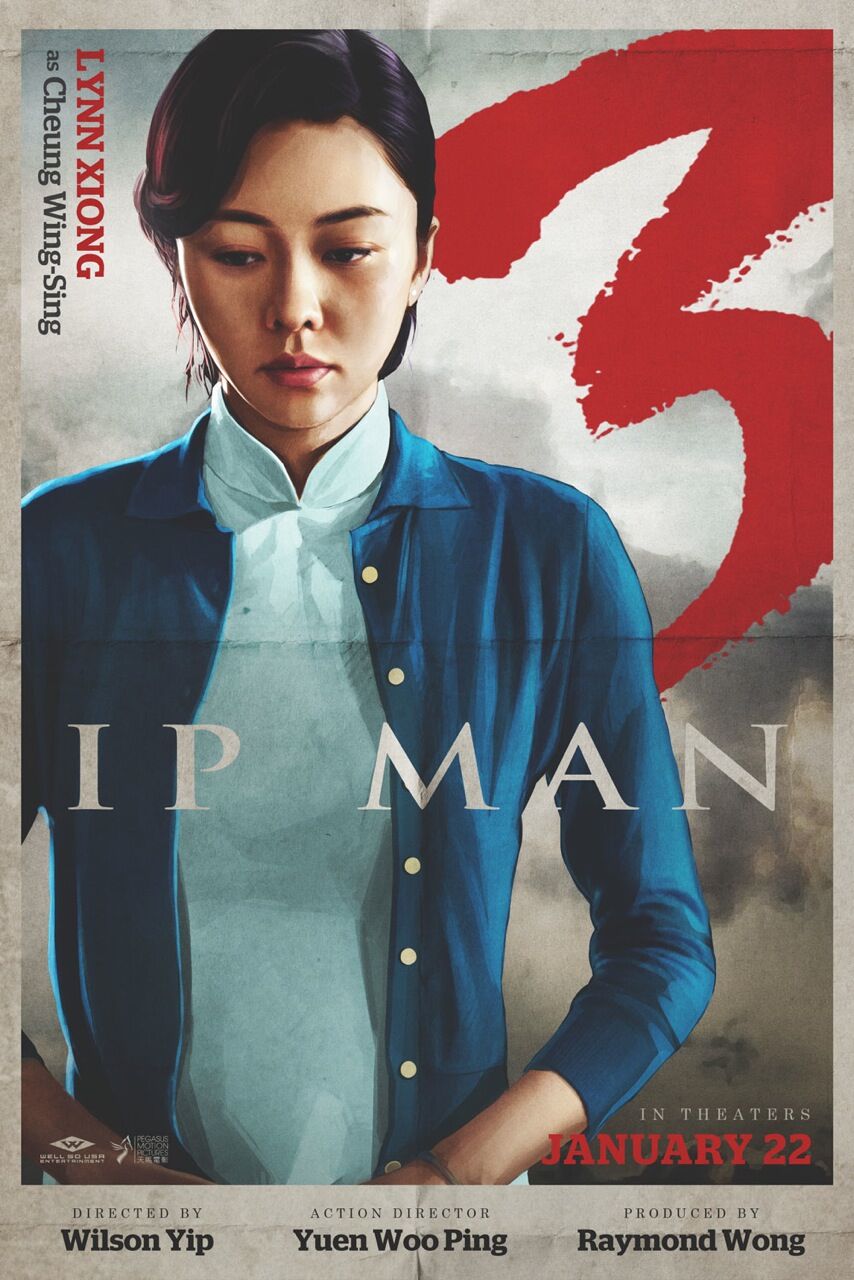 Mike Tyson as Frank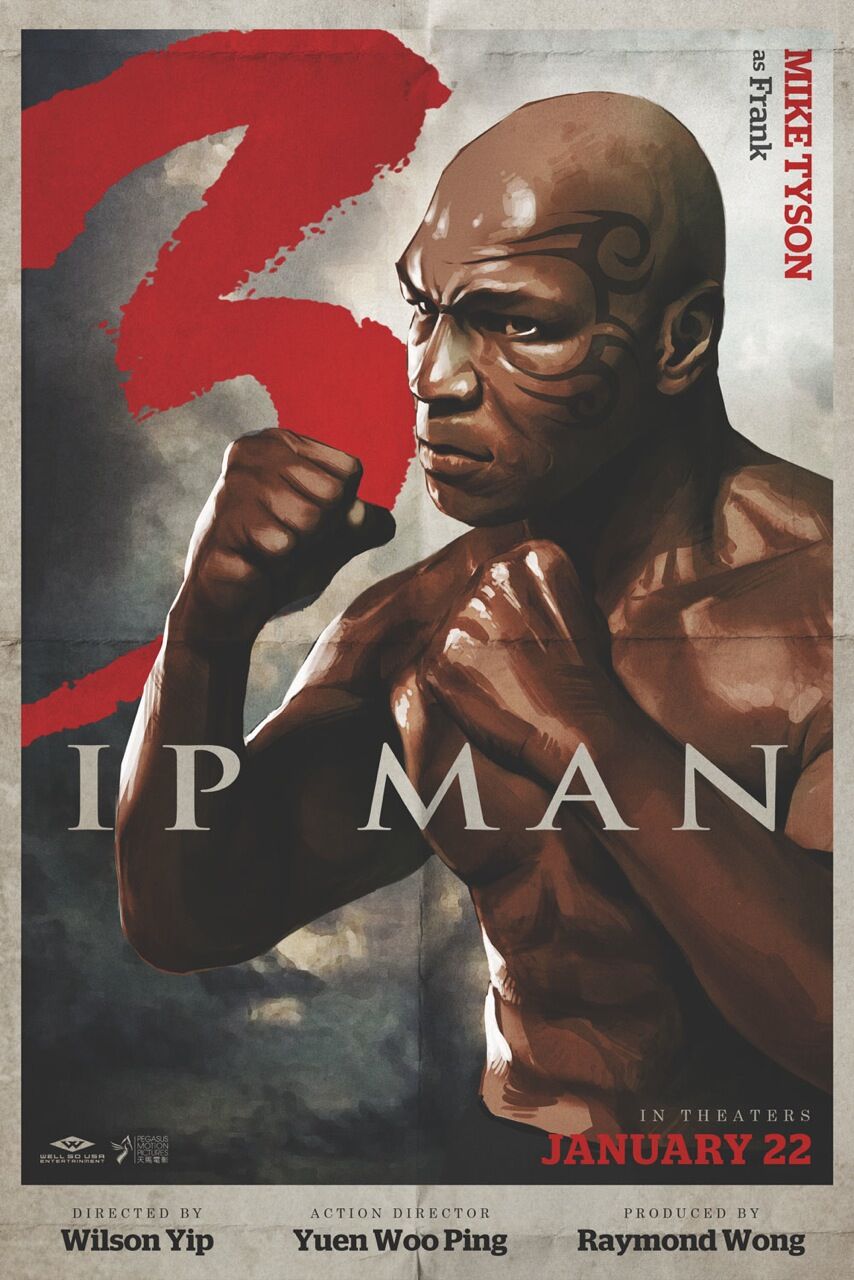 Patrick Tam as Ma King-Sang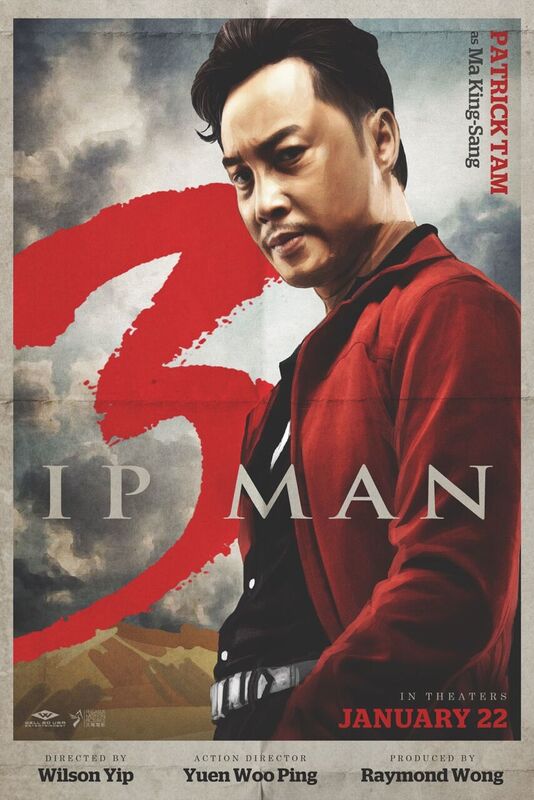 The posters certainly get me hyped for Ip Man 3. Tyson is usually a can't miss persona whether he's in films, interviews, or even from watching his old boxing clips on YouTube. It will be worth following how Tyson matches up next to an impressive crew of international actors. Stay tuned for Ip Man 3 in theaters January 22, 2015.