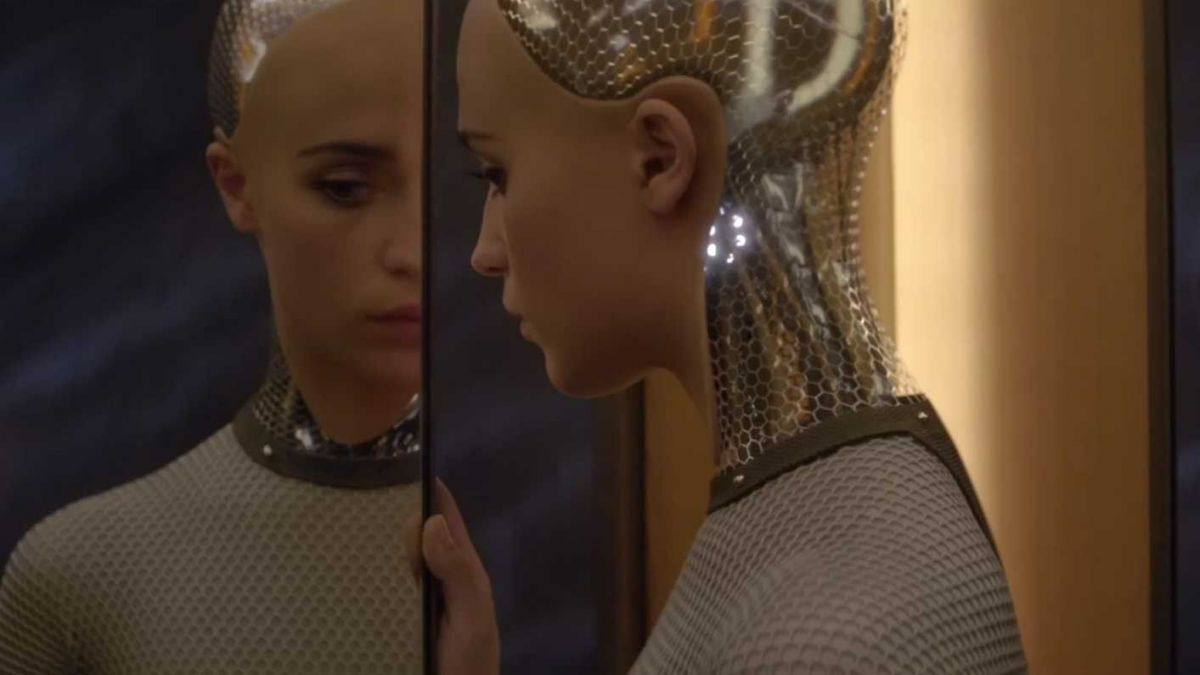 Alicia Vikander is already a star – this should come as no surprise. Her 2015 body of work featured major roles in Ex Machina, The Man From U.N.C.L.E., and The Danish Girl. As mentioned in my piece yesterday on Cate Blanchett/Rooney Mara's Oscar chances, I also discussed the rumored competition between Mara and Vikander to be the next Lisbeth Salander in any future The Girl with the Dragon Tattoo installments. Upcoming, Vikander is set to take part in a Bourne film that as of now is scheduled to release in July of this year. Notice how nothing stated above is a bad thing.
For the 27-year-old Swedish actress, this rise has been quick and efficient. When judging her past work, it's clear that Vikander didn't arrive as a part of major cinema until 2011/2012. She was in a number of short films and was also involved with Andra Avenyn, a Swedish drama series/soap opera, prior to big movies. But roughly four years of mainstream movie acting is hardly a significant time entry in the world of performance art. With Vikander's talent, it's better the rise came with such speed because that promises audiences more of her in significant roles.
The Fifth Estate was a noteworthy turn for Vikander in that the movie was about a popular story (WikiLeaks) and featured Benedict Cumberbatch. Vikander has also appeared in understated projects such as Testament of Youth, but the drastic change regarding notoriety came from Ex Machina. Every famous actress needs an eye opening, widely praised performance if greatness is to follow. Being Ava, an android that eerily resembles a human and proceeds to impact the lives of the humans around her, convinced me of Vikander's acting chops. This was not an easy role to nail, mostly since being given to audiences as product of artificial intelligence limits the emotional ranges one can go.
The best Vikander has been since Ex Machina is The Danish Girl, a stellar performance as Gerda Wegener, the wife of Eddie Redmayne's Einar Wegener (late known as Lili Elbe). The pair balance off each other and put forward showings that are appropriately being recognized. If Ex Machina hadn't already done enough for Vikander, The Danish Girl sealed the deal. This Swedish actress is an elite performer with all of the qualities necessary for a productive and prolonged career.
With her age and relative lack of experience compared to others, it wouldn't be fair to put Vikander at the top of the acting food chain yet. Too many established veterans have been killing it for longer. However, expect Vikander to continue soaring as a versatile and unique performer capable of capturing a range of characters. It's always refreshing when a Hollywood rise is justified, and with Vikander, this is clearly the case. For those who appreciate quality cinema, rejoice.