Chris Paul's Son Beats Grant Hill in a Game of One-on-One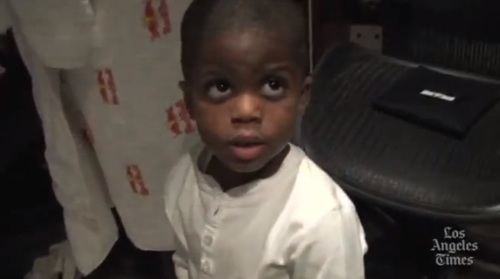 Chris Paul's son is obviously the best basketball player on the planet, I'm sure Grant Hill can vouch for that. I can honestly say, I could watch Lil Chris talk about basketball or really anything all day long.
Man that kid can work a room.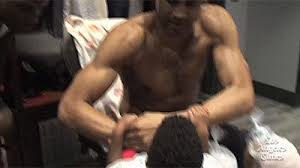 Grant, being the nice guy he is, took his loss in stride and still helped teach the youngster how to dunk.
The following two tabs change content below.
Frankie serves as Hardwood & Hollywood's Editor-In-Chief/Co-Publisher, who occasionally writes things that may or may not be good. Still just a general all-round basketball obsessive compulsive enthusiast/fantasy expert in training. I have no filter.
Latest posts by Frankie Buckets (see all)