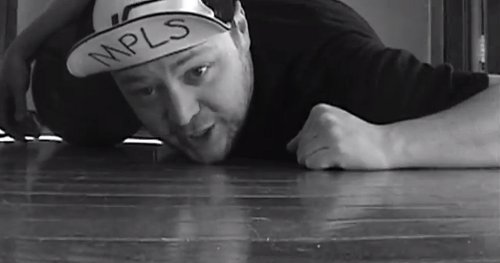 Mars Whiteman loves him some Ricky Rubio and you should loves yourself some Mars Whiteman. First off, you should know that this video is NSFW in that there's cursing, so lower the volume if you're illegally surfing the net at your jobby job. Or if there are kids around you. The video is an obvious parody of the Spike Lee/Mars Blackmon Nike Air Jordan commercials from back in the day, and it's funny as hell. Check it out below and then the original afterward:
Here's the original Mars Blackmon on Michael Jordan commercial:
You can contact and find me on Twitter @BallerMindFrame or e-mail me at [email protected].