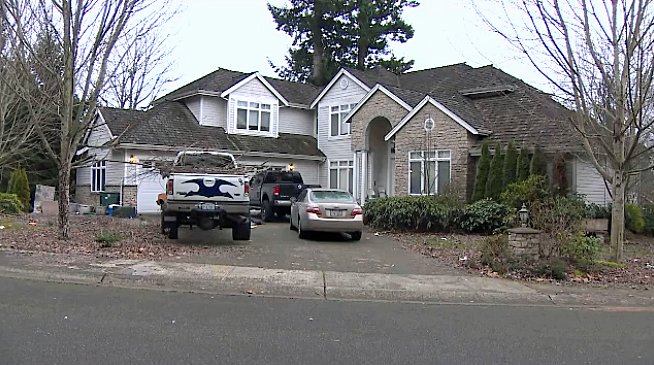 Former Seattle Supersonics player, Robert Swift, refused to leave his Seattle home after it was foreclosed on last summer, until now. Swift and others who were squatting in the home have apparently vacated the property recently, leaving it looking like a hot mess.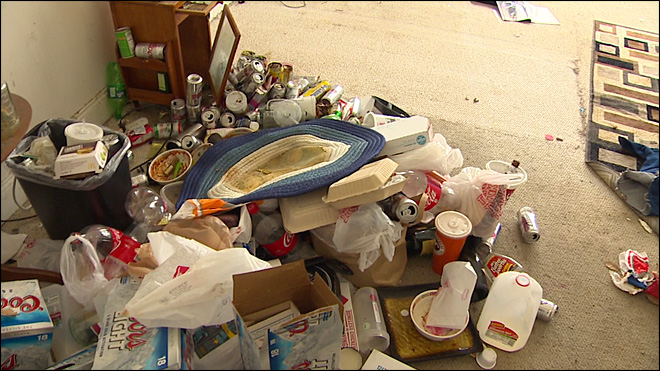 For some the party never stops.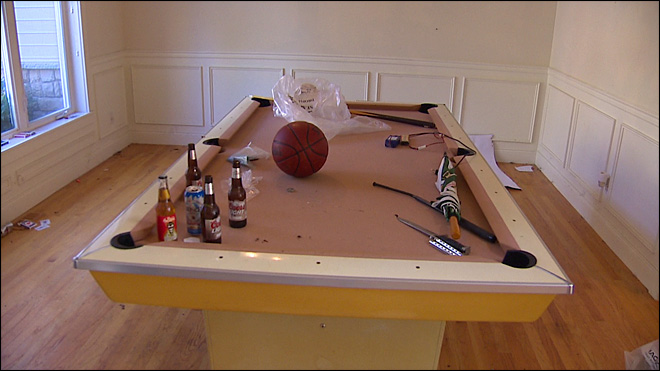 A deck covered in doggy poo….. I'm sure he just forgot to clean that up.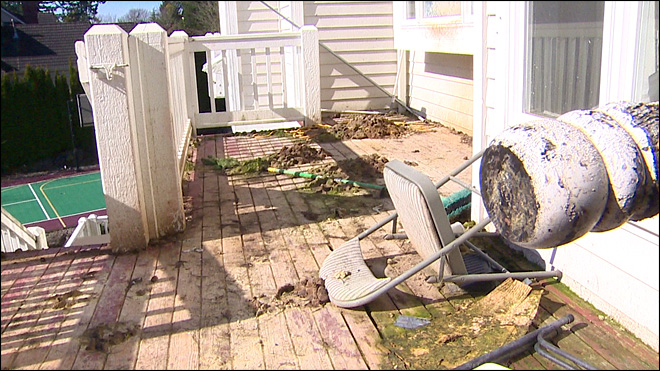 Who says you can't turn your basement into a shooting range?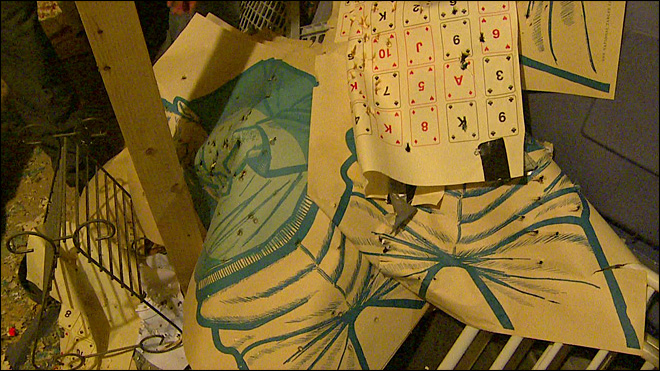 I for one, don't think innocent little Robby Swift had anything to do with it. Just look at him. Does this upstanding young man look like the type to do something like that?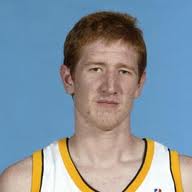 He looks like what now?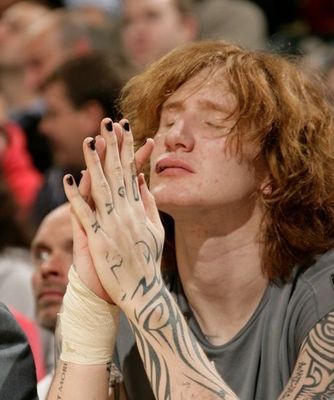 Oh yeah, he did that shit.