Have you heard of Juan Lagares? If not, no one would blame you. He mans center field for a mediocre New York Mets squad and is nothing to write home about with a bat in his hands.
But in the field?
In the field he's a menace. A mad man taking extra-base hits away from batters and gunning down unsuspecting runners on the basepaths.
He's Major League Baseball's best defensive center fielder. Here's why:
1. That arm though. Strong and accurate.
2. A lightning-quick release.
3. In 2013, Lagares led all National League center fielders in outfield assists (14). He only appeared in 108 games as a center fielder.
4. Here he is mowing down Jason Heyward.
5. And then again the next day. Heyward didn't learn his lesson.
6. Range for days. Lagares reads balls immediately off the bat and is uncanny at going back on flies.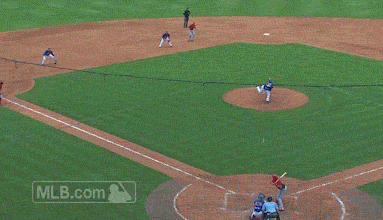 Check out where he starts and where he catches.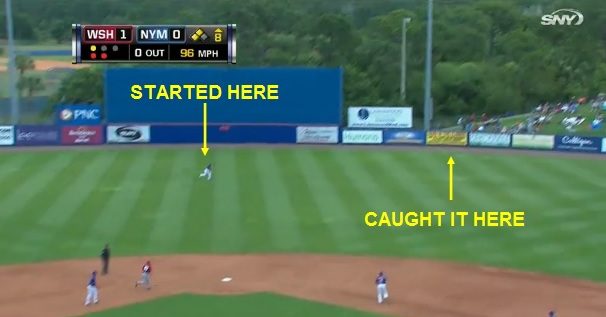 7. He leads all National League center fielders in Range Factor per 9 innings. And he led the league in 2013.
8. Then there's this.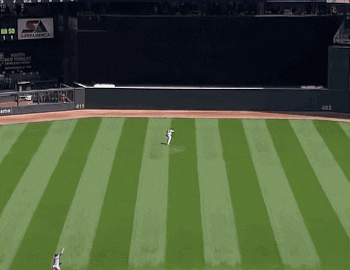 9. And this.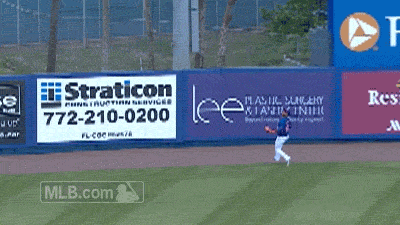 10. And this.
11. So smooth.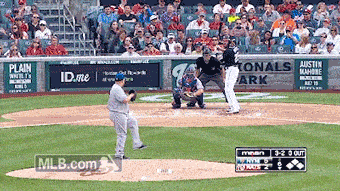 How do you like having Juan on your team, Bartolo?