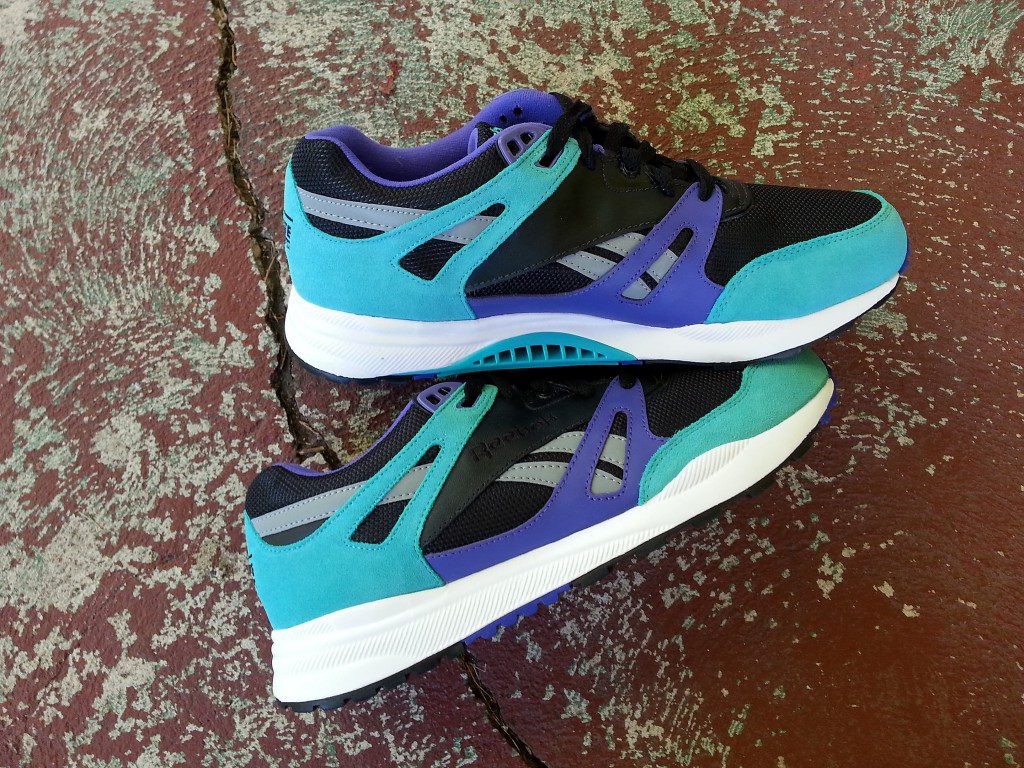 The Reebok Ventilator — now recategorized and renamed as the Reebok Classic Ventilator — is one of the most iconic models of the Reebok label. One of the runners of the future 25 years ago, the Ventilator has now re-established itself as a leaders in lifestyle and fashion footwear. It's a real beauty.
Formerly known as BMF Audio/Visual, the retitled HearSee A/V is functioning the same as it has been — with premium features breaking down the latest and best in sportswear and lifestyle product, with audio and visual accompaniments.
Immerse yourself in the Ventilator 'Night Vision' breakdown below and see more of the Ventilator here at BMF, courtesy of our great friends at Reebok.
…