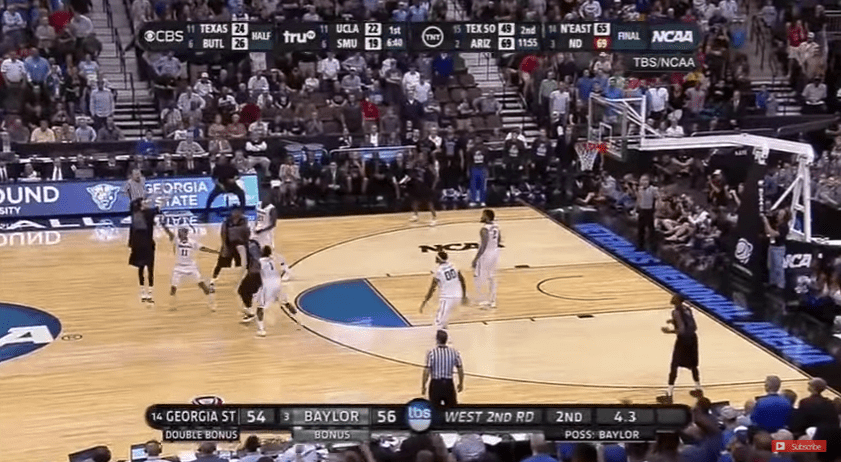 Georgia State forward and March Madness darling R.J. Hunter has decided to take his talents to the NBA.
With his junior season now in the rear view mirror, Hunter decided to add his name into the NBA Draft. He couldn't pick a better time to do it.
Early in the season, Hunter was considered a possible lottery pick. While he shot the ball well, a year full of defenses honing in on him as the main cog for the Georgia State offense poked holes into his game. Hunter is still considered to be a first round pick thanks to his length and shooting ability.
Hunter made himself a national name after he hit the go ahead shot to push Georgia State past Baylor in the second round of the NCAA tournament.
https://www.youtube.com/watch?v=OqFuDtV5xHk
He also made Ron Hunter, his dad, a household name when he fell out of his chair after hitting the shot.