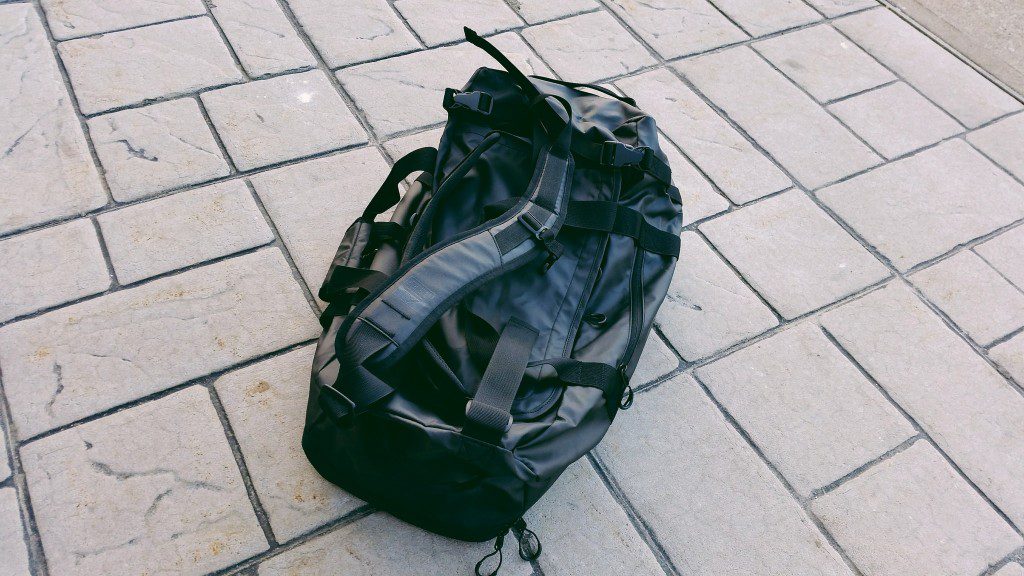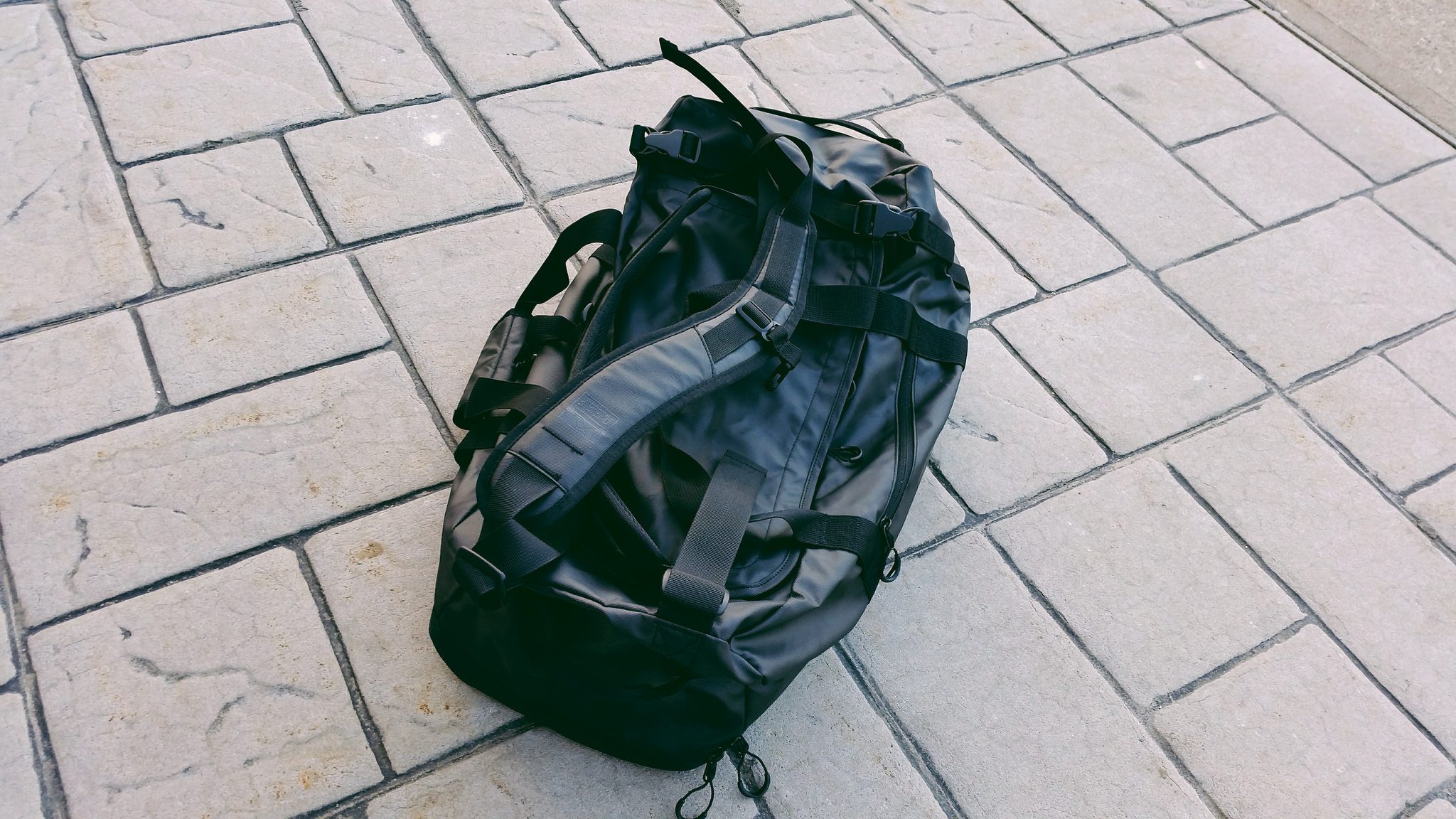 Look Closer is all about giving you the opportunity to see the best footwear and sportswear in performance & lifestyle fashion in up-close and personal, high-quality portraiture served with a side of expert commentary. Inspired and provided by Senior Editor Sandy Dover.
---
The Duffel II by Reef is quite a bag. Versatile and heavy-duty, it's refined enough to be well thought of by even admirers of the sleekest kinds of travel accouterments. We covered the Duffel II recently with models styling with the bag, but now you can get a better look at the details yourself. If you haven't seen the prior feature, be sure to see it here.
In any case, see a closer, detailed look at the Duffel II and enjoy.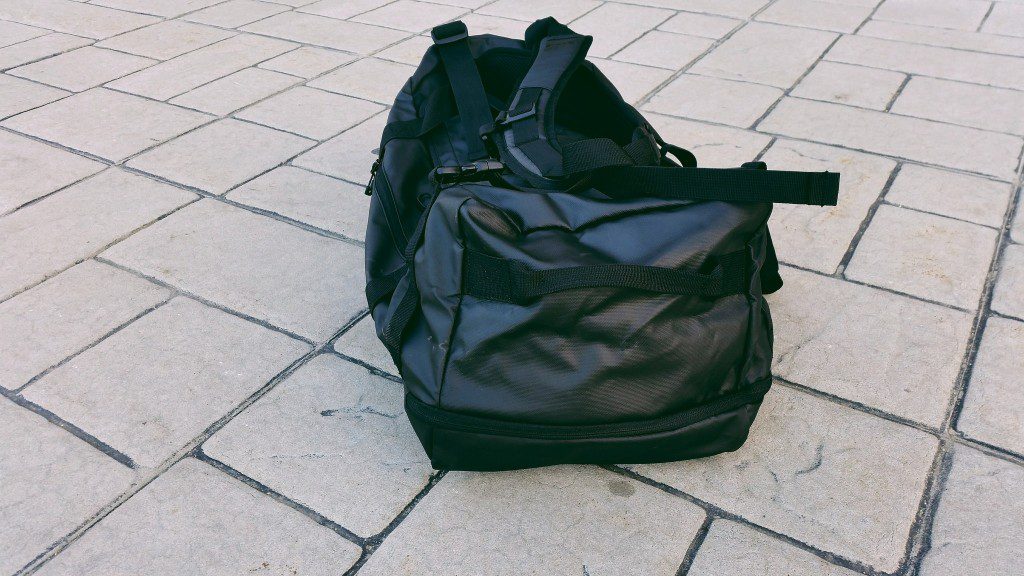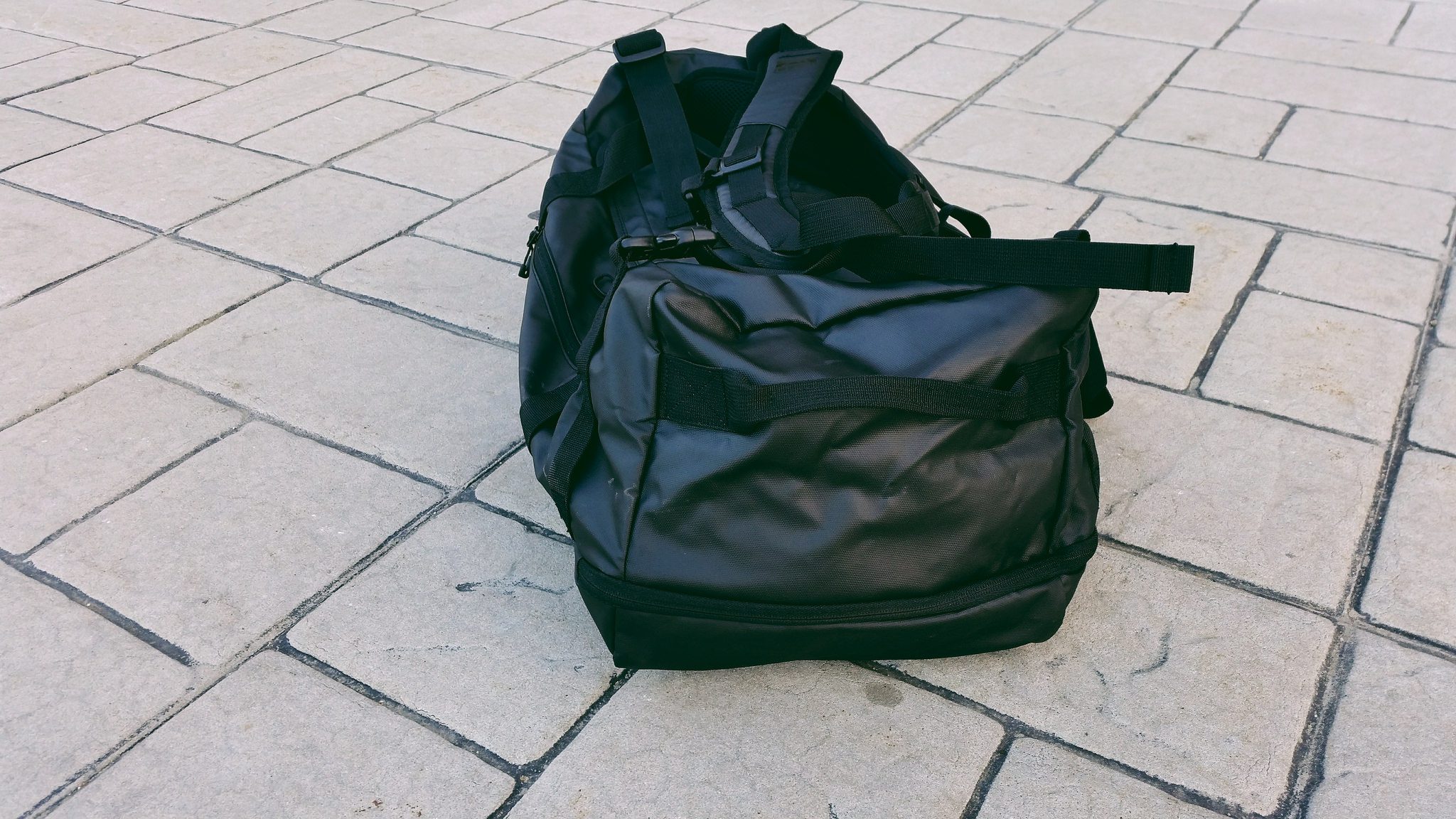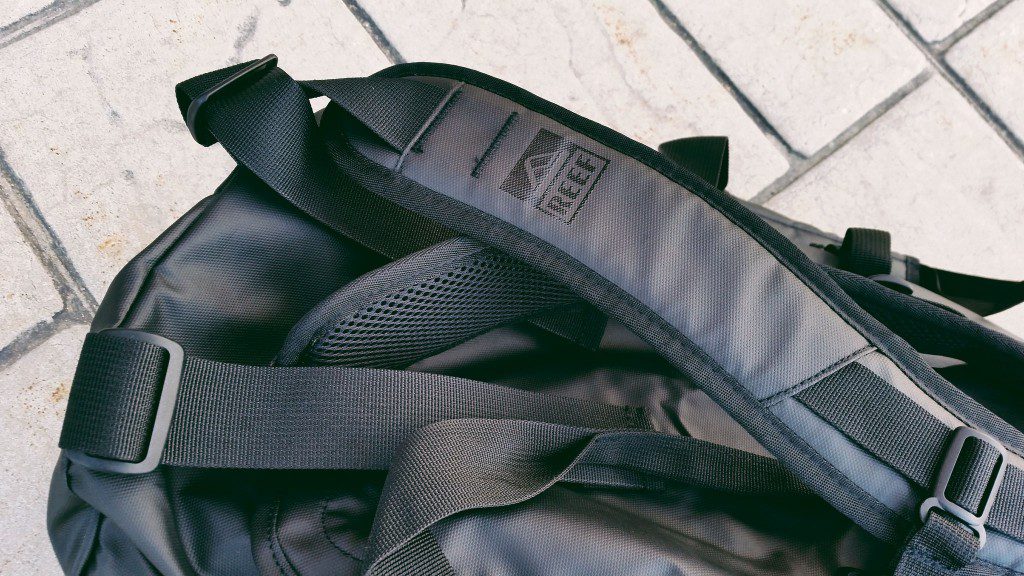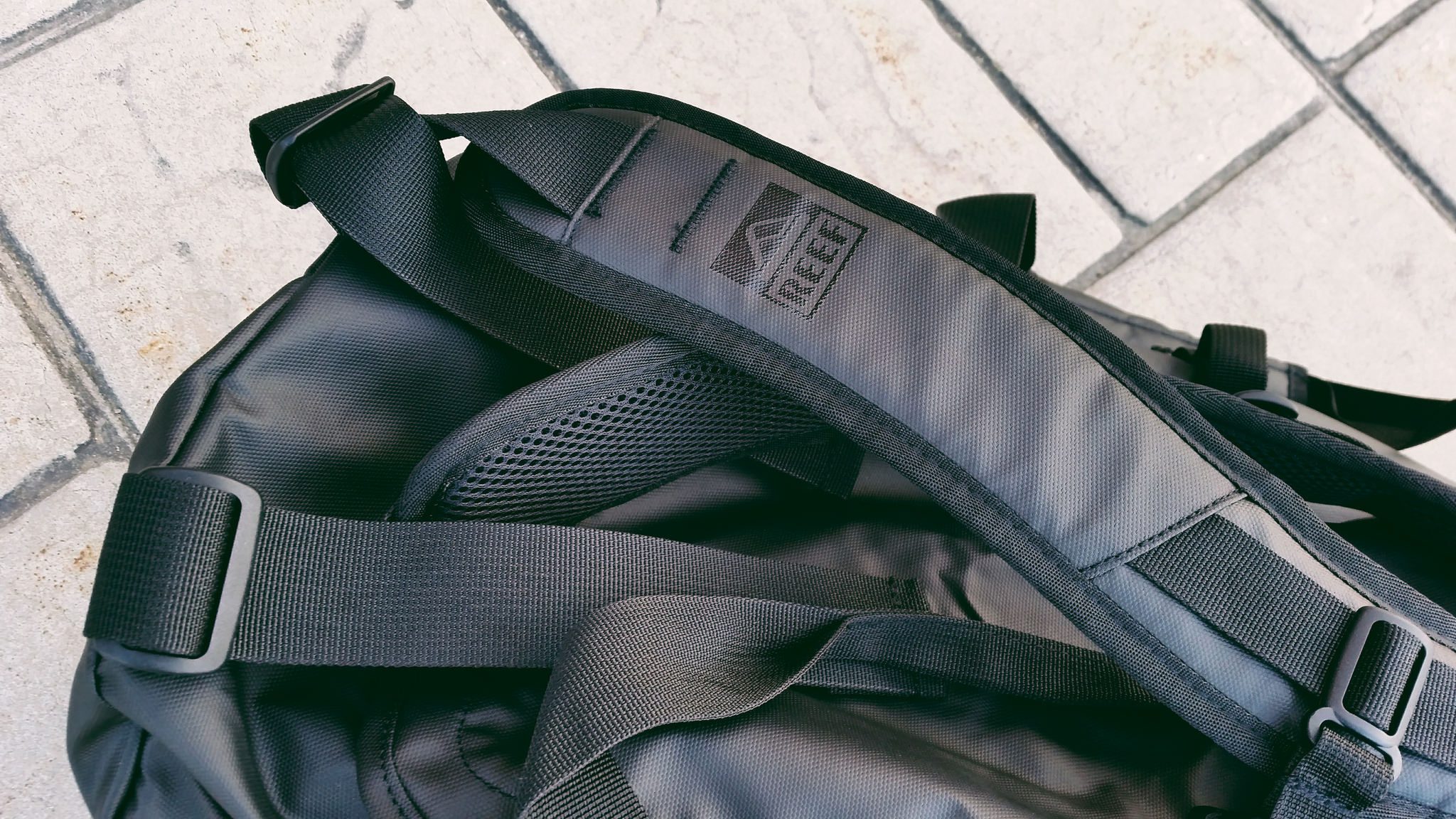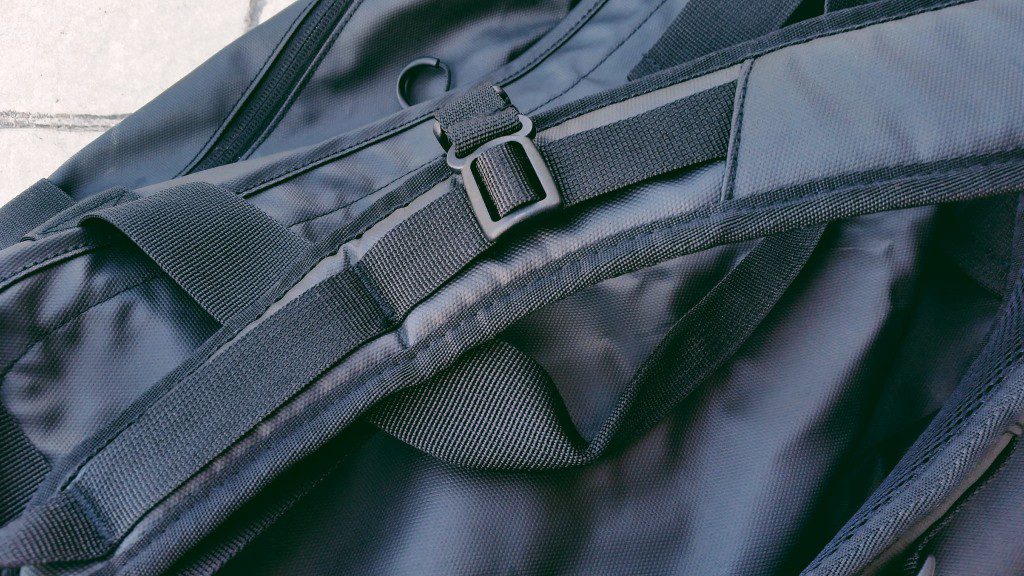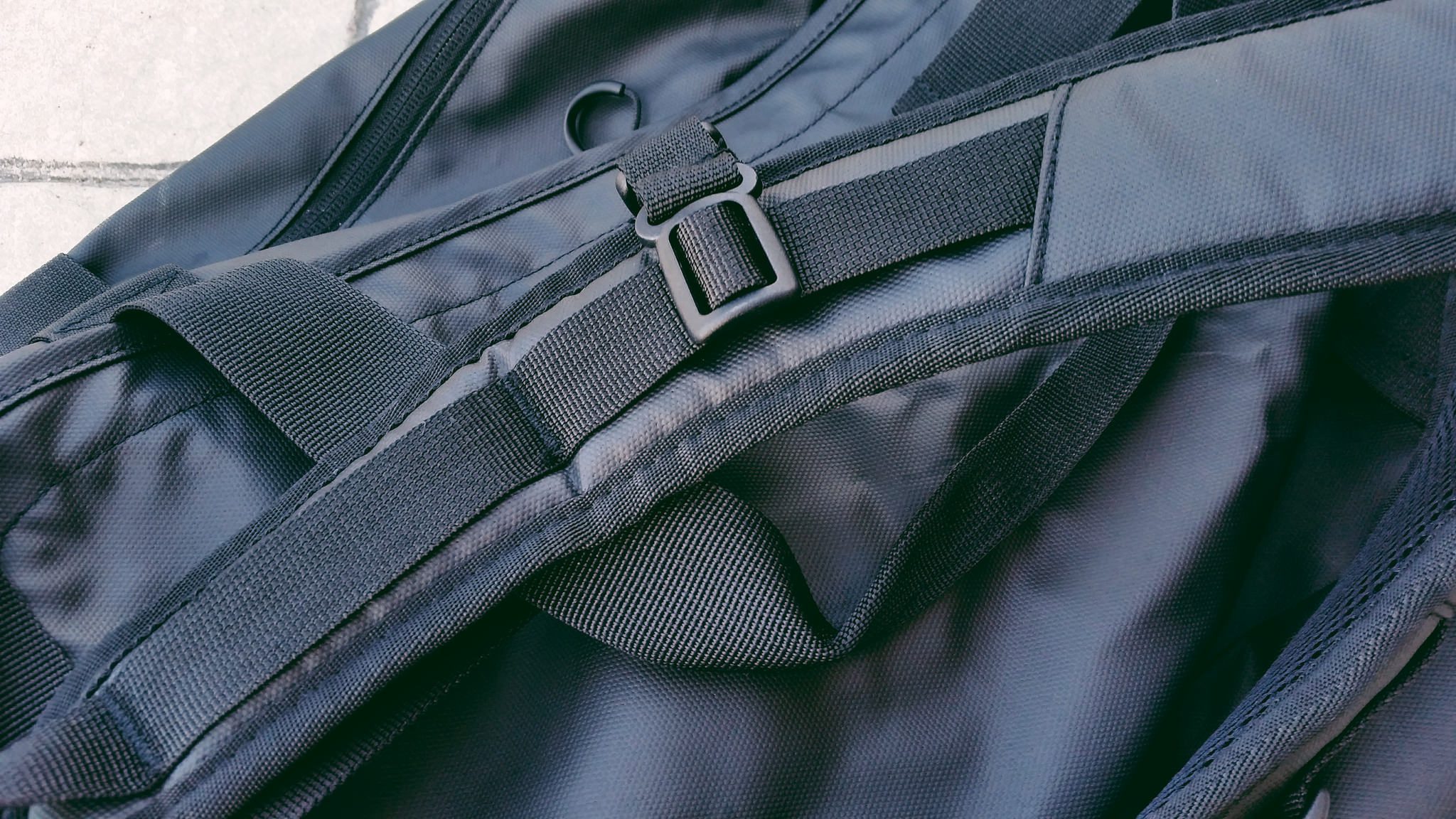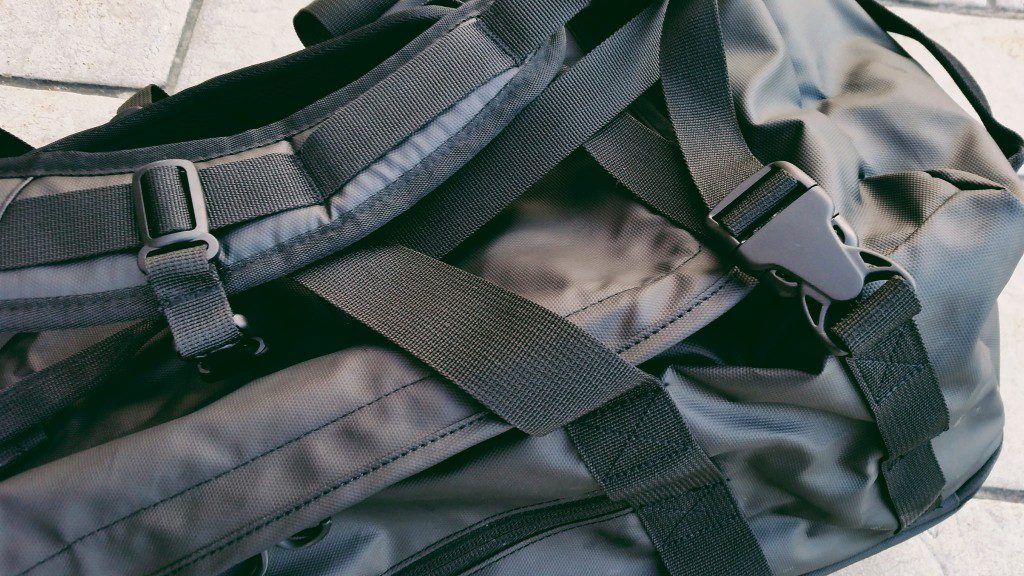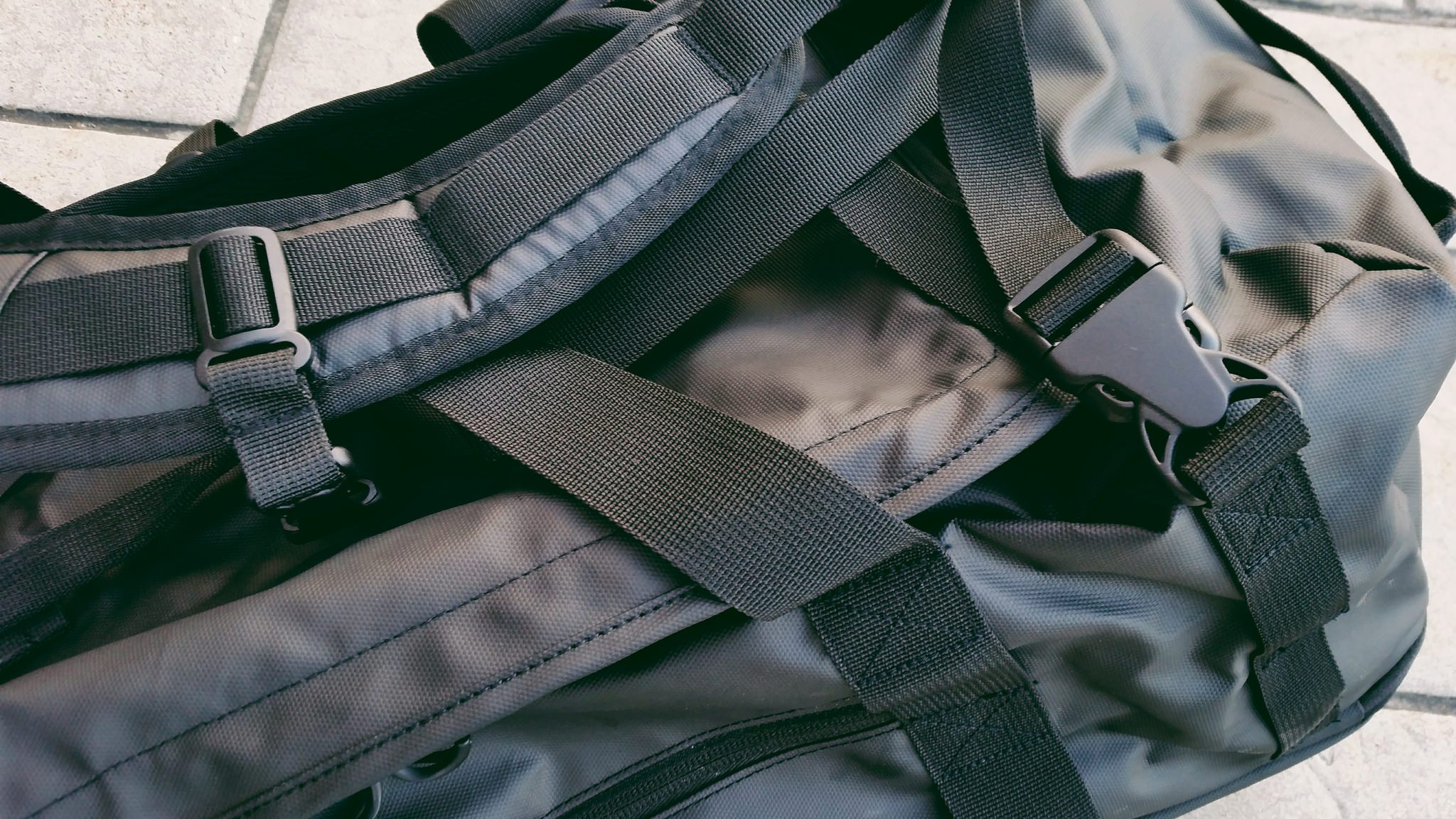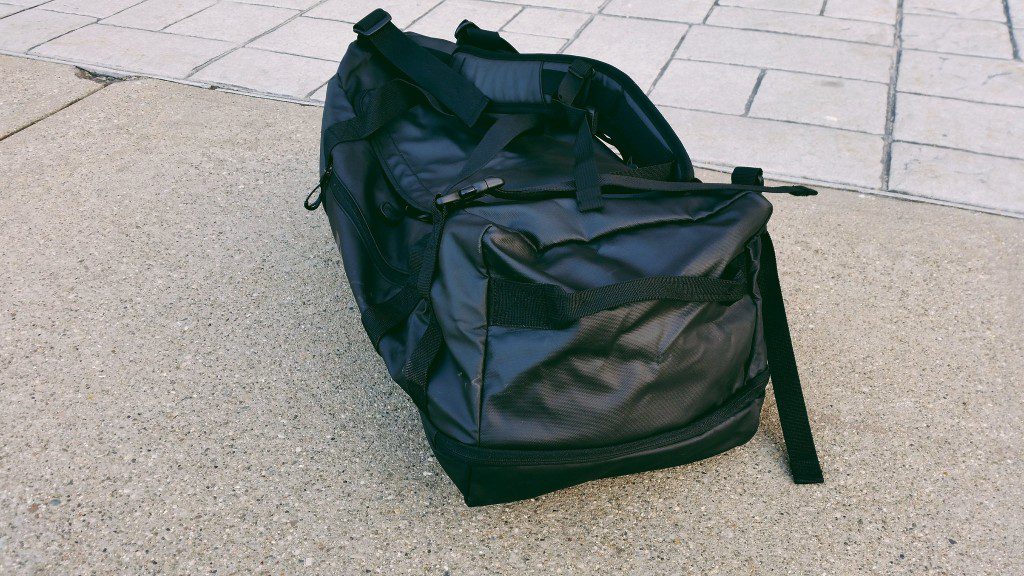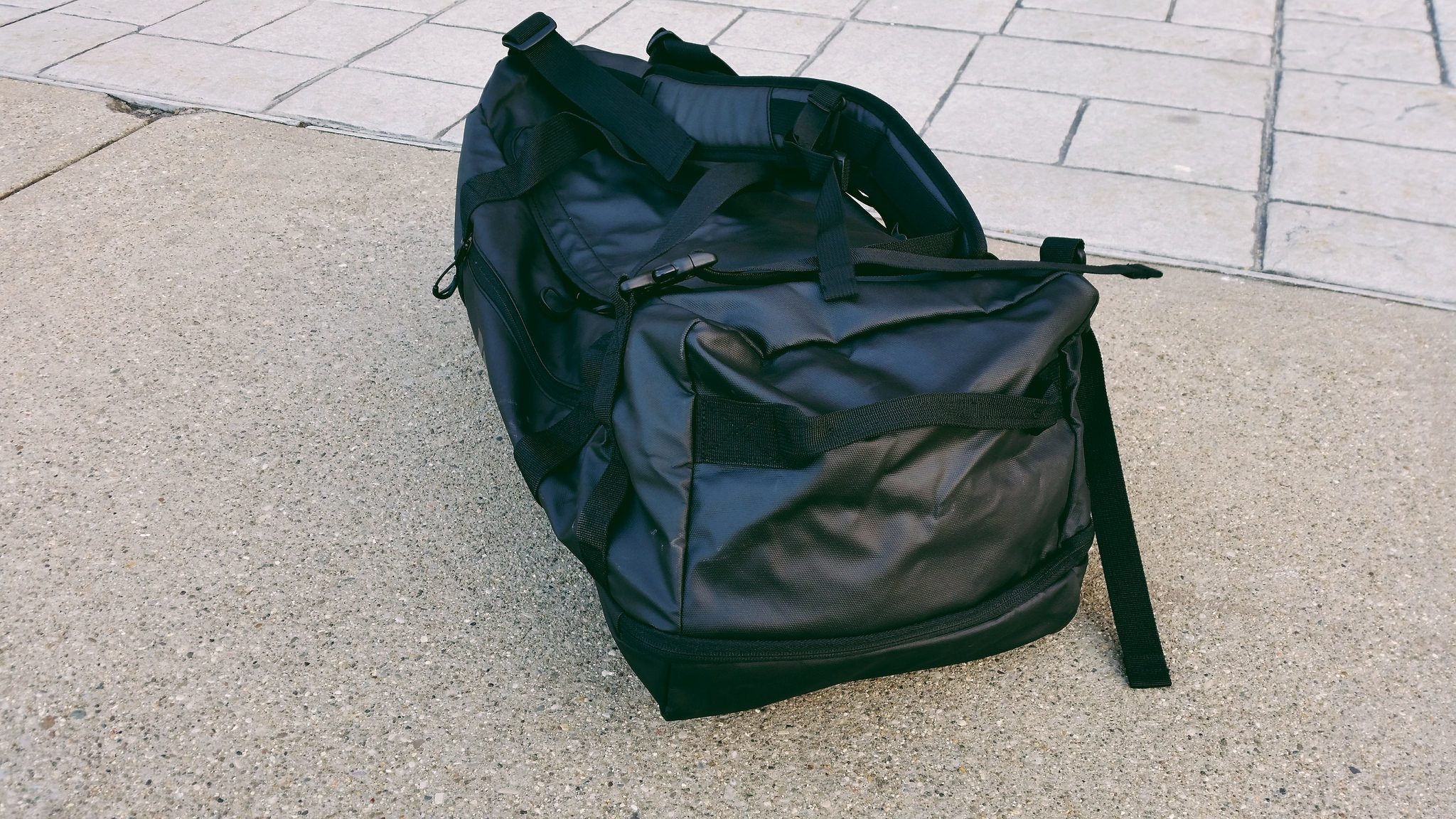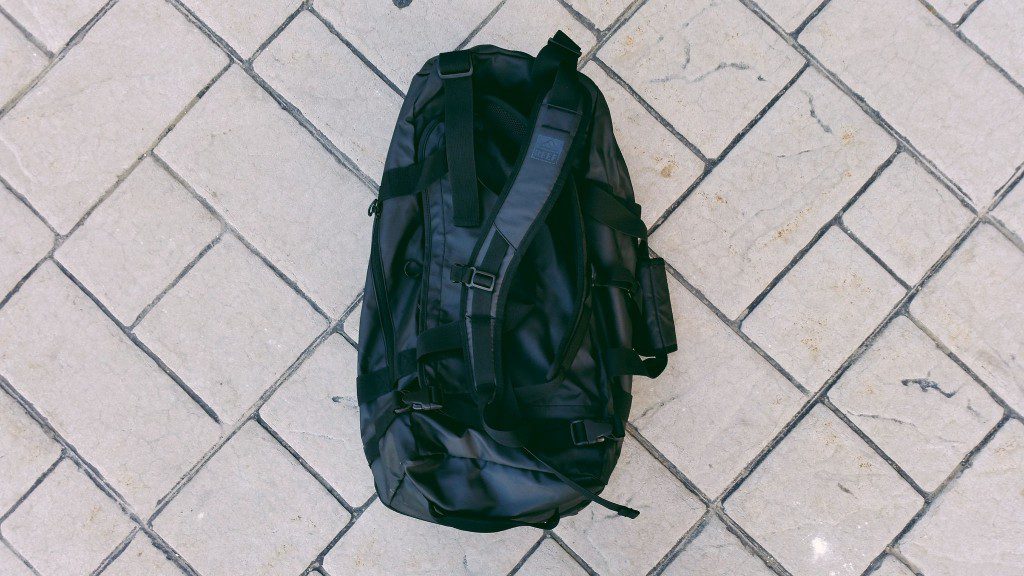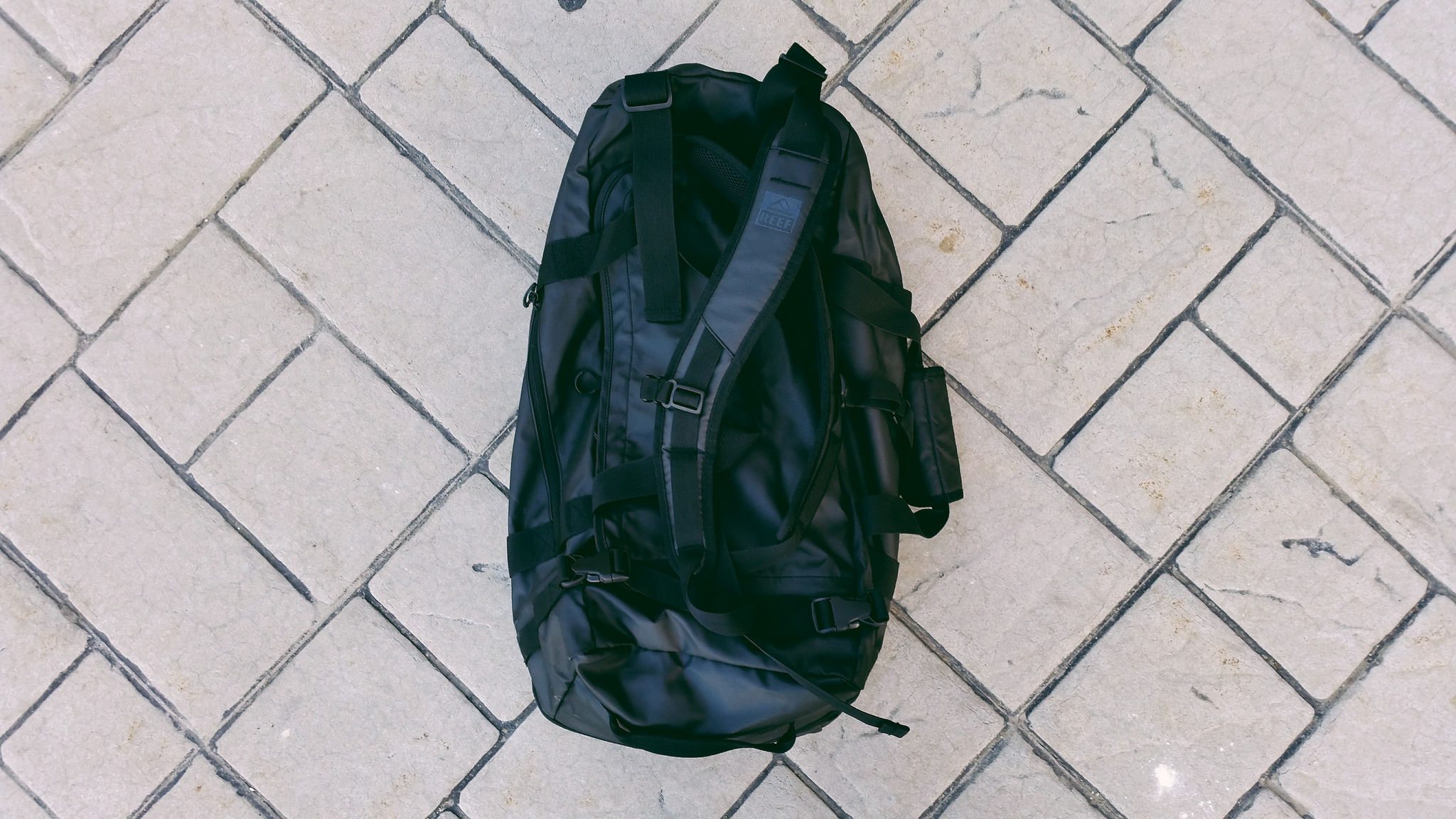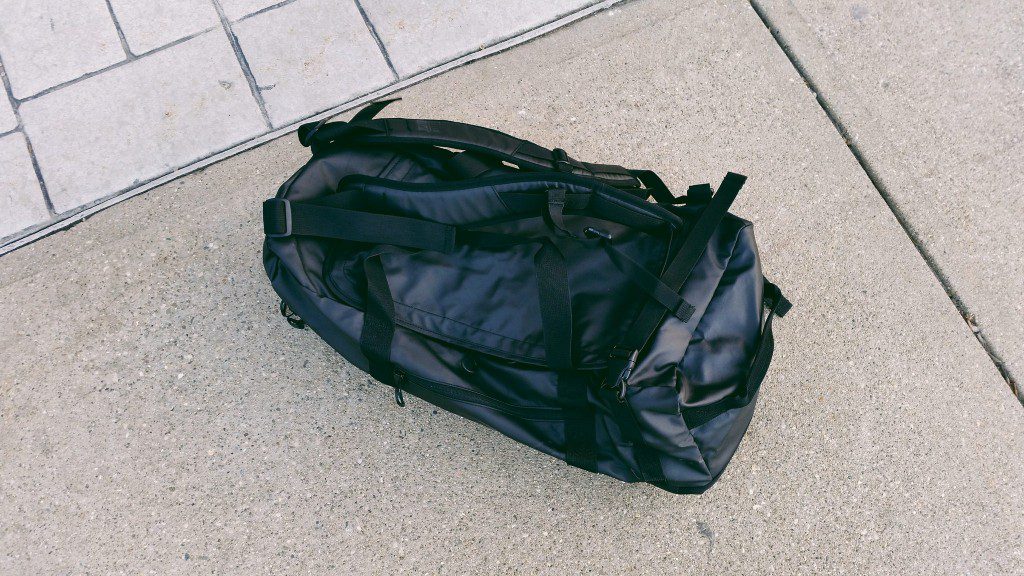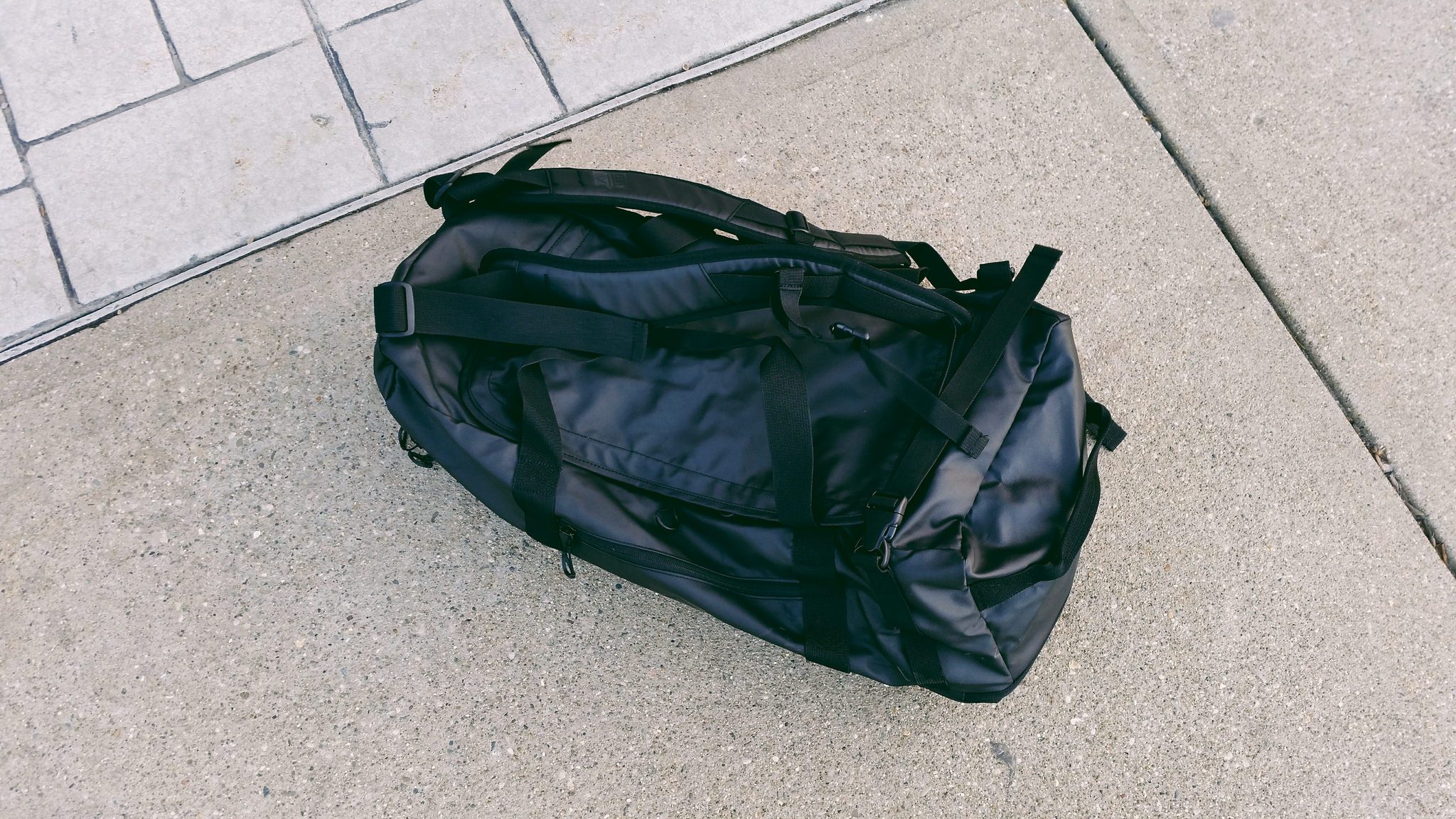 Photography by Sandy Dover. Most rights reserved.
Special thanks to Reef — for more, see Reef's current selection here.