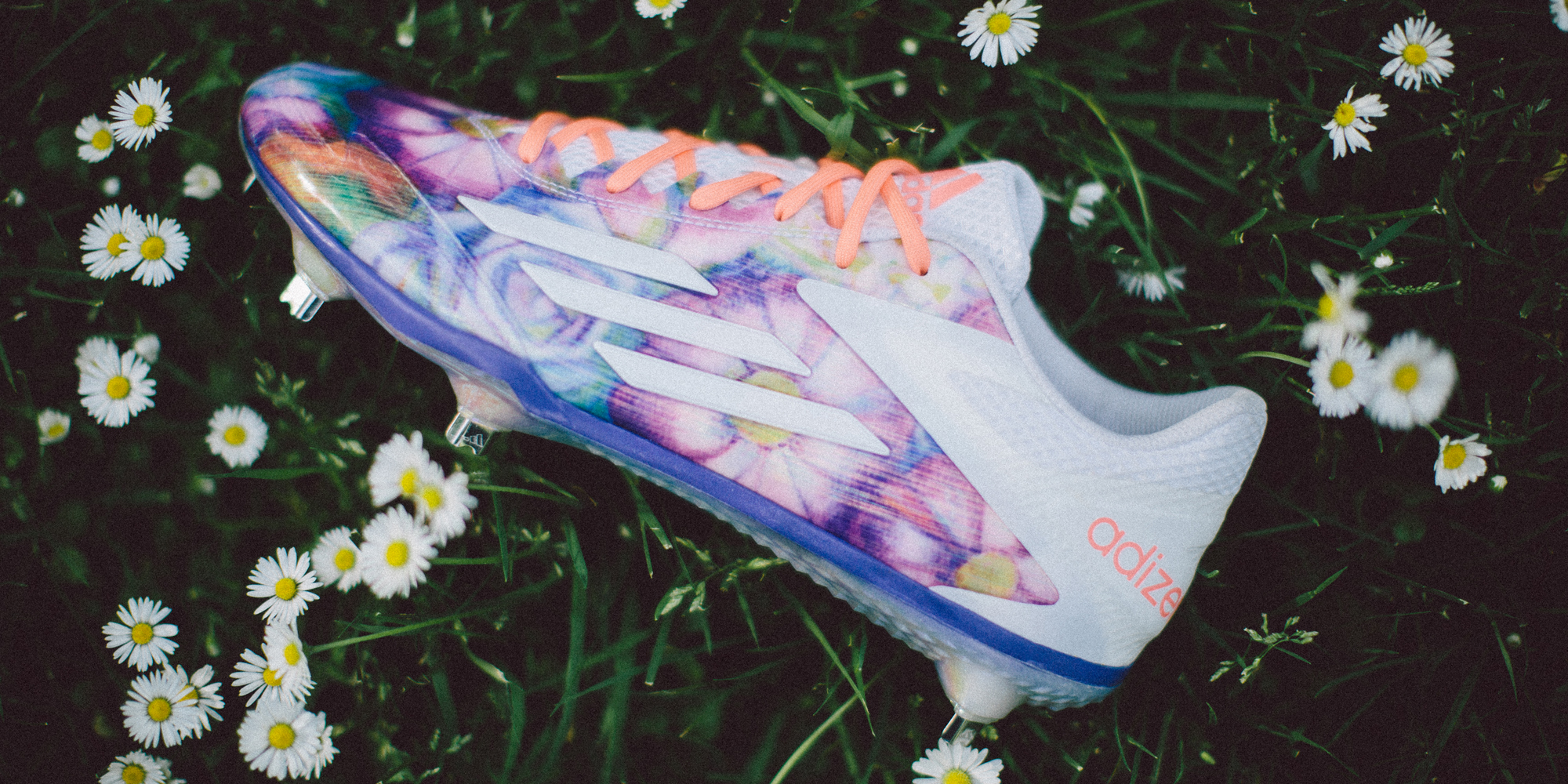 Ever see a pretty baseball cleat? Well, you can see one here today, by adidas of all brands — especially for the love of moms everywhere, the adidas adizero Afterburner 2.0 Mother's Day Cleats.
Here's a brief statement from adidas on their new Mother's Day Cleat, which is for "#teamadidas MLB players and NOT for sale":
The custom floral design sits atop a full-length LITESTRIKE EVA midsole for increased cushioning and comfort. Additionally, the cleats feature a silver electroplated plate with PROTRAX cleat configuration to provide dynamic acceleration and traction.