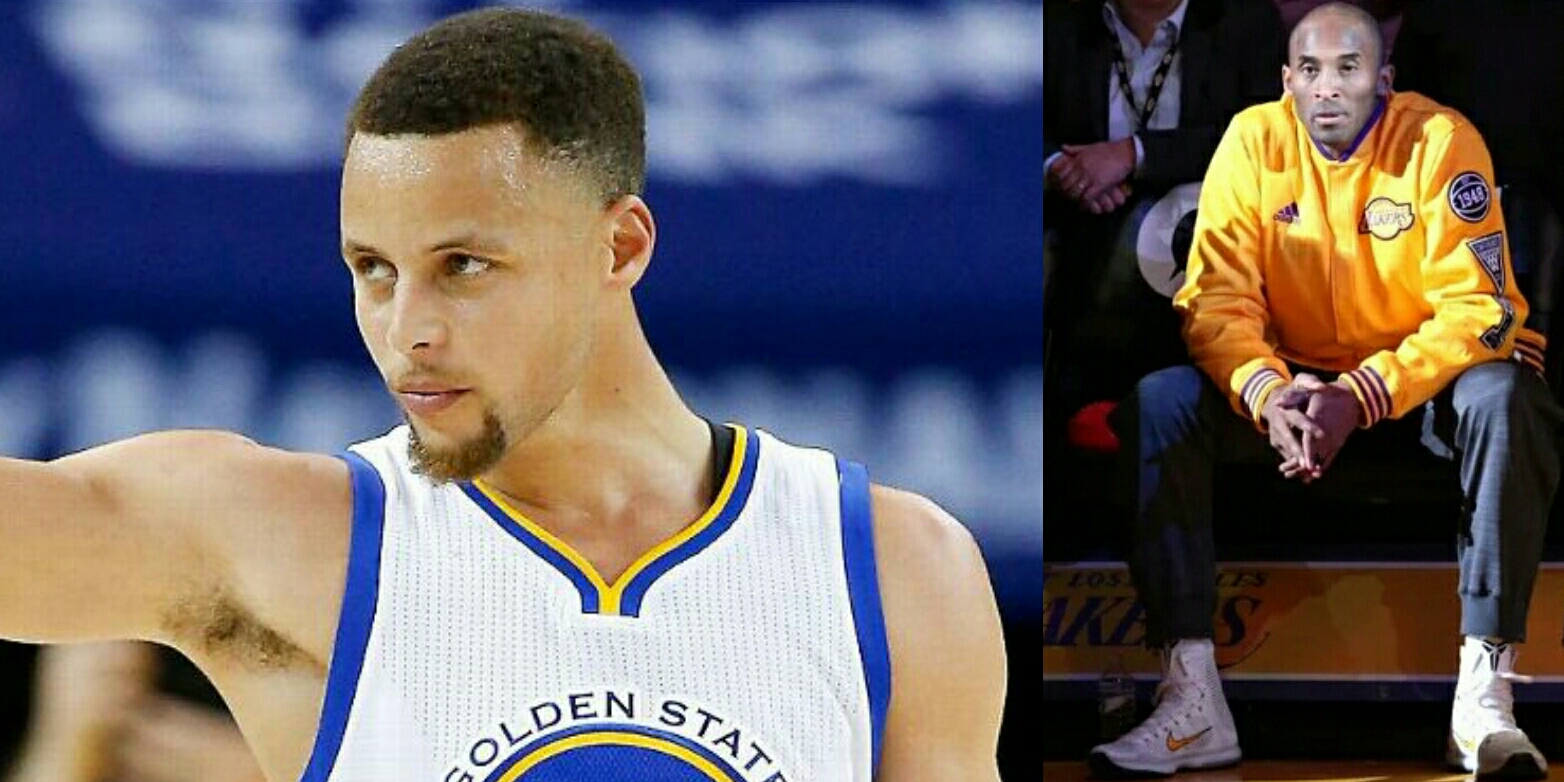 On the 13th of April of 2016, Kobe Bryant played his last game of professional basketball. That same exact night, the Golden State Warriors broke a record set by the 1995-1996 Chicago Bulls. The legendary Bulls that were considered the best team during the 1990s, which at their peak, accrued the best regular season record in NBA history with 72 wins and 10 losses. The Warriors managed it to have less losses than the Bulls during their best season, besting Chicago with 73 wins and only nine losses.
Both happened on the same nights — Golden State making history over Michael Jordan's Bulls and Kobe leaving the limelight, dropping 60 points and finally winning his last game. To me, it feels like the older generation has left the court to make space to the young. Kobe comes from an era where basketball was different. There was a big center with a tall power forward, a small forward, and guards in the backcourt. The roles on the court were clearly set and and there used to be more scoring in the paint, as opposed to behind the three-point line. As opposed to that there's what basketball looks like now.
Players are gameplanned to play versatile games, quick and all-around. There are quick guards with an incredible shot like the Warriors' Stephen Curry and athletic guards like Russell Westbrook of the Oklahoma City Thunder who will dunk at will. Then there are tall, still very agile players like the Thunder's Kevin Durant and others who are physically strong, but still with good ballhandling and a decent shot like LeBron James of the Cleveland Cavs. The prototypical player today can do everything and will have one special skill that is his strength, not unlike the Warriors' Draymond Green. This is what modern basketball looks like, every player has to be able to cope with every situation and is a threat from every position.
The night Kobe left the court in a legendary way was the night that he ended an era by making space for a new type basketball. A new chapter in the history of this beautiful game that we all love and sometimes hate at the same time. I grew up with that old way of playing basketball. Growing up my favorite player used to be Shaquille O'Neal, and I've always wished to be tall enough to play center. I would play aggressive defense with a lot of body contact, and I remember how incredible it felt when I blocked someone who was taller than I am. I'm just about 5'6″, but I would still guard centers, rebounding and pissing them off in the process. On the streets, I would play point guard, having a power forward and a center on my team. I loved to play with them. An intelligent center with an effective style of playing will make the game so much more intense, physical, and even tactical. The options of scoring are almost infinite.
When Kobe has announced his retirement, it felt like my own retirement. It felt like the game that I used to love so much wouldn't exist anymore. Kobe and Pau, Kobe and Shaq — examples of how incredibly important it was for the guard and the 4 or 5 to play well together. This has always been the essence of basketball to me — quickness, intelligence, physicality, and efficiency, but also creativity and the audacity to play with reckless abandon. Just like Kobe. Kobe was probably the bravest player on the court the world has ever seen. He was pure instinct and mind, shooter and dunker, aggressive offensively and defensively without ever giving up for a second.
The 4/13 was the day the game of basketball changed forever and passed to the next best.
Mamba out.